GRAPHIC TEE PROGRAM : spring/summer 2019
My graphic contributions to Nike Y.A.'s Spring and Summer 2019 graphic tee collection. Fall/Winter 2019 coming in a few months stay tuned!
"DRAFT PICK" Boys Graphic Tee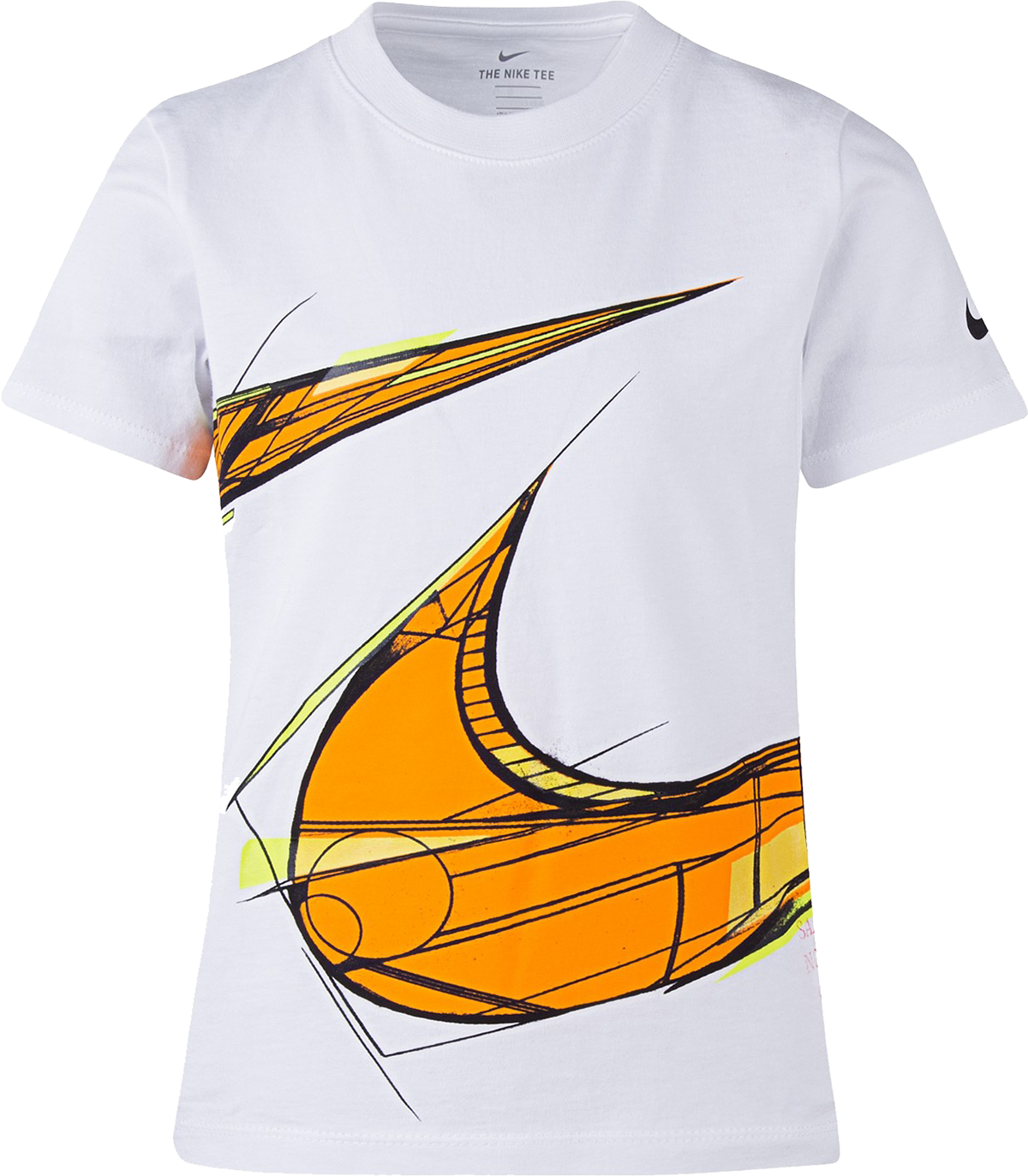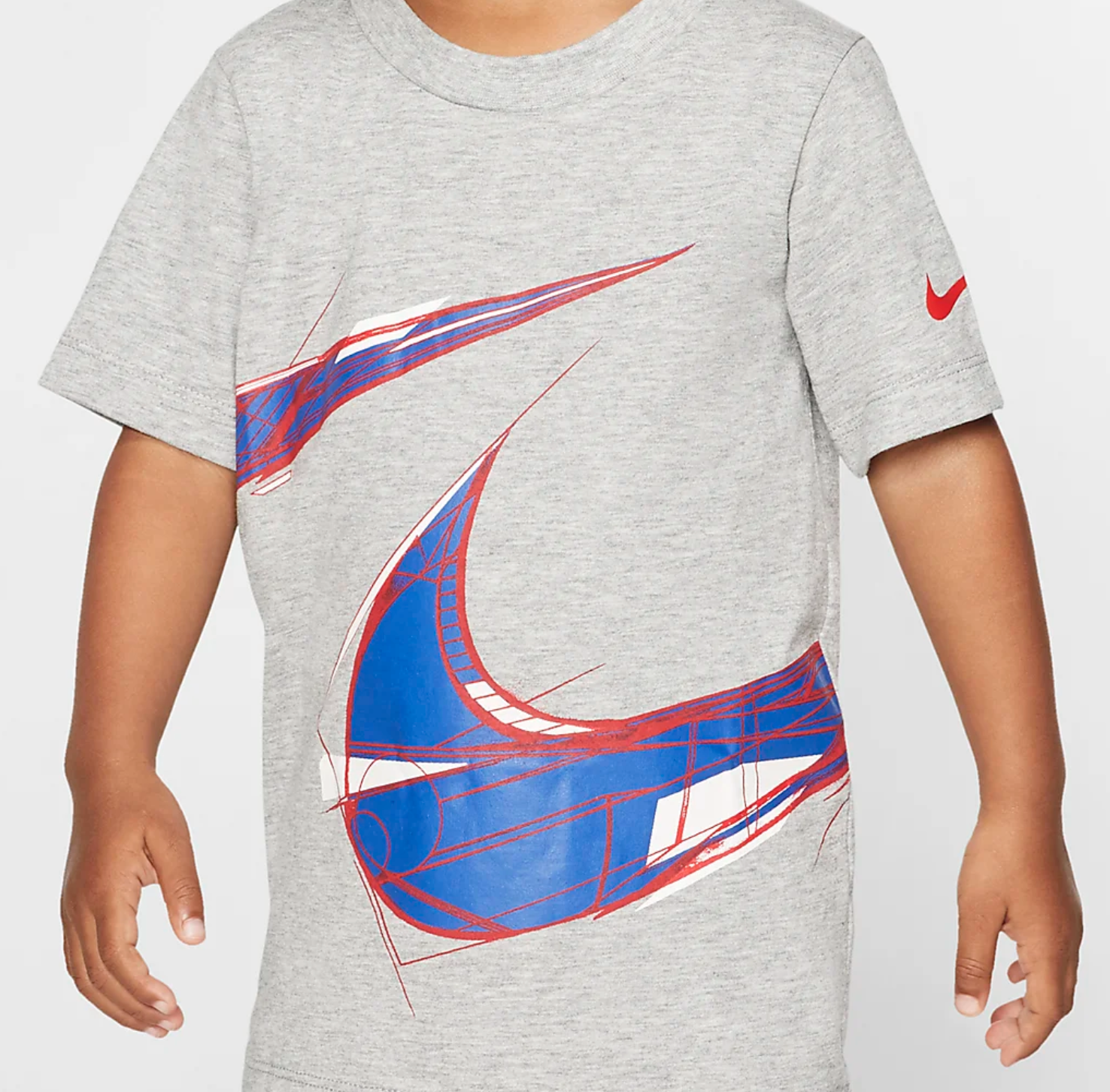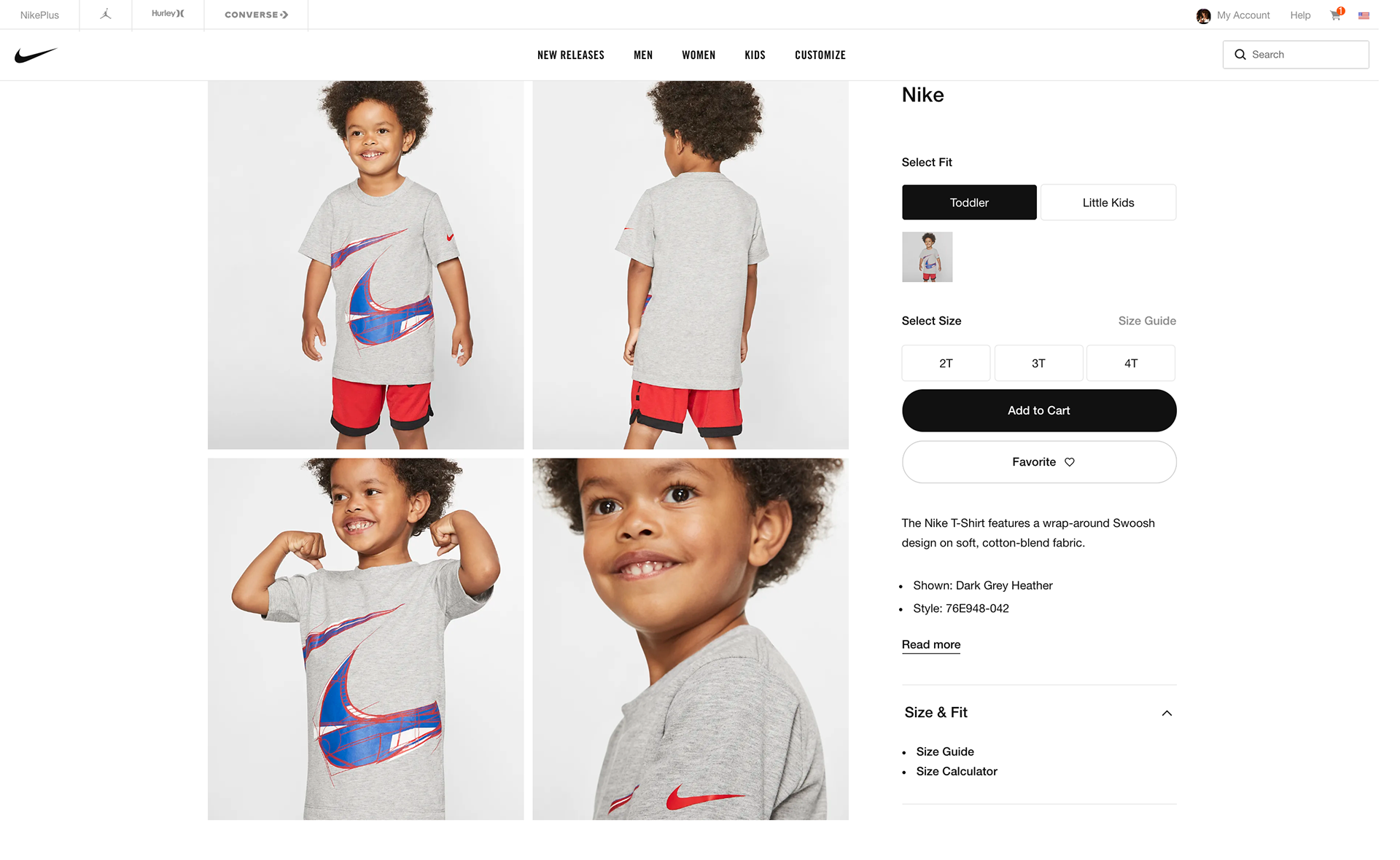 "CAMO BLOCK" Boys Graphic Tee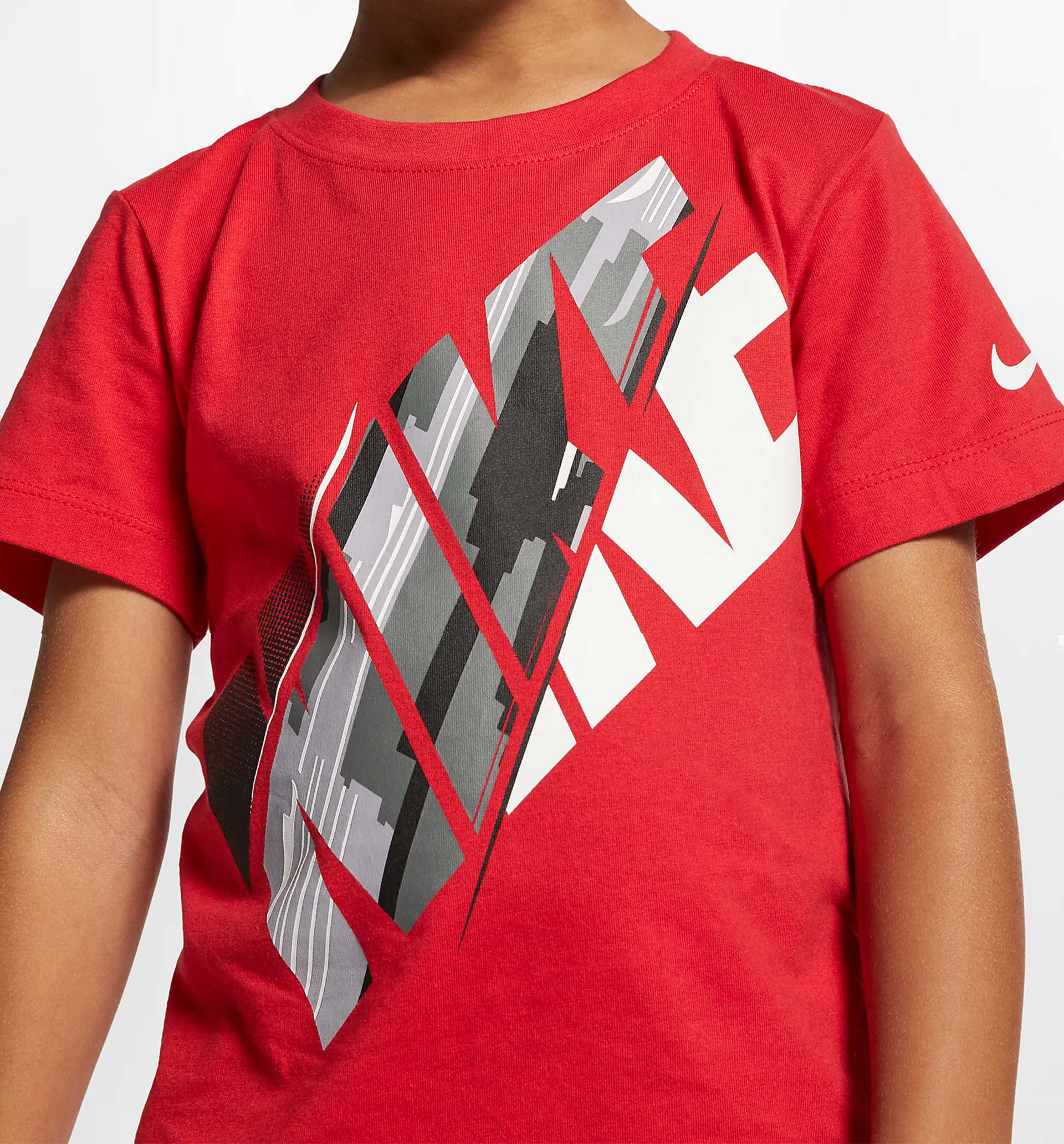 "jdi paint" Boys Graphic Tee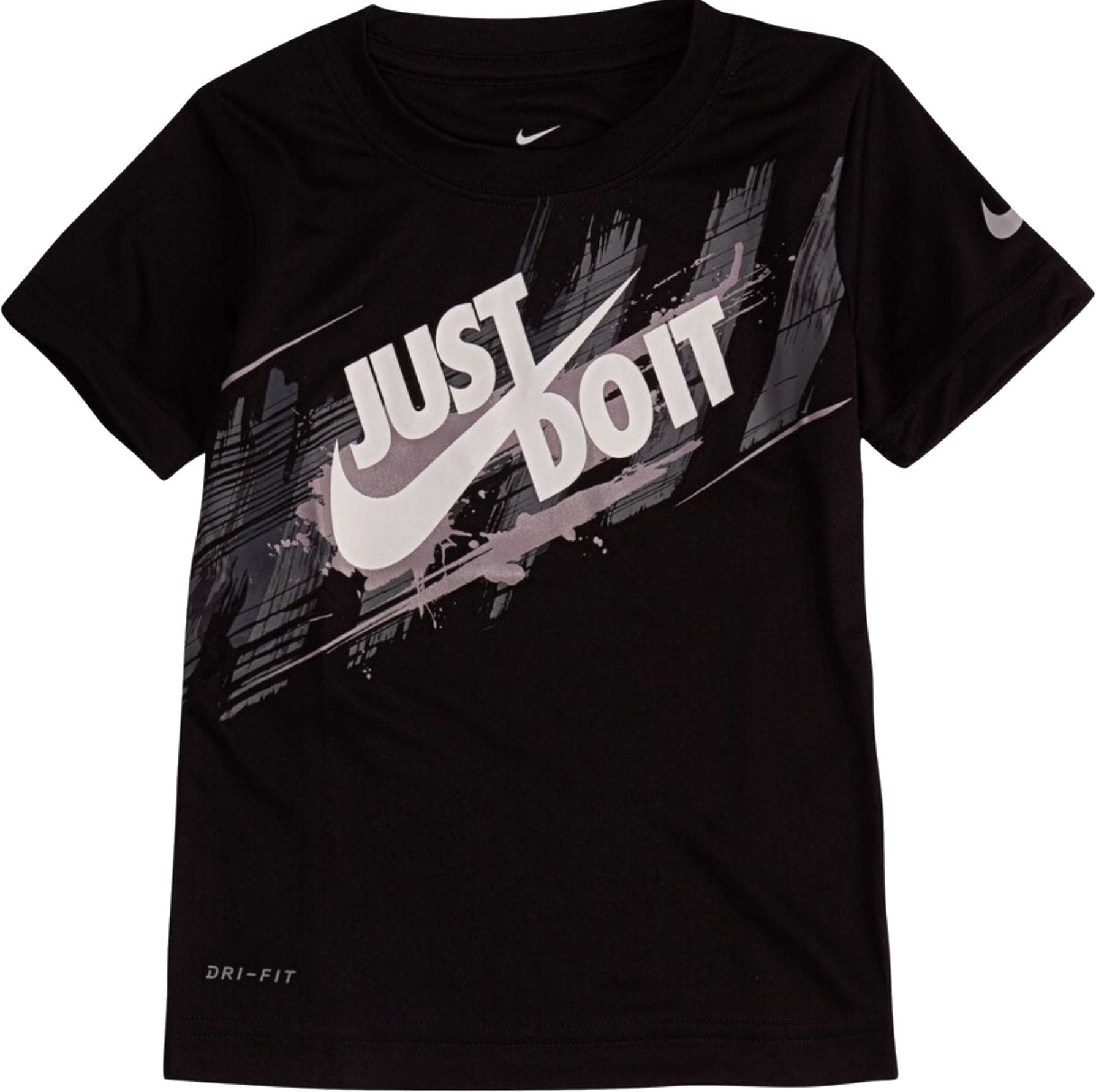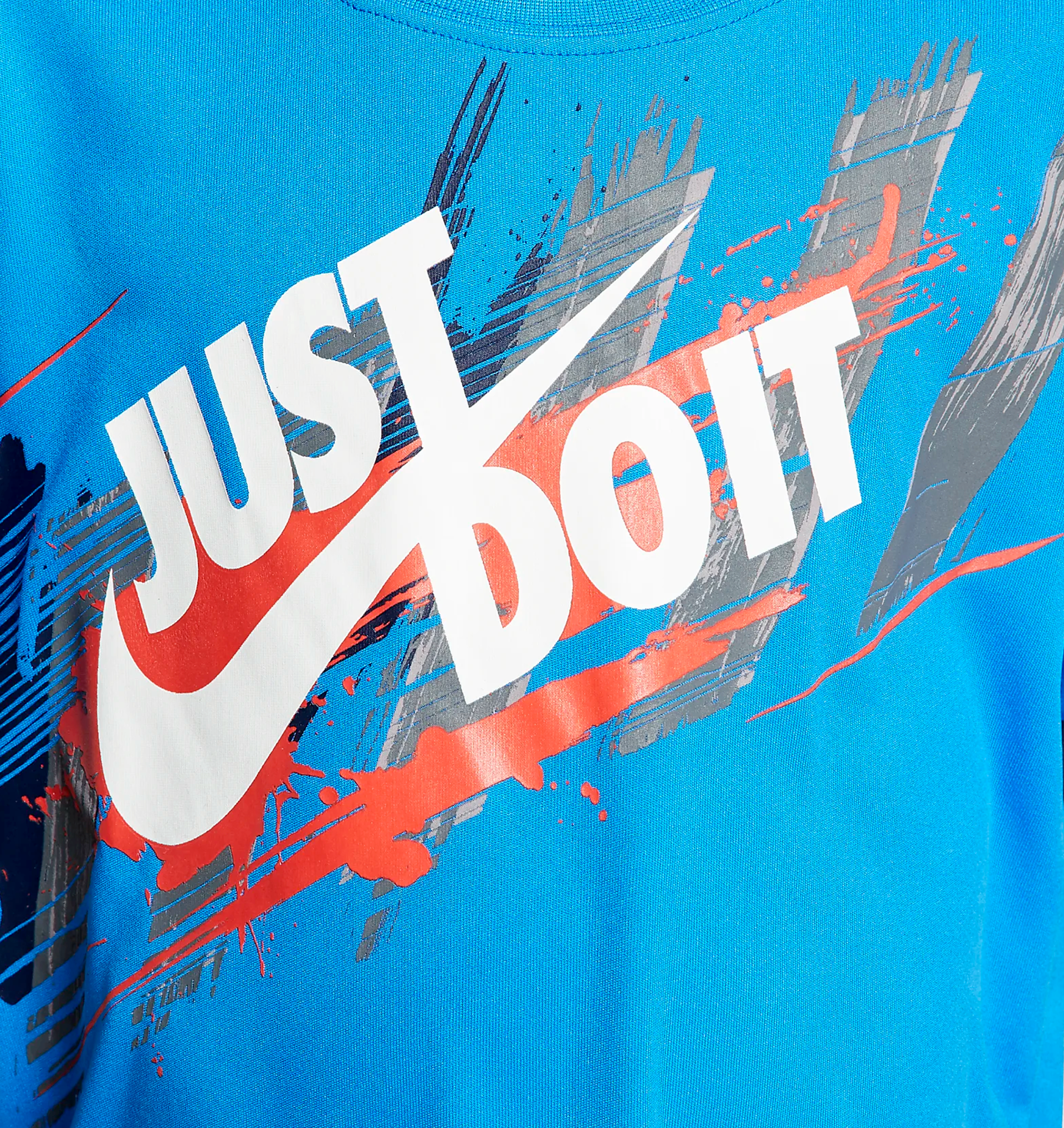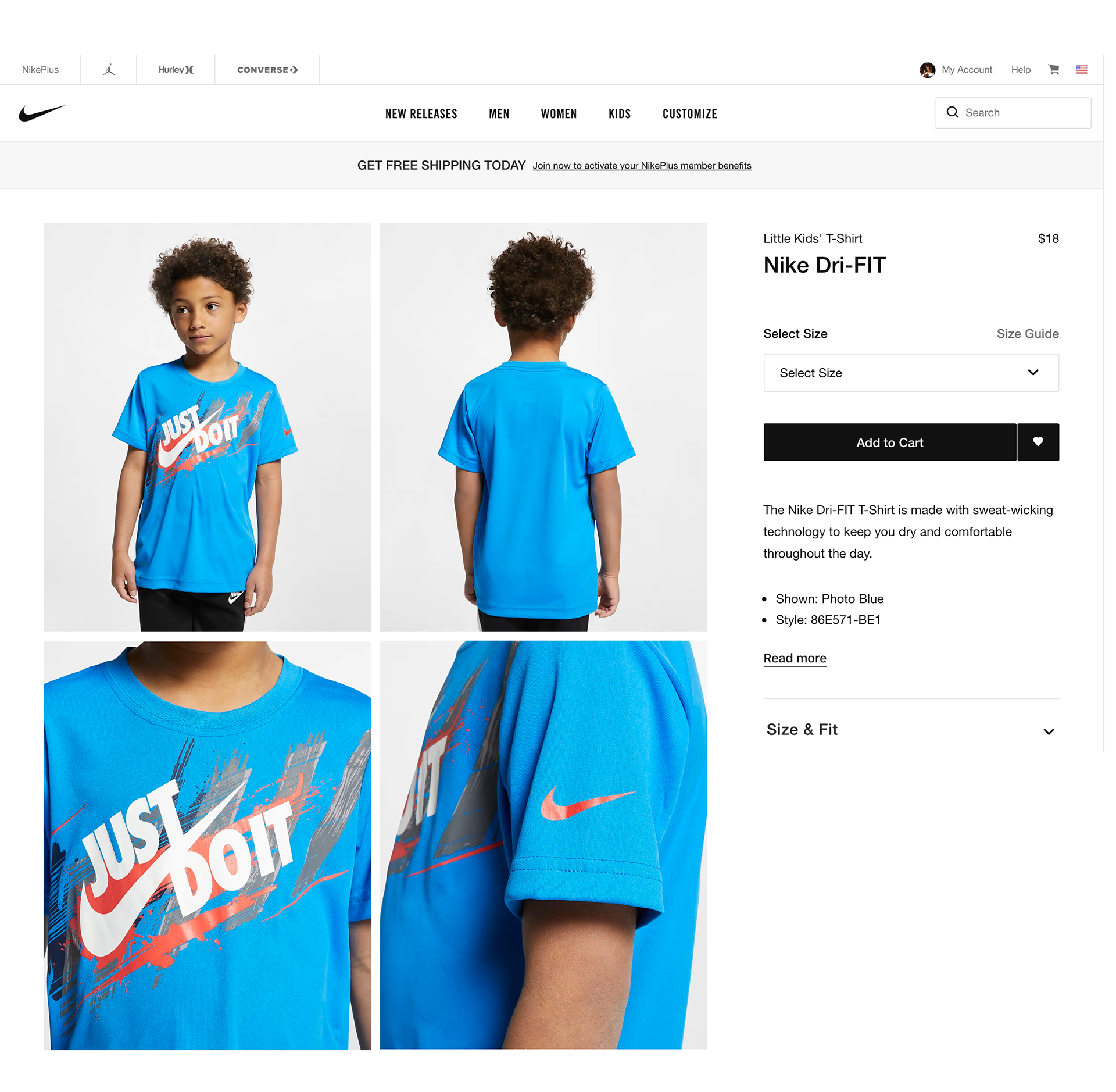 "SLASH SWOOSH" Boys Graphic Tee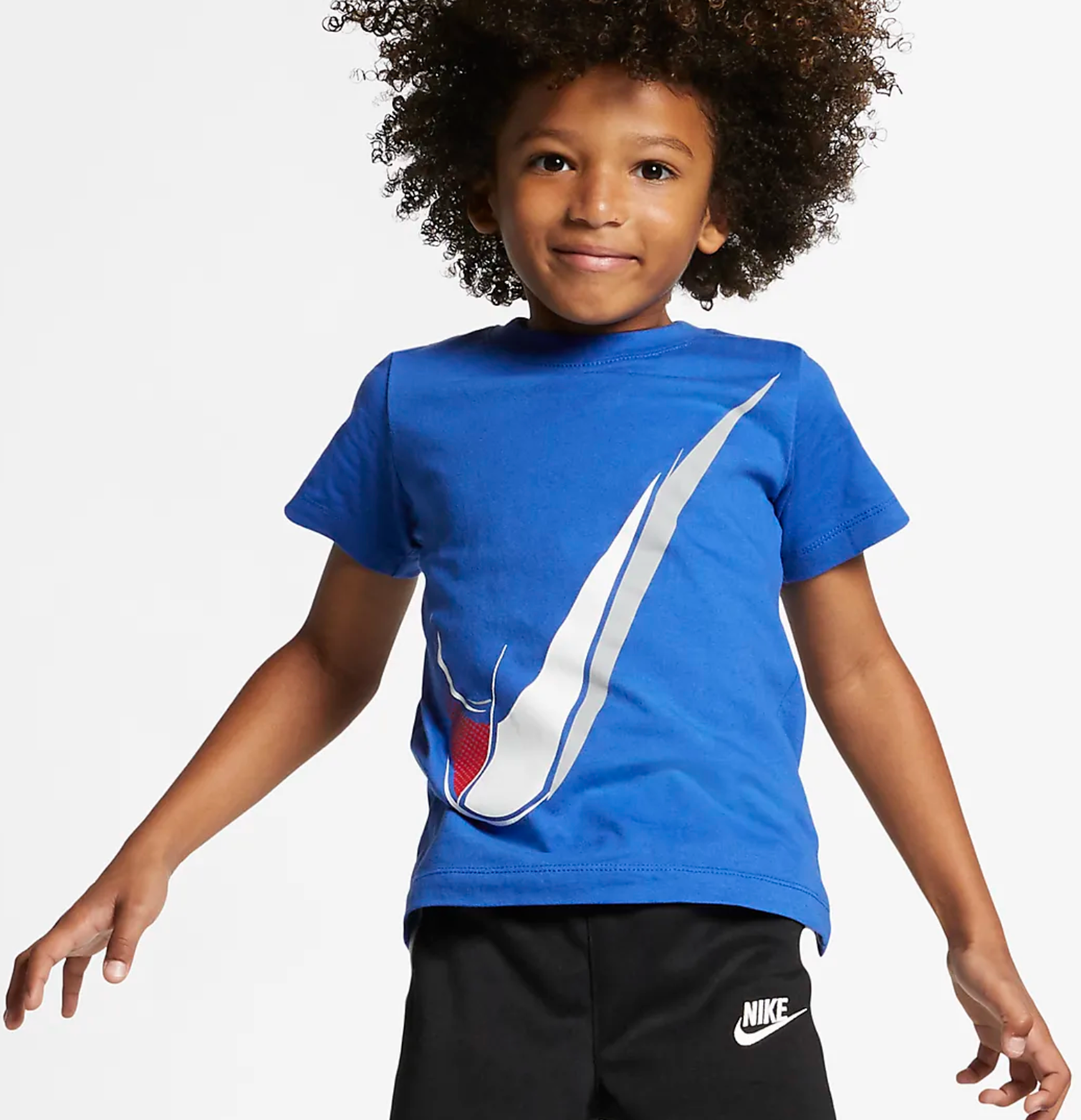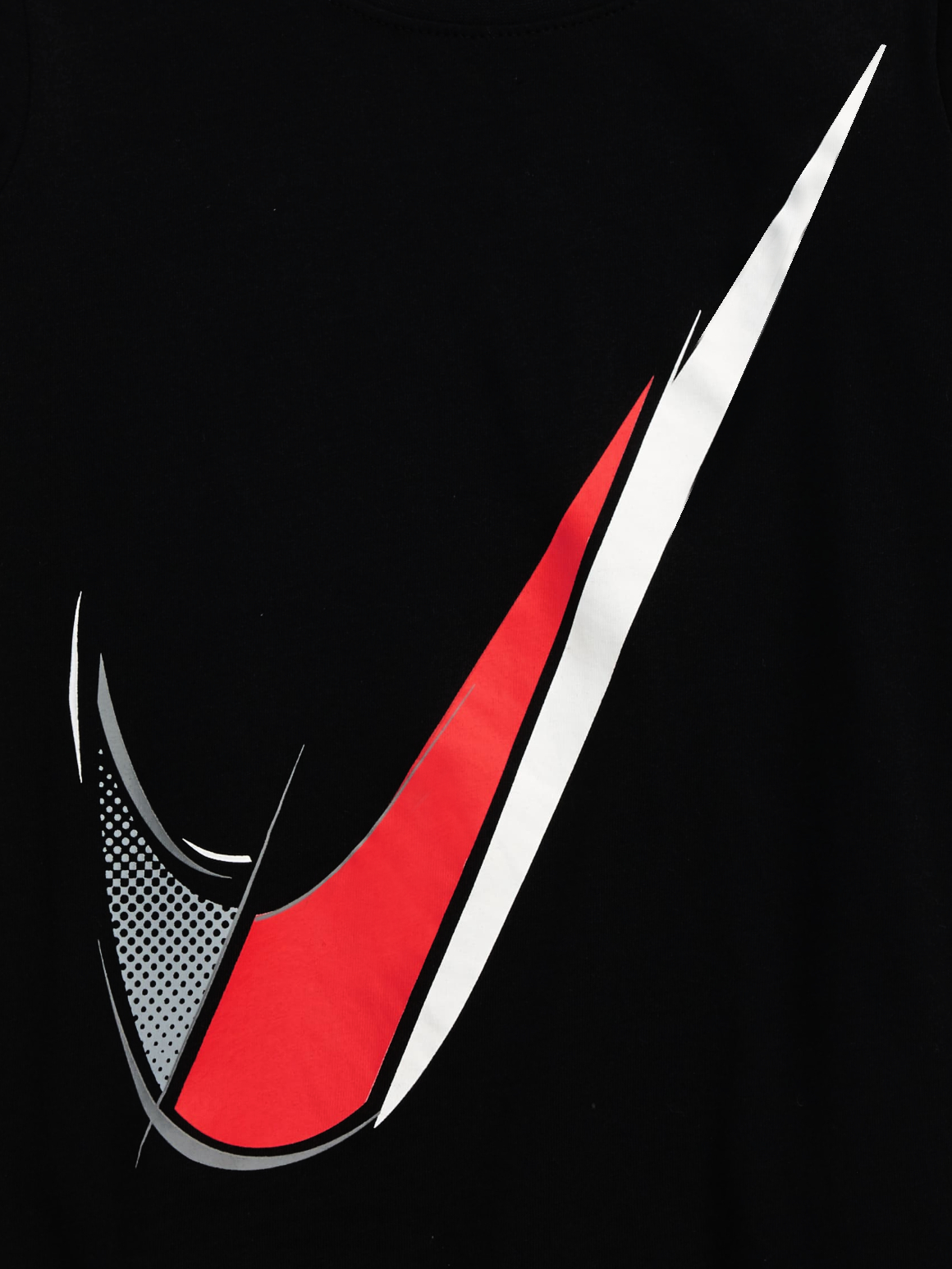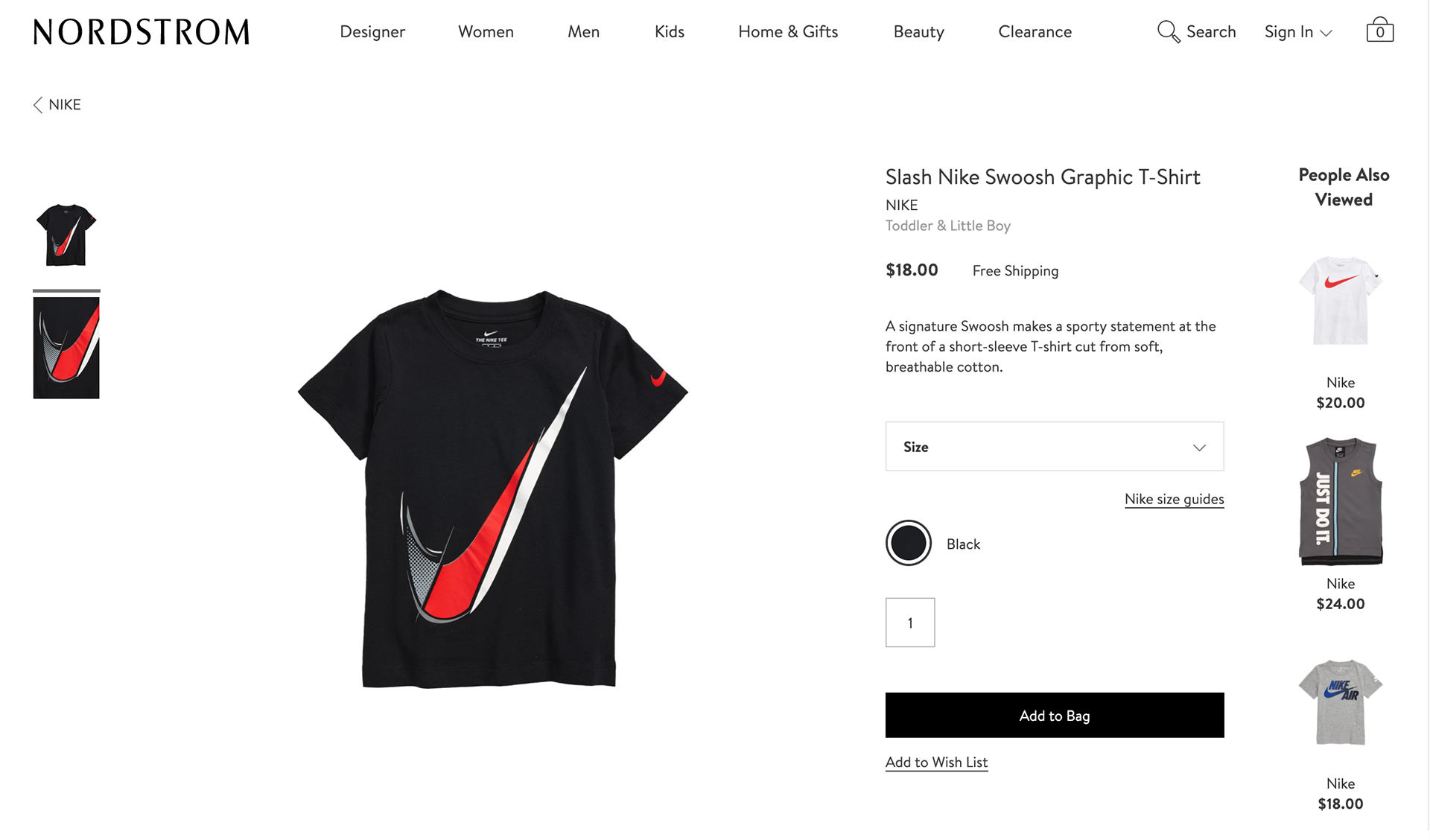 VARIOUS GRAPHICS - SP/SU 2019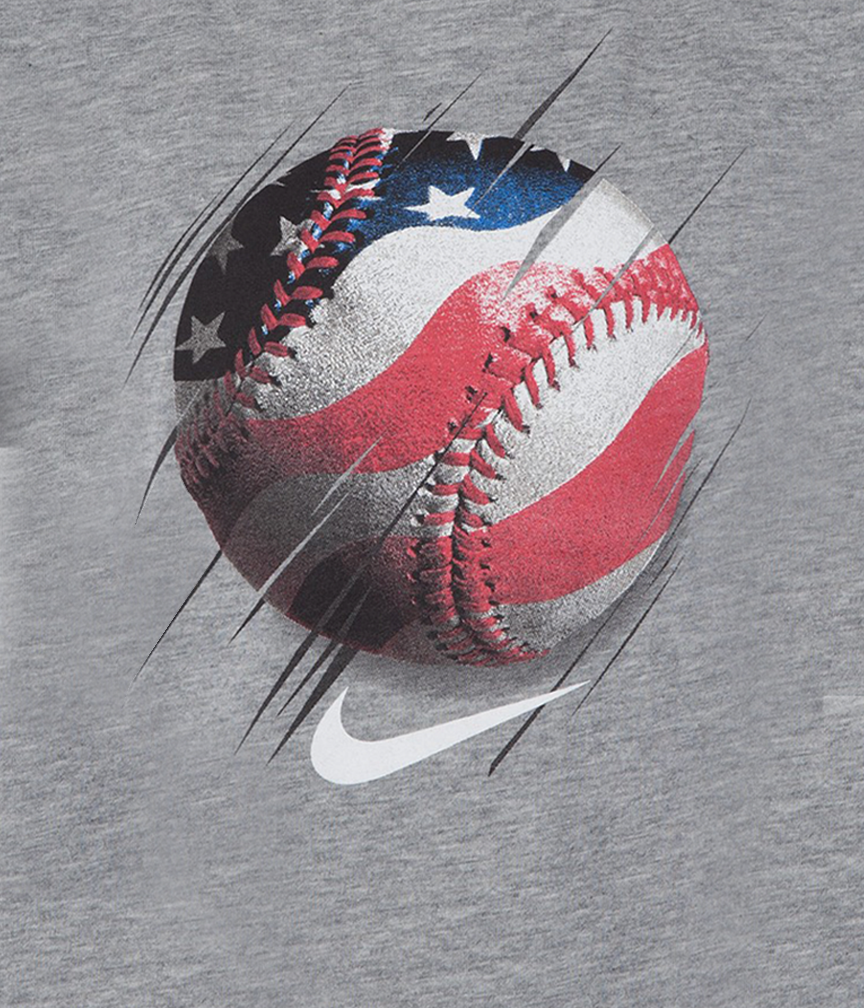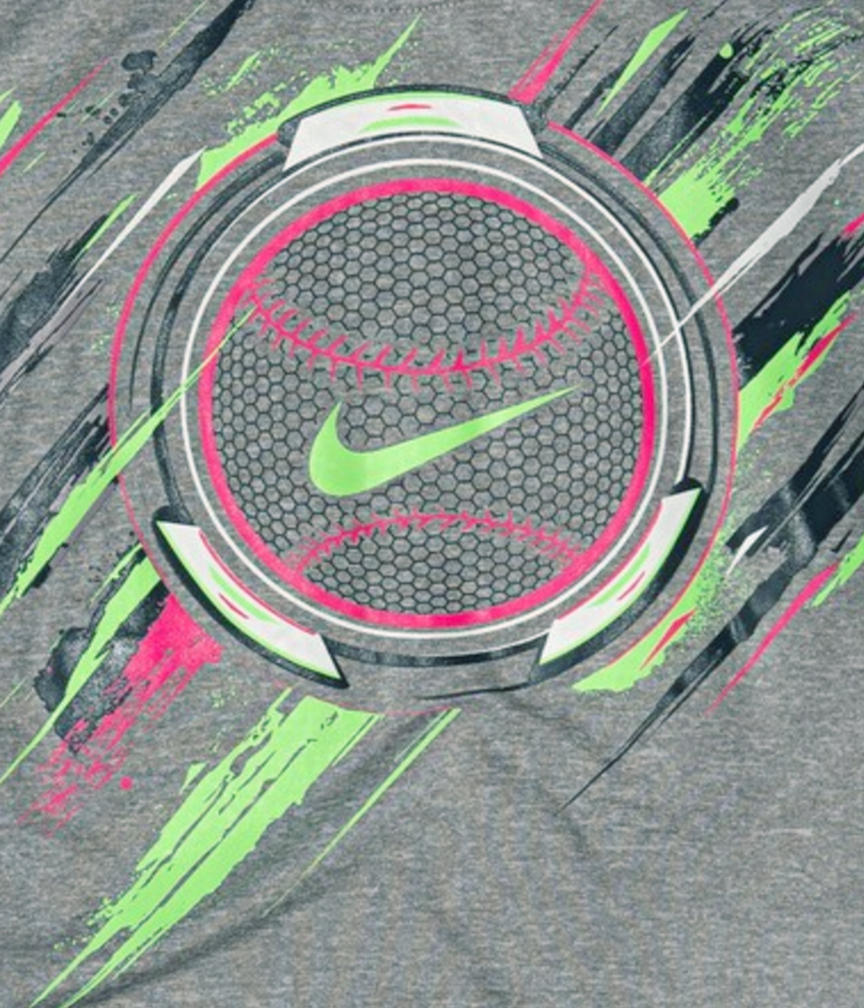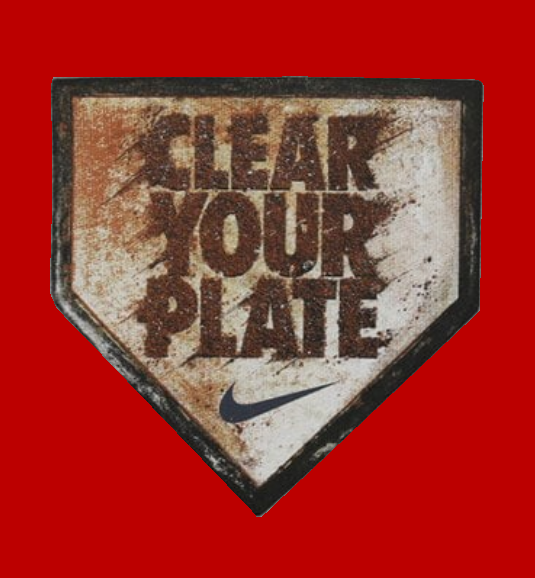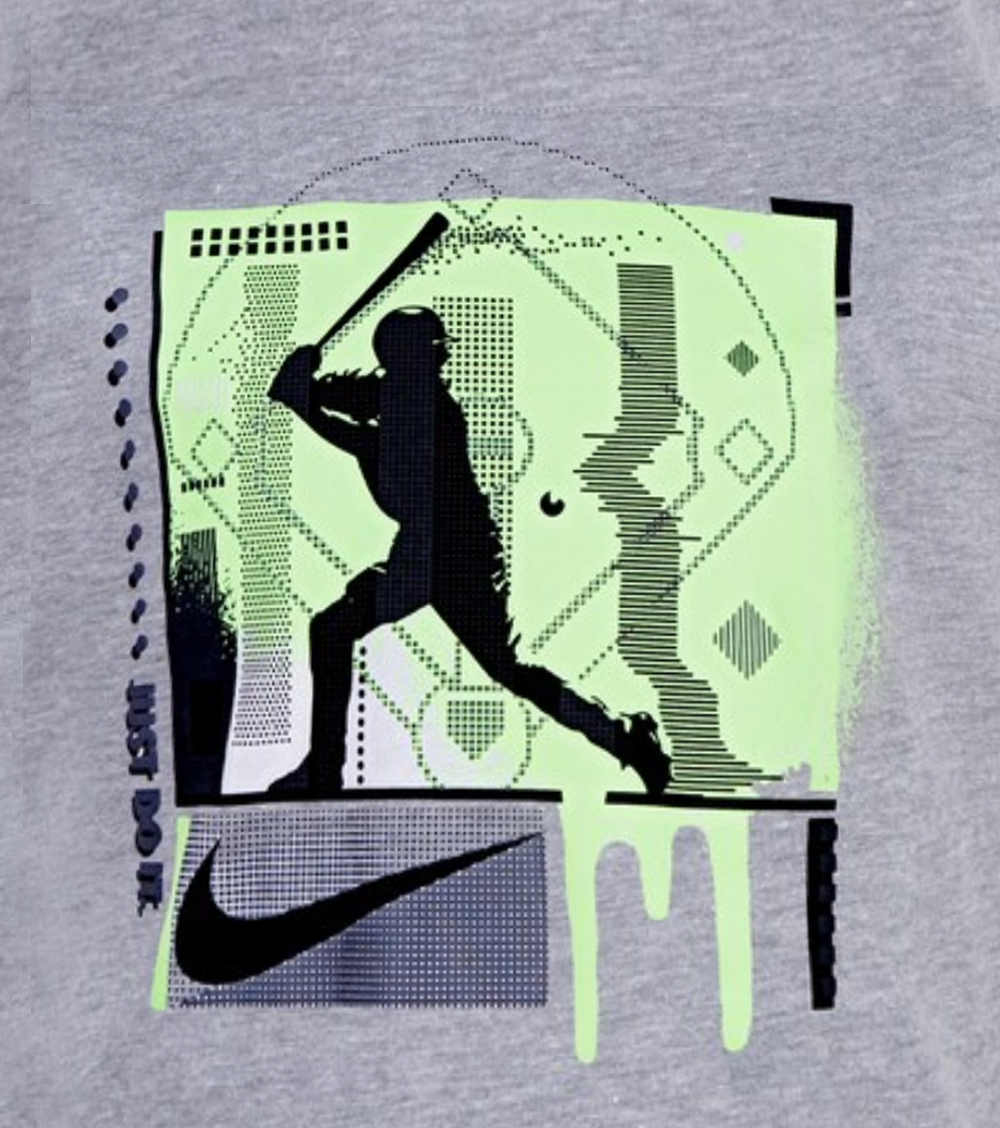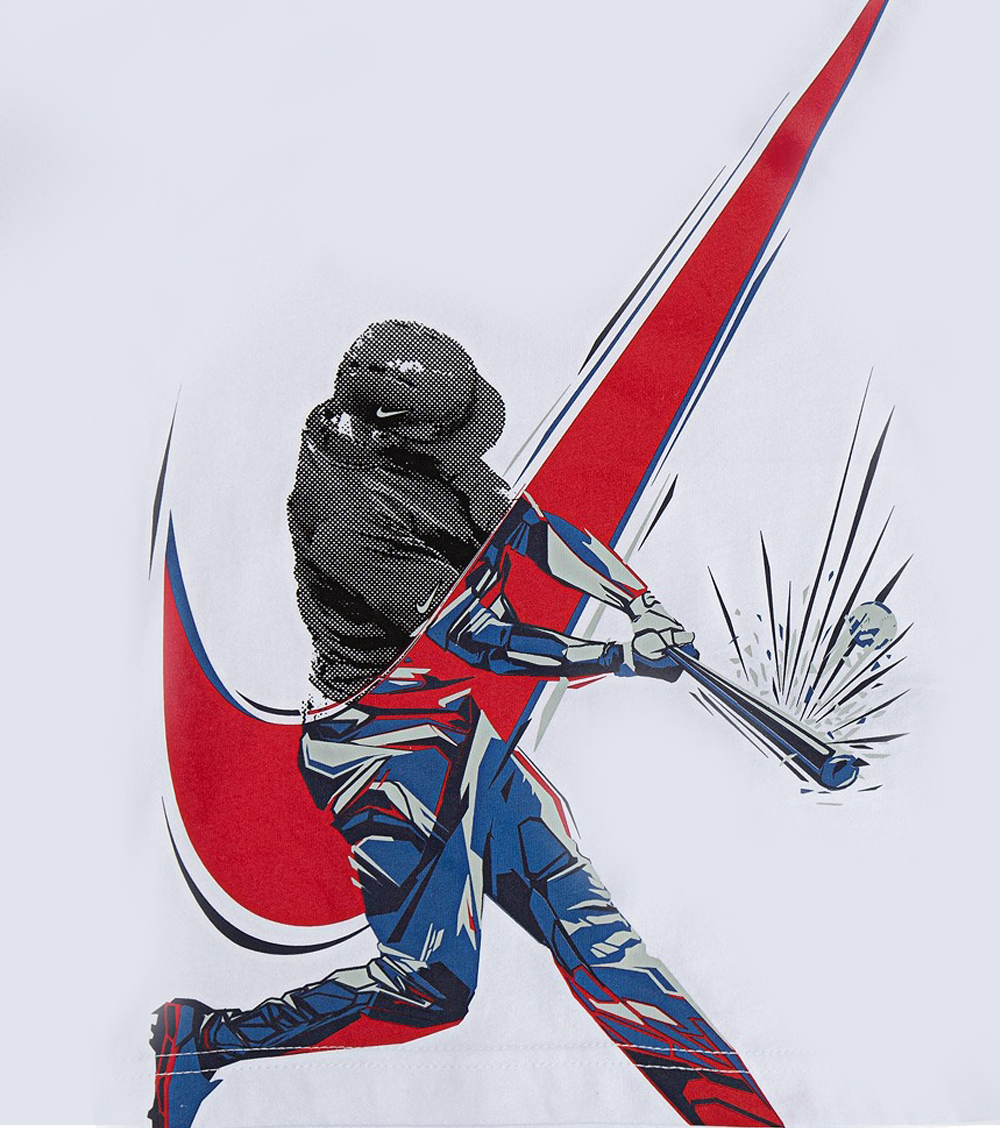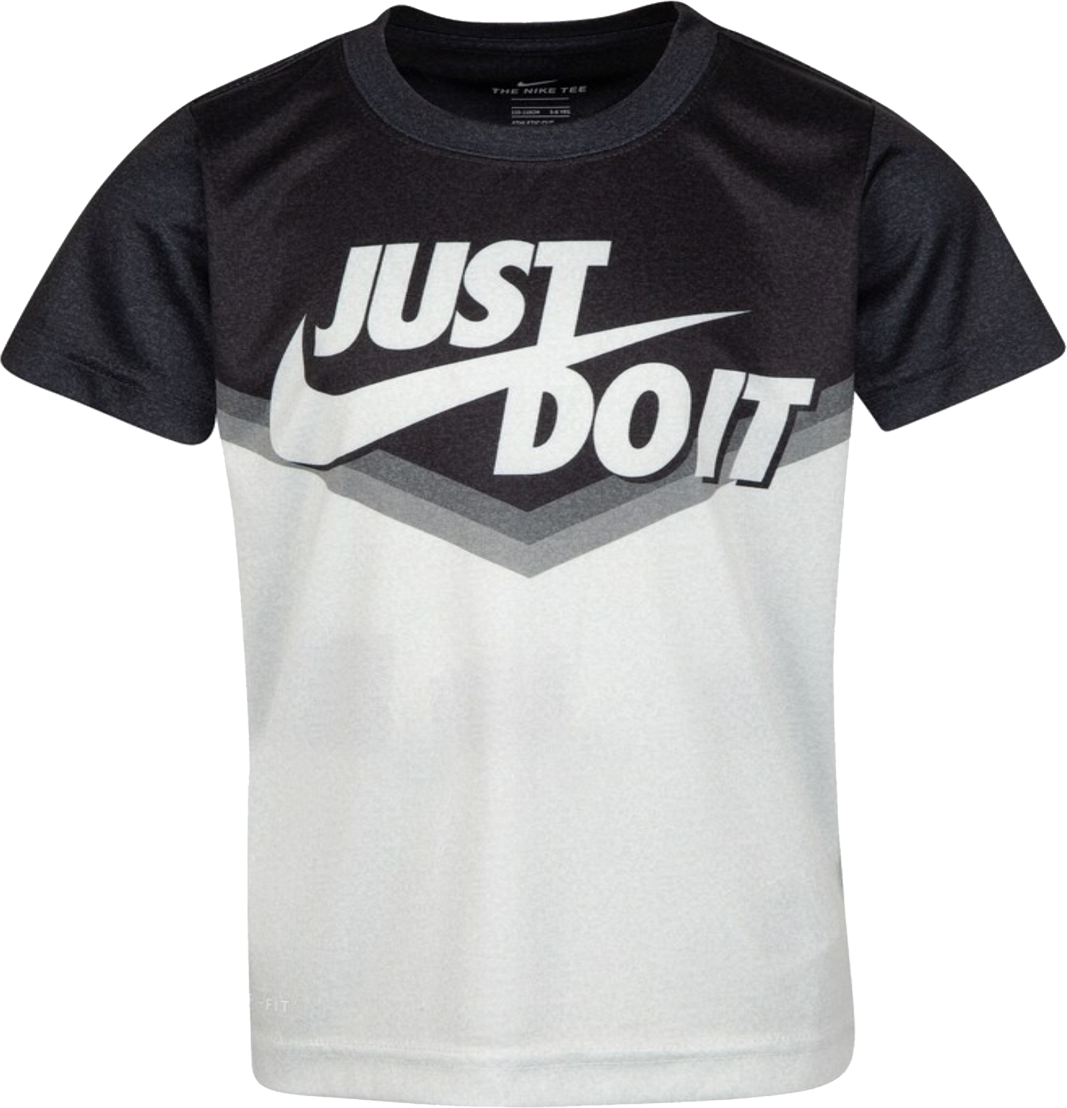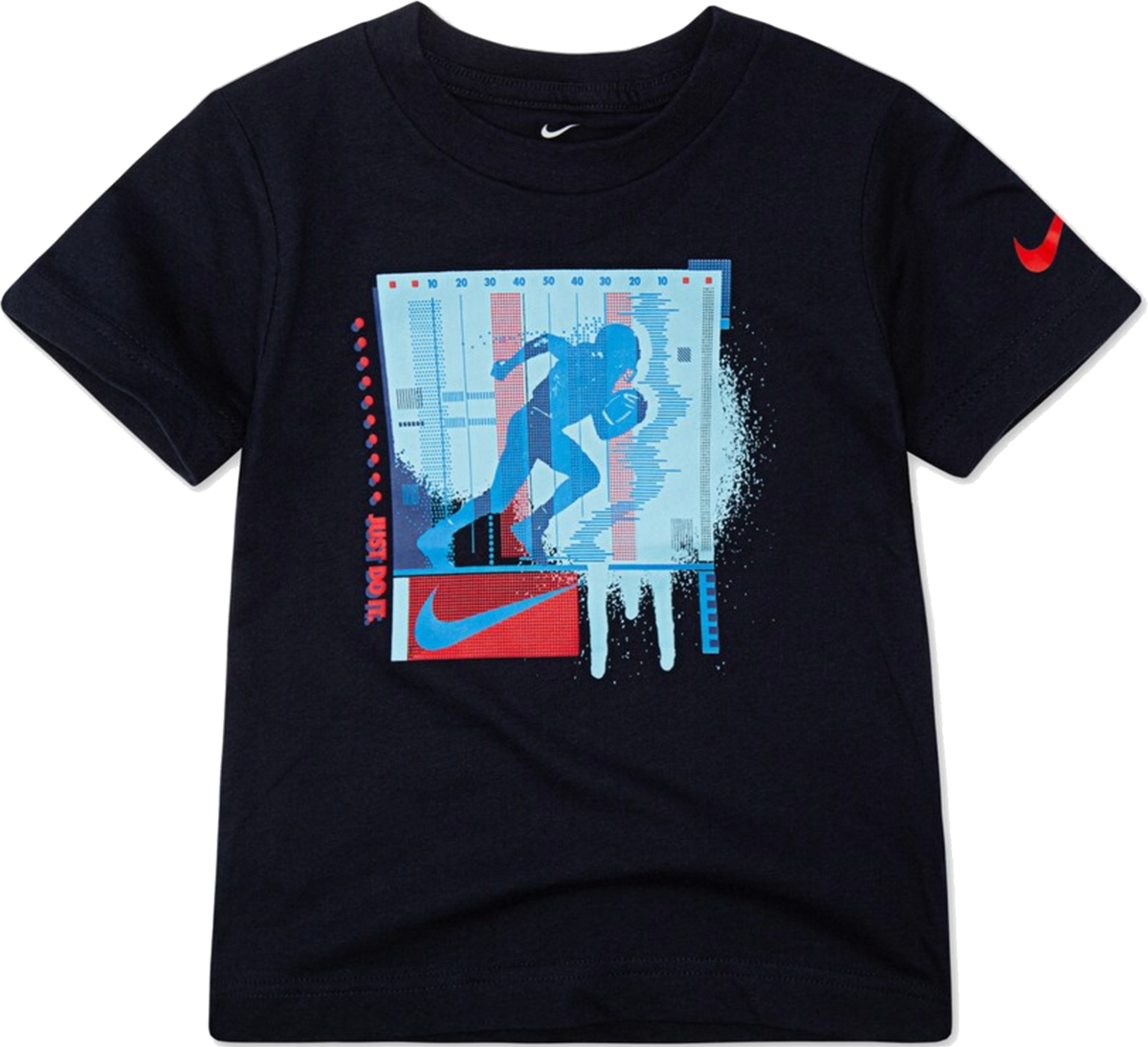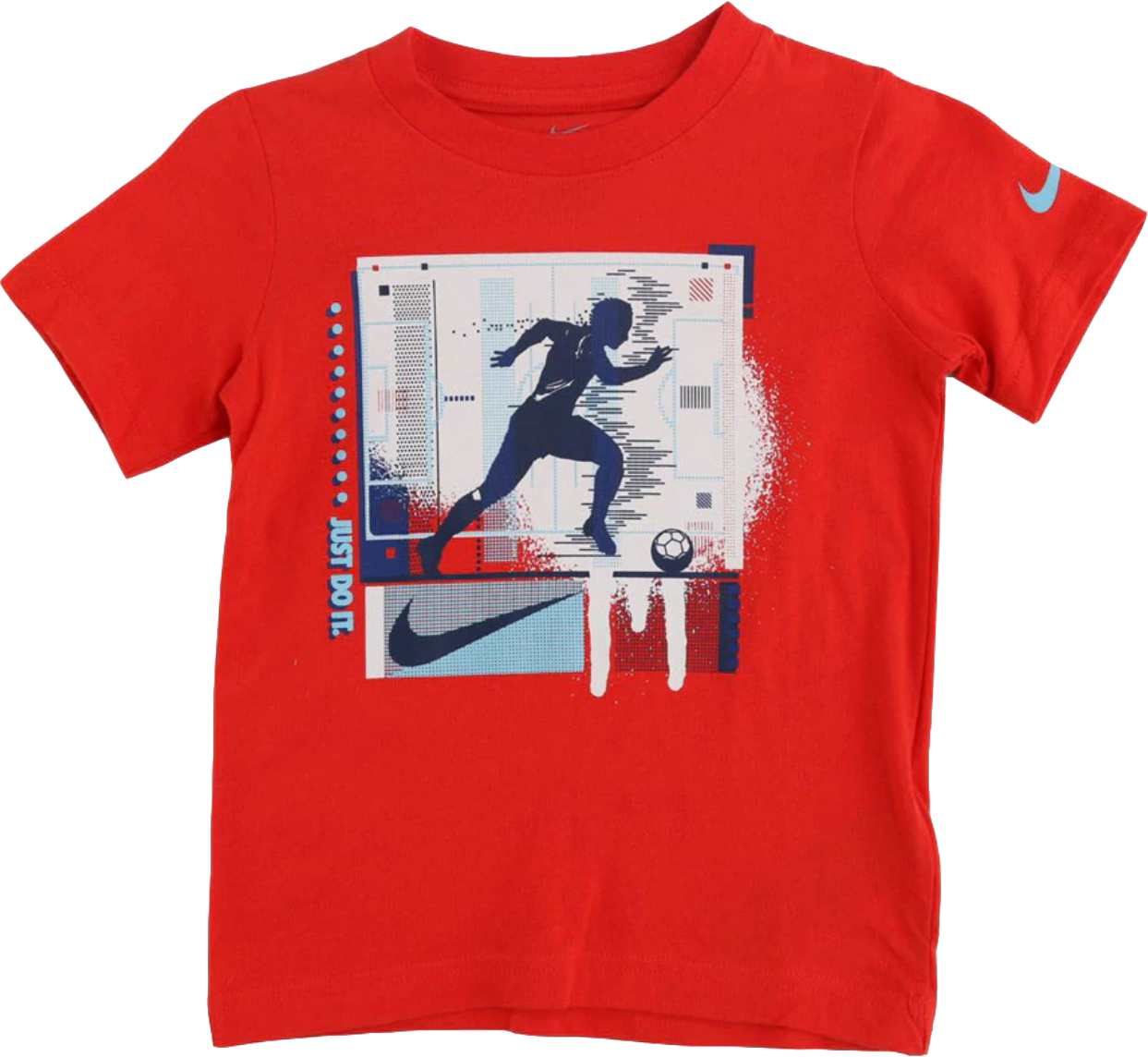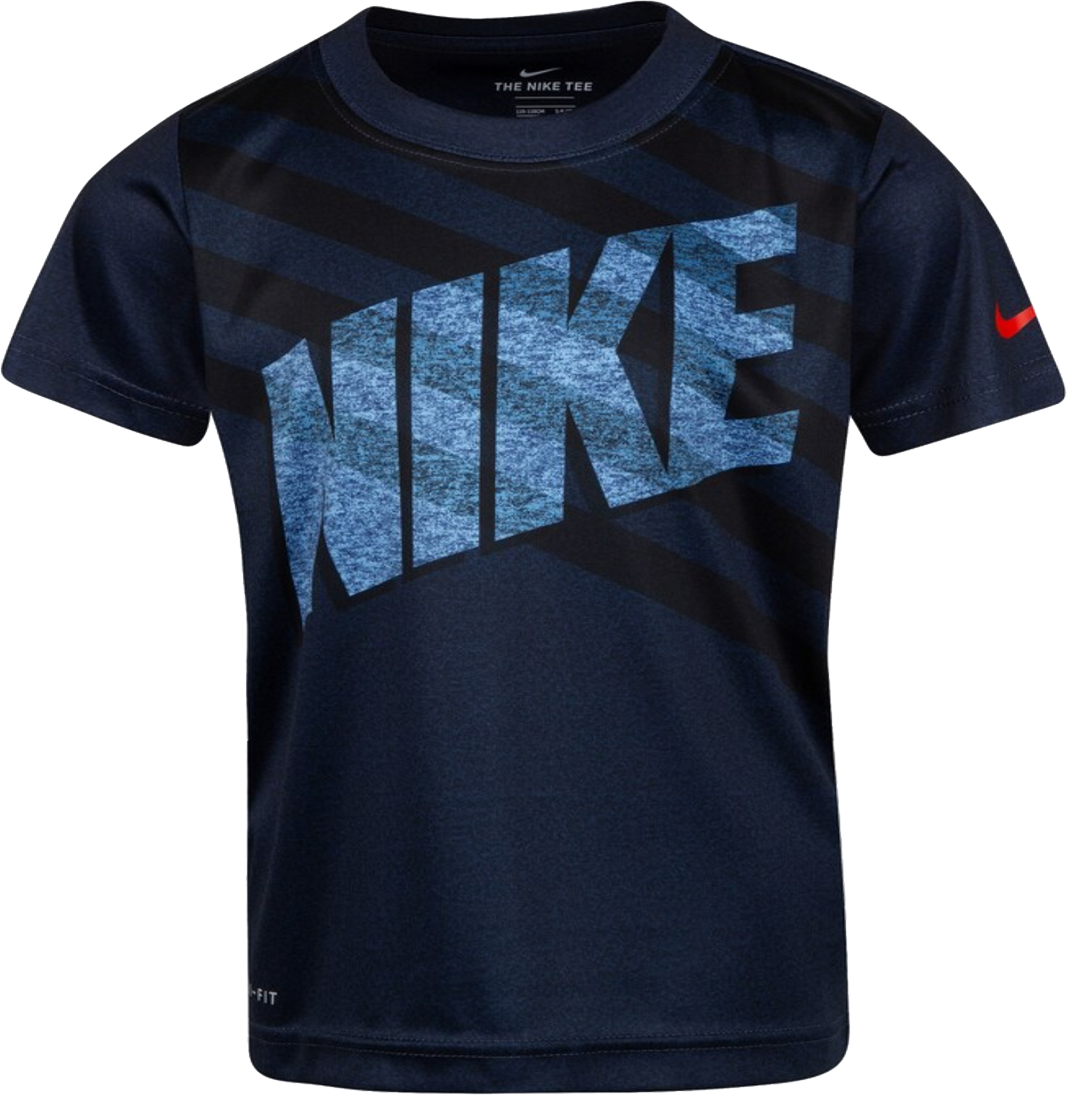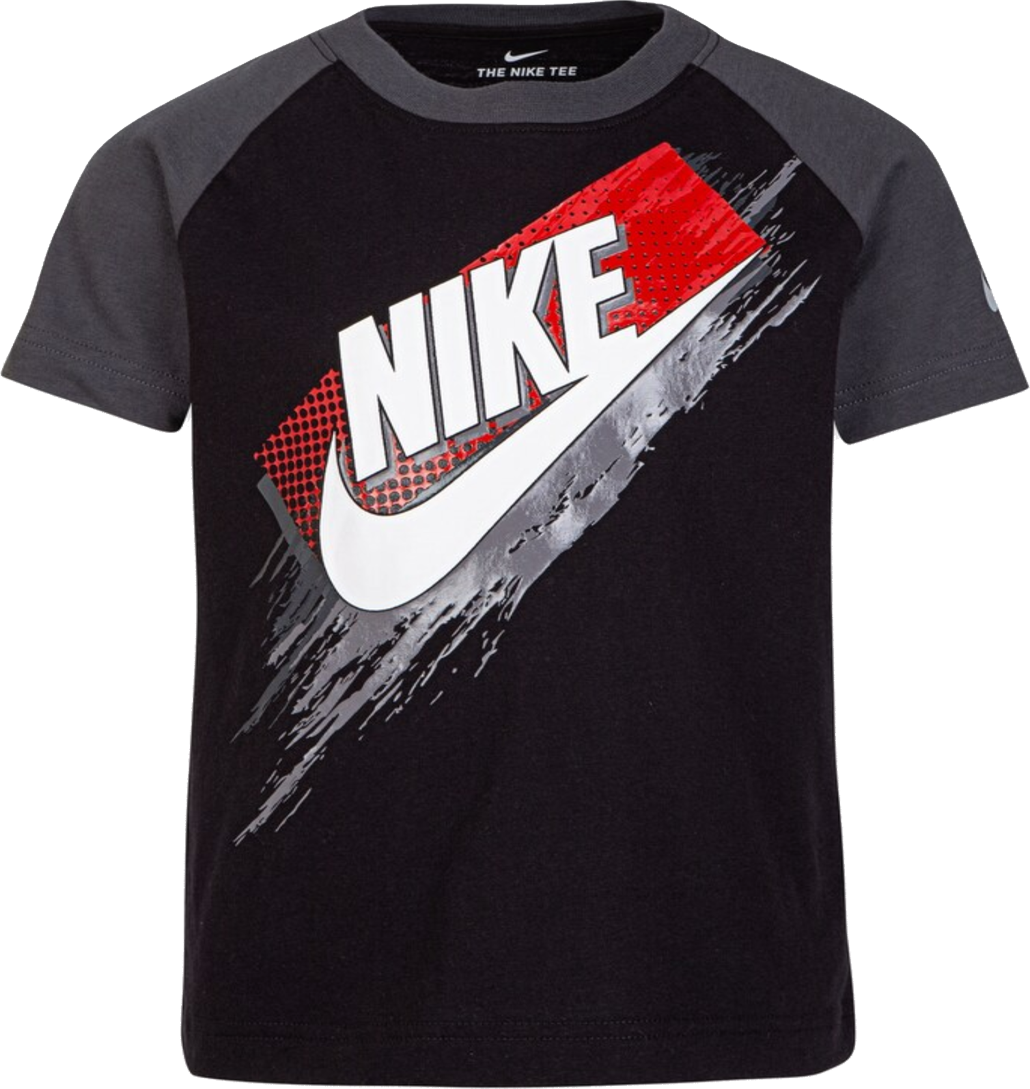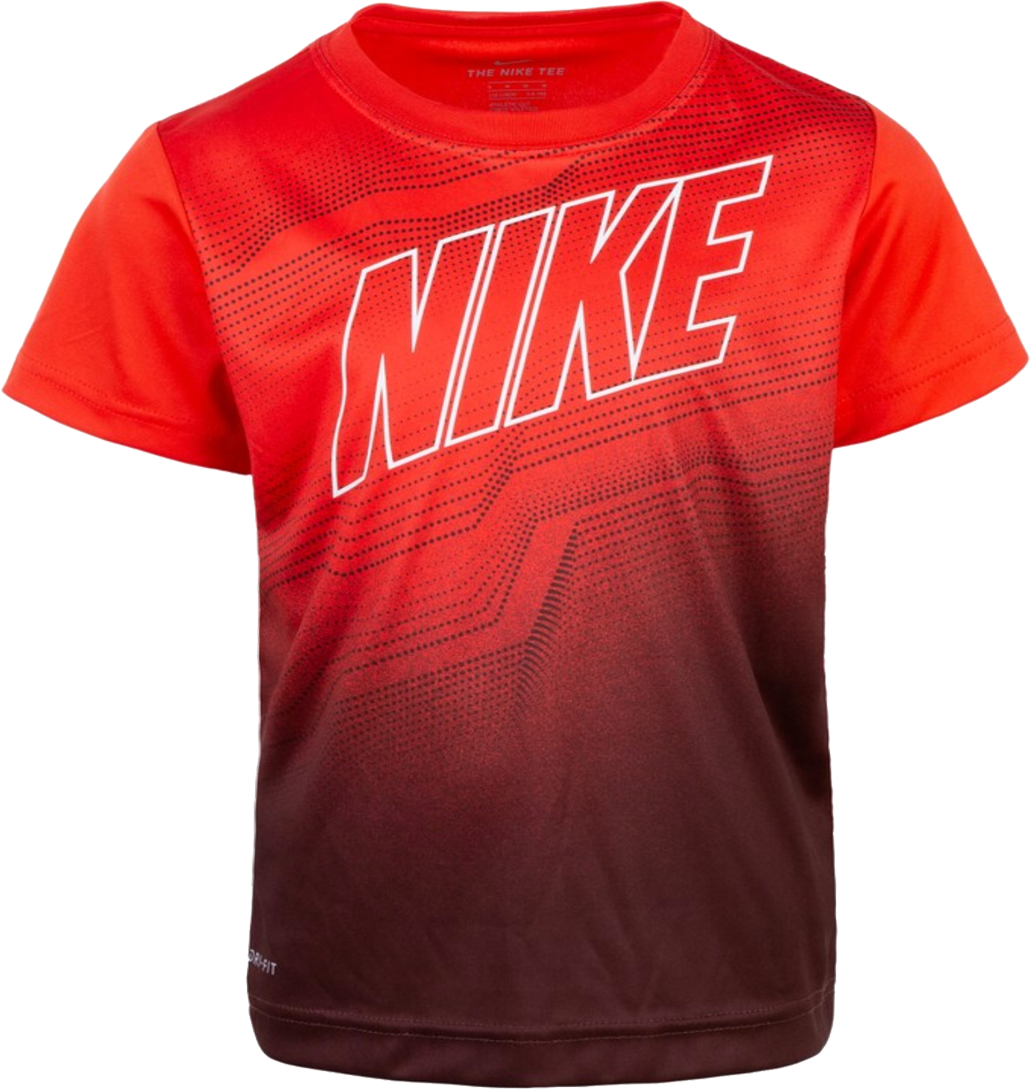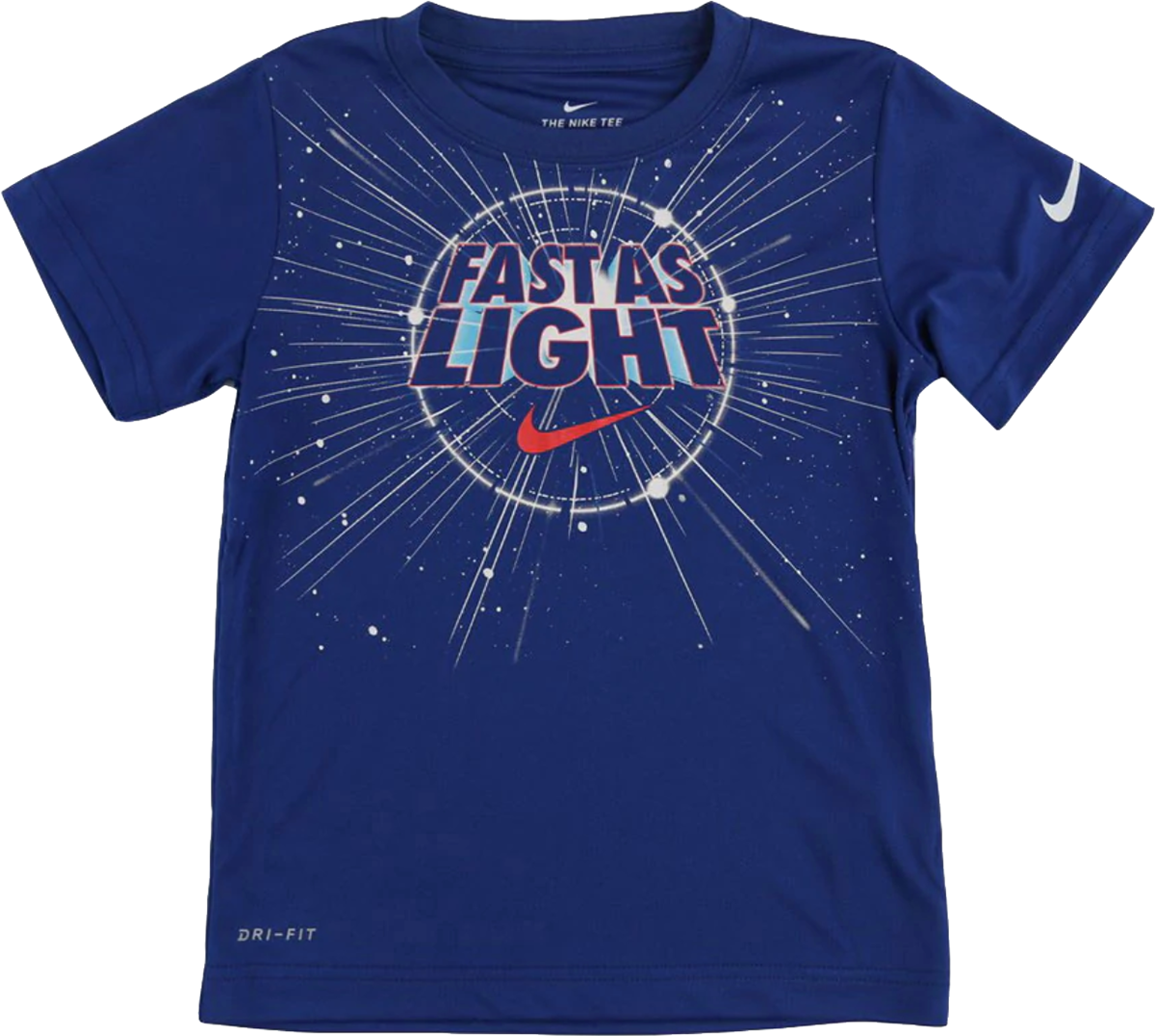 Click on any of the images below and you will be brought directly to the online retailers who are currently carrying thse styles. All availability is current as of 7.20.2019 but will definitely change over the coming weeks so act fast!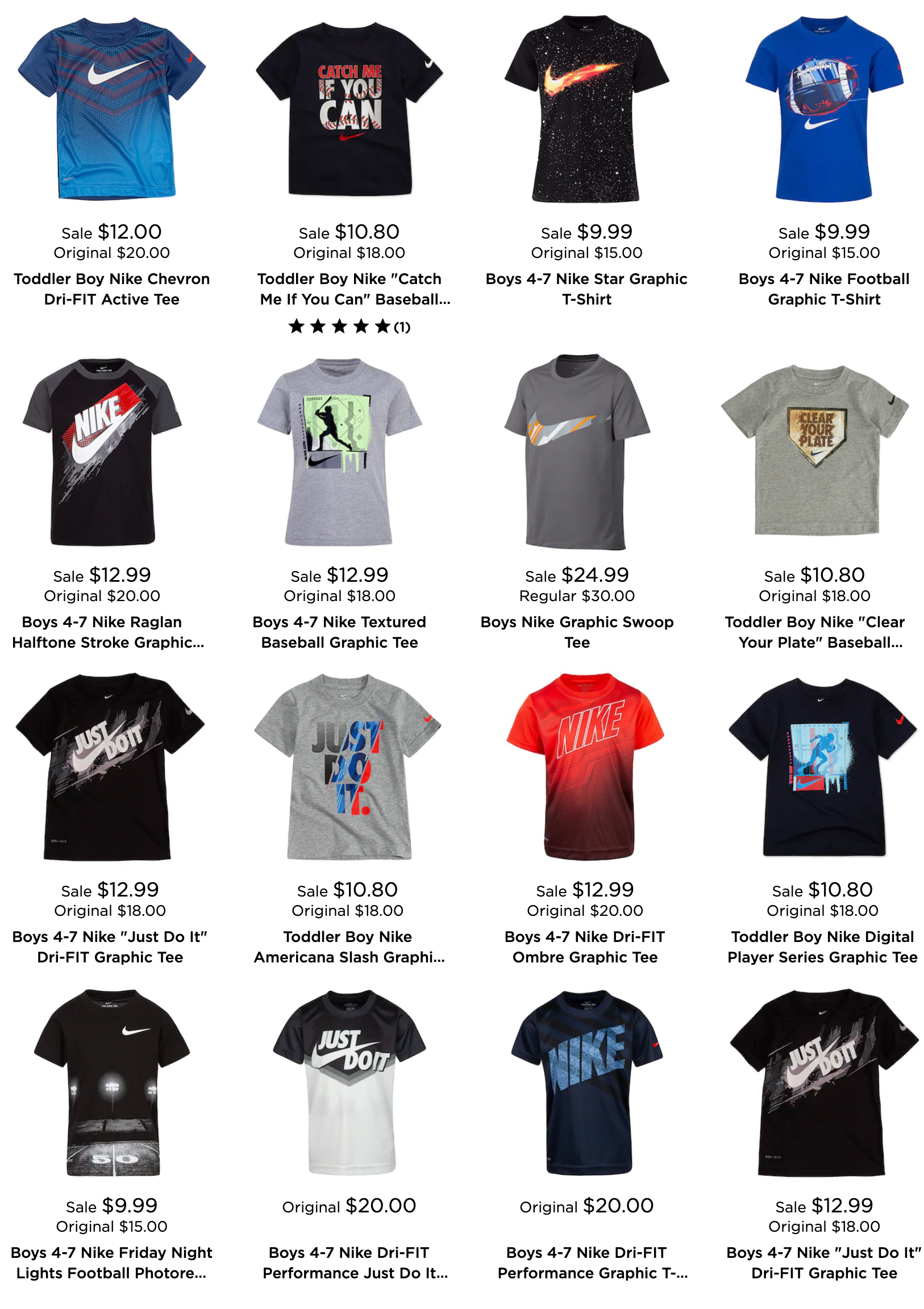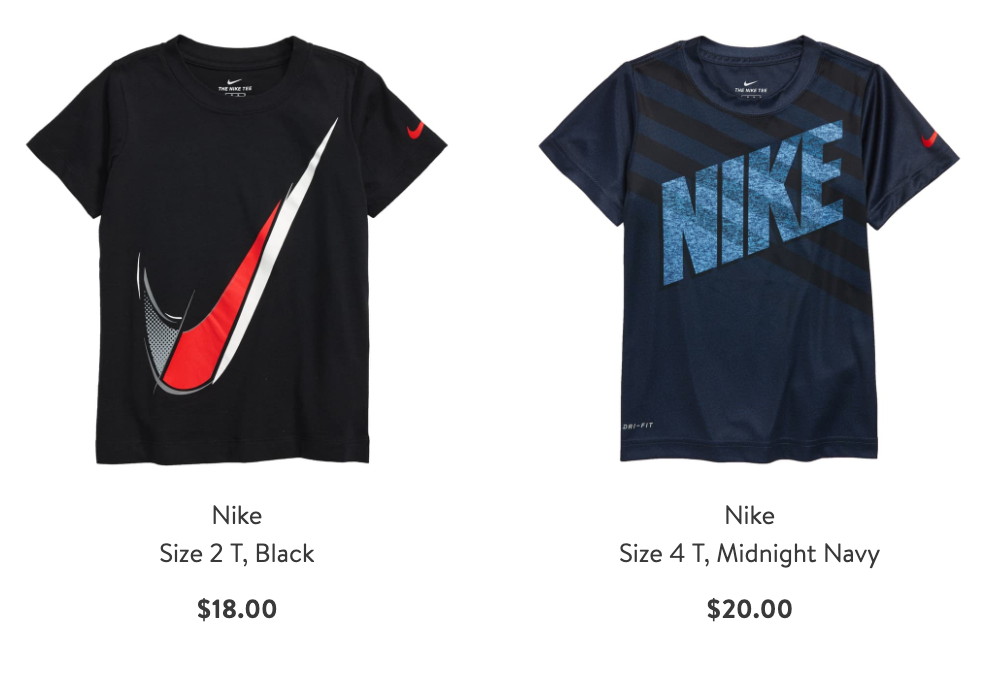 Thanks everyone! There is much more to come so be sure to check back around back to school time for another update. 
Until then take care and stay motivated!