I began this piece as a continuation of my video installation
SELF CONSTRUCT
at the
Vermont Studio Center
. The title
Microcosmic Orbit
is taken from the meditation technique of the same name, in which one channels psychic energy throughout the body. This process is designed to purify the body physically, mentally and spiritually, improve health and longevity, and prepare the way for meditation. This technique was taught to me in 2015 by my good friend
Charles Levine
, and I have been using it since to refresh myself mentally and to prepare for
Vedic Meditation
.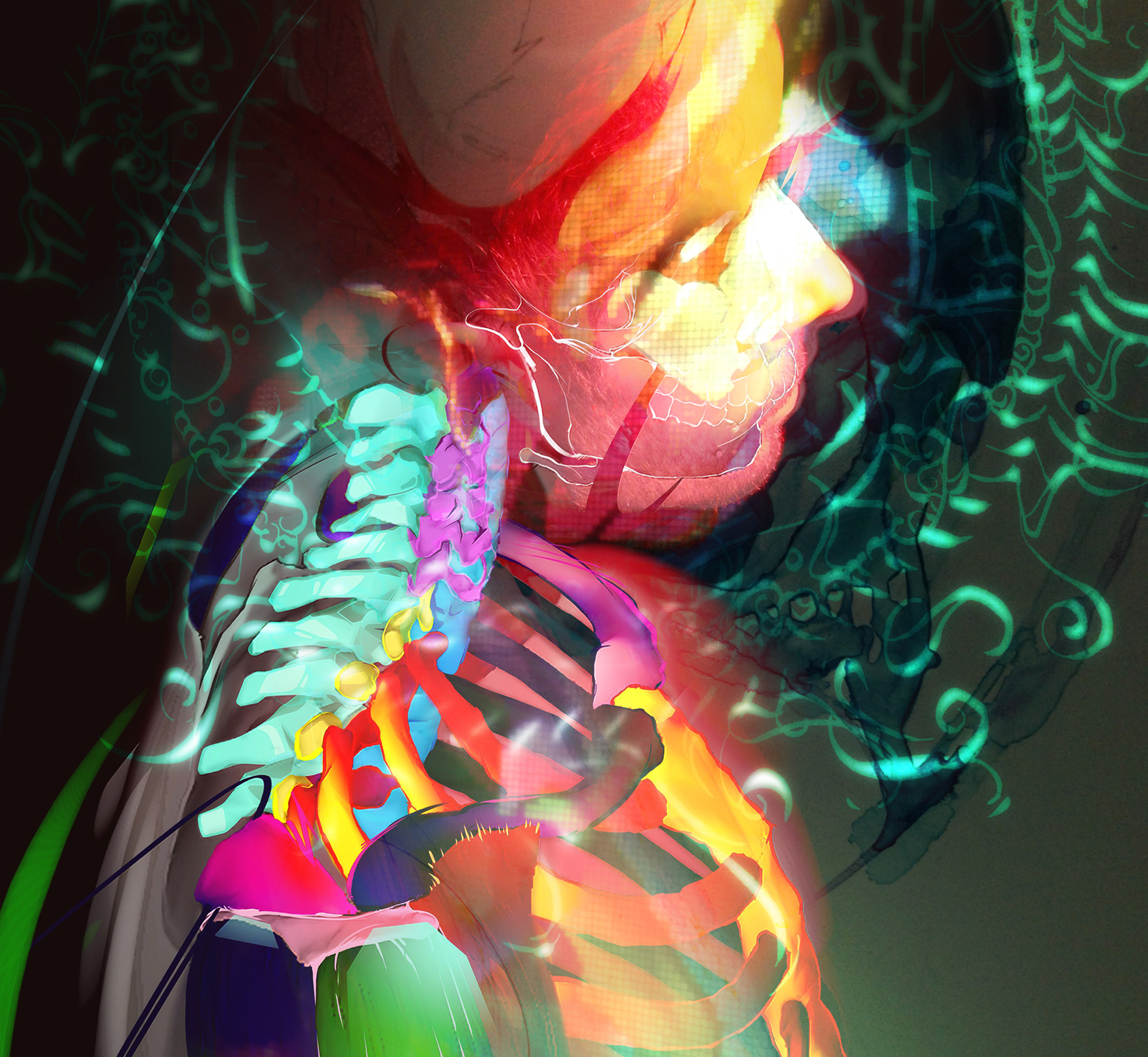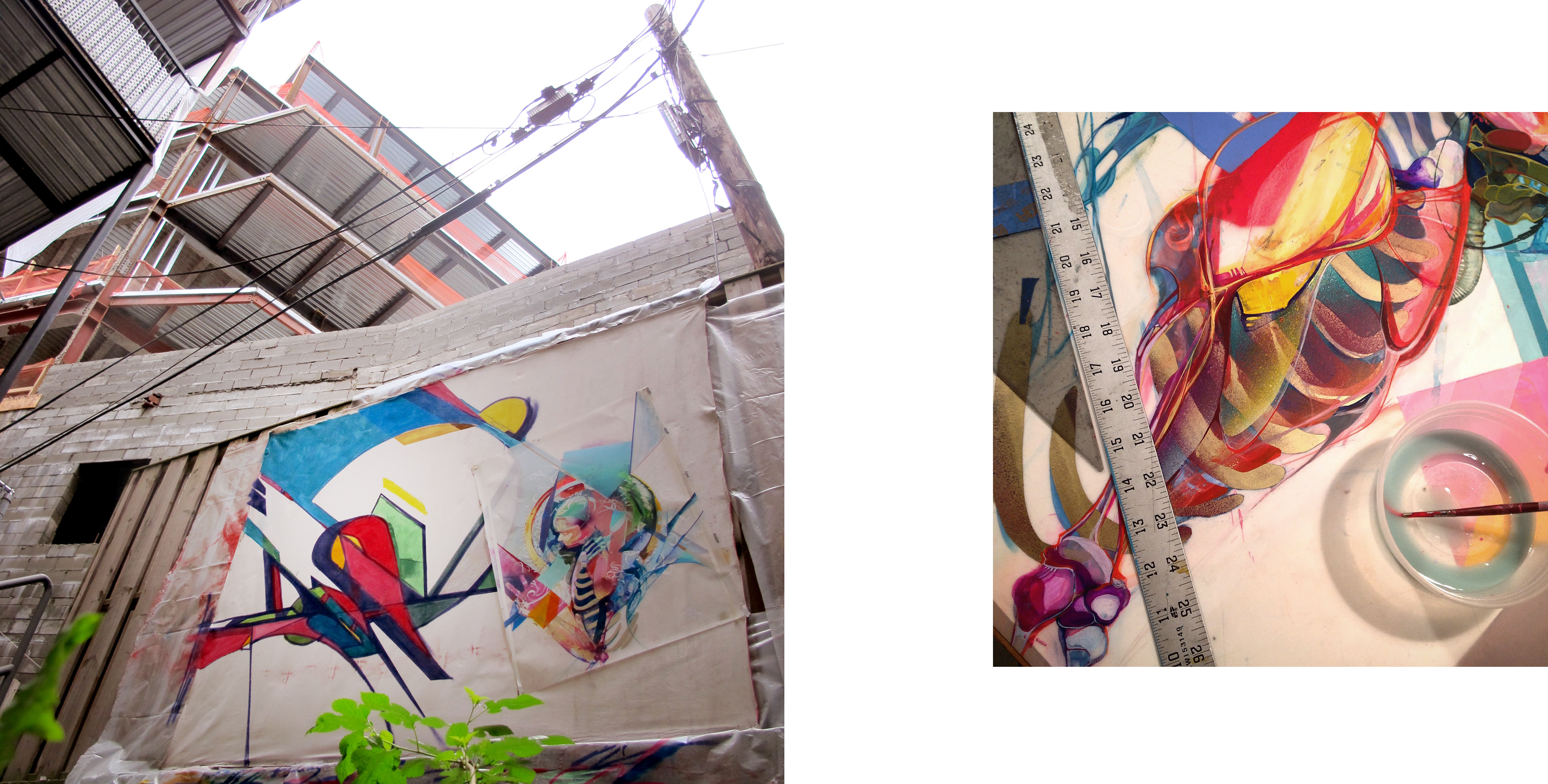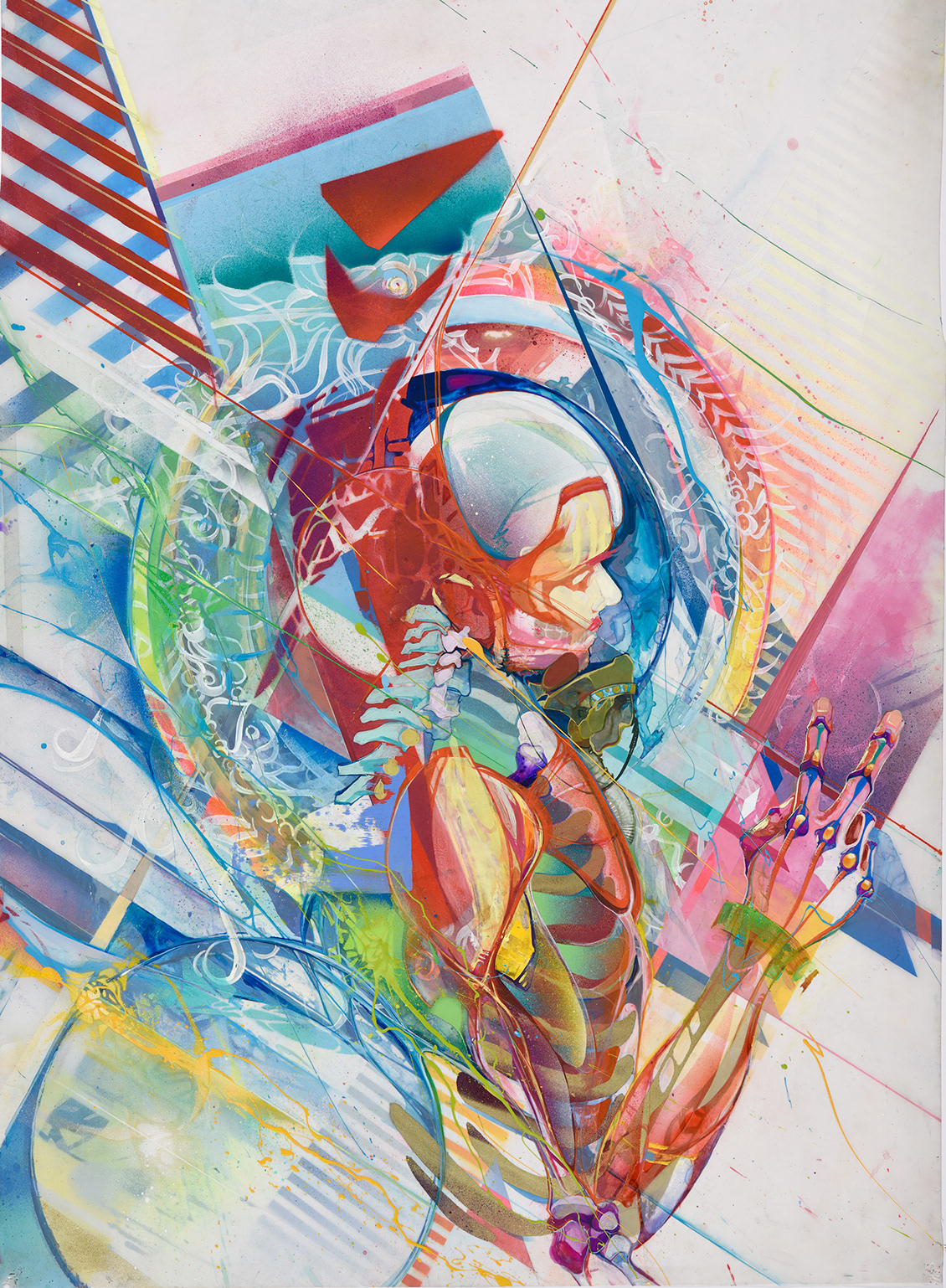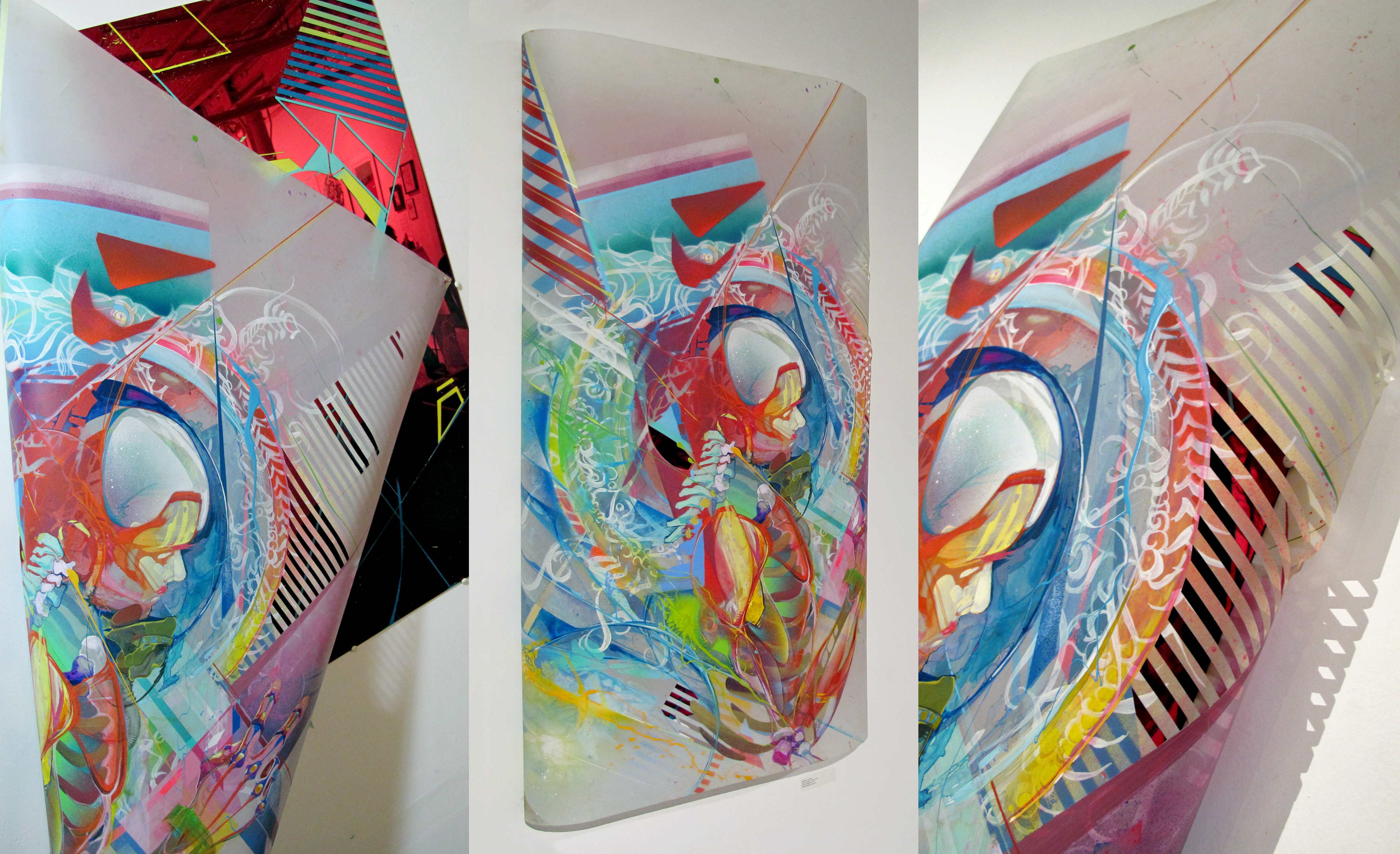 The final piece (including an additional sub-layer of enamel on Perspex) was installed at the
Thomas Young Gallery
in Boston Massachusetts for the group exhibition "
A Group Thing
". The show will be on view through January 201, and stay tuned for a detailed view of the installation as well as a recap from the opening night.