This past Summer I was pleased to be invited to Greensboro North Carolina to paint a mural during the National Folk Festival. 
The purpose of the Illuminary mural series is breathe life into blighted, neglected areas of the urban landscape in order to encourage creativity and growth. If you know of an area that is in need of light, positive energy and creativity then please don't hesitate to reach out to me at holdingstudios@gmail.com. I'd love to hear from you!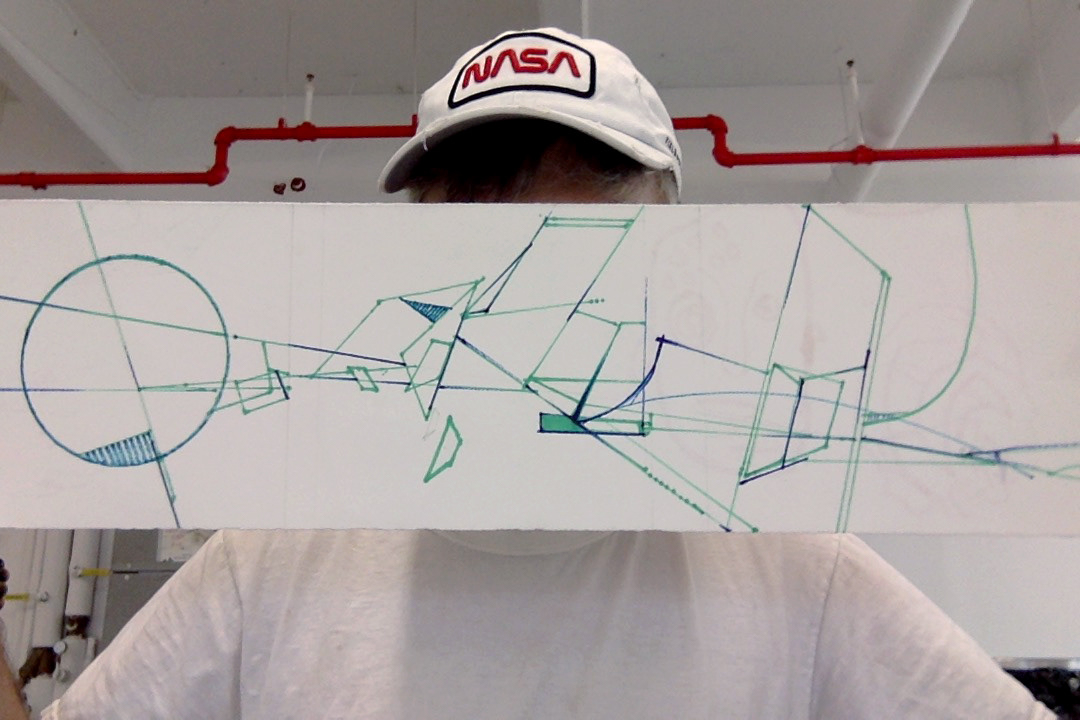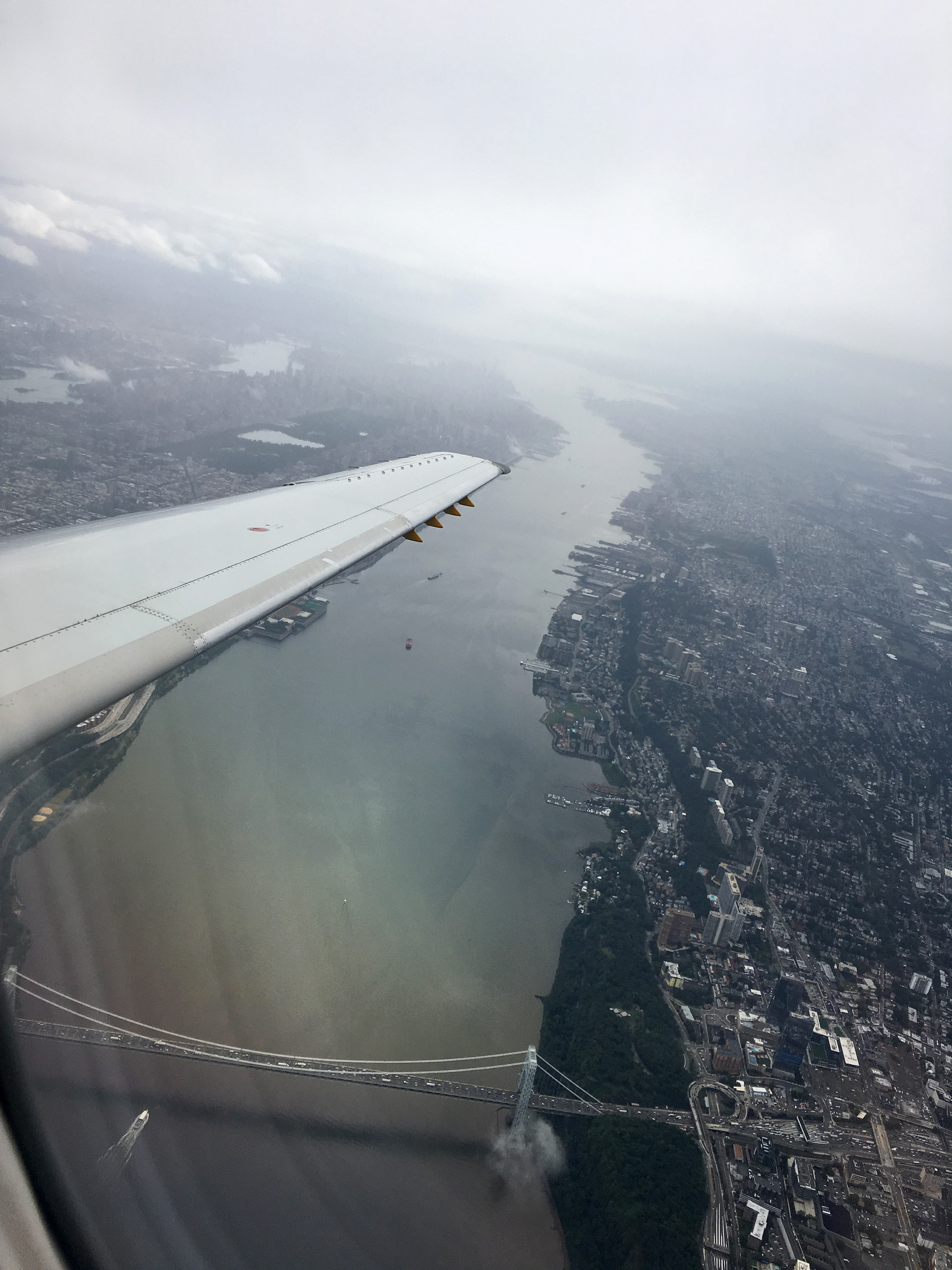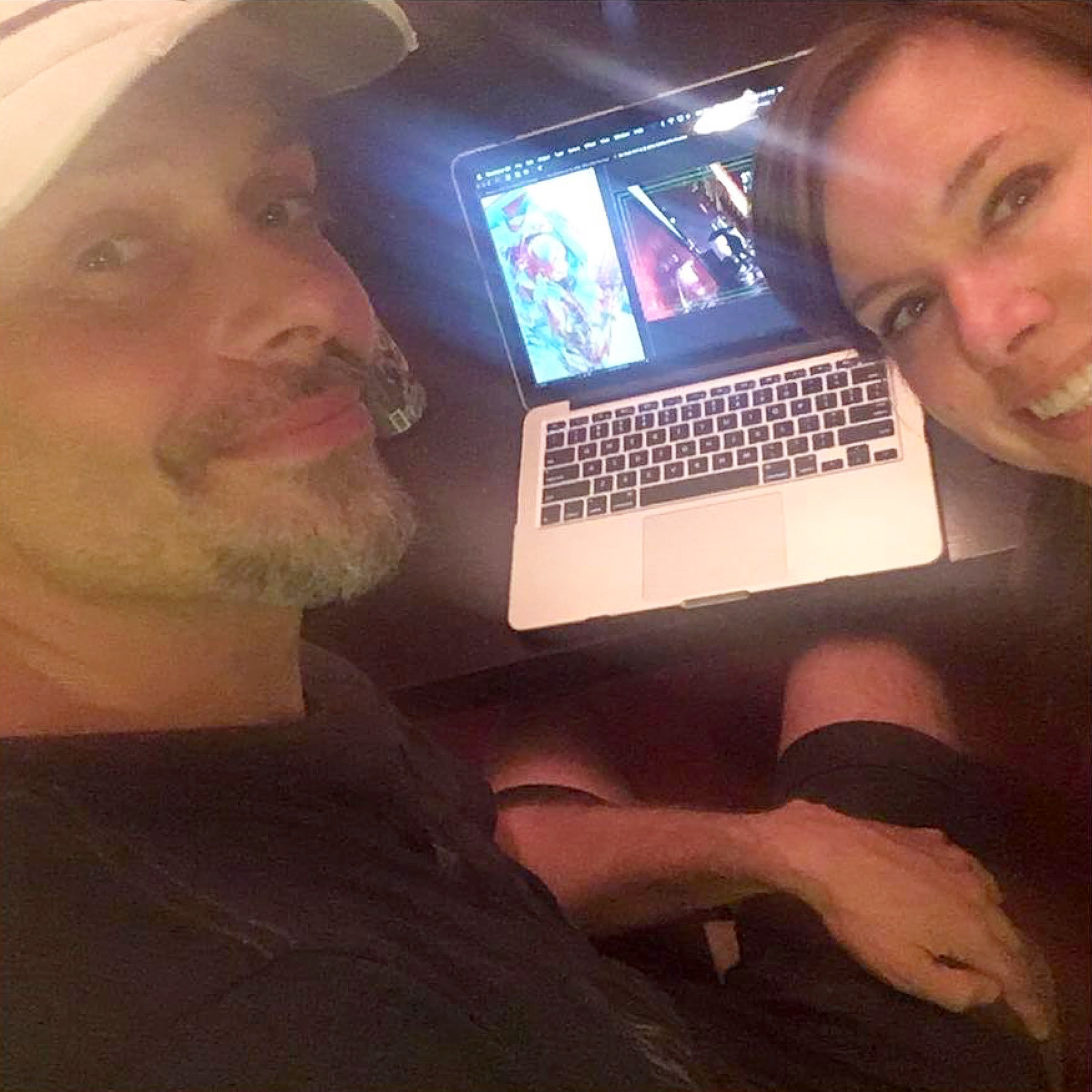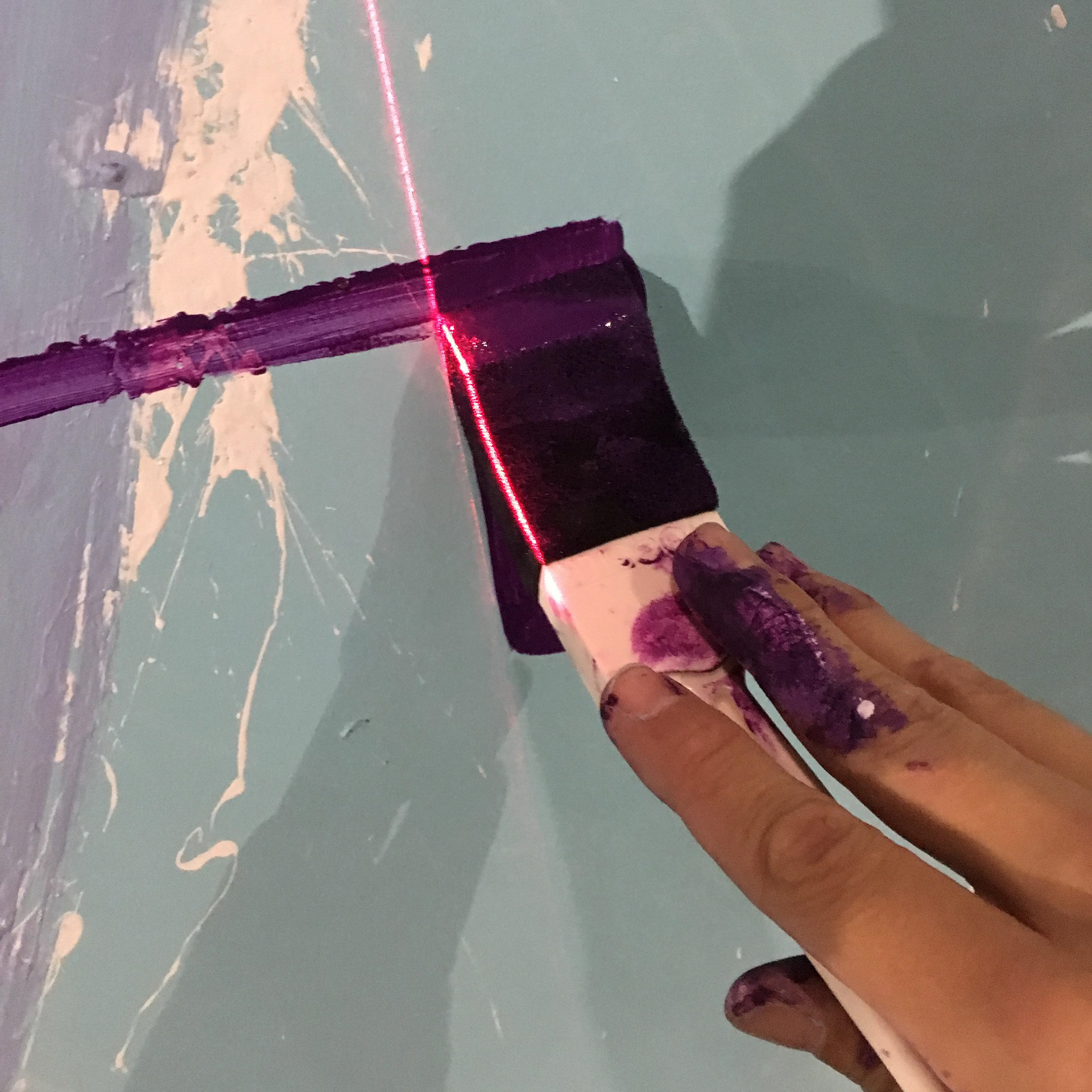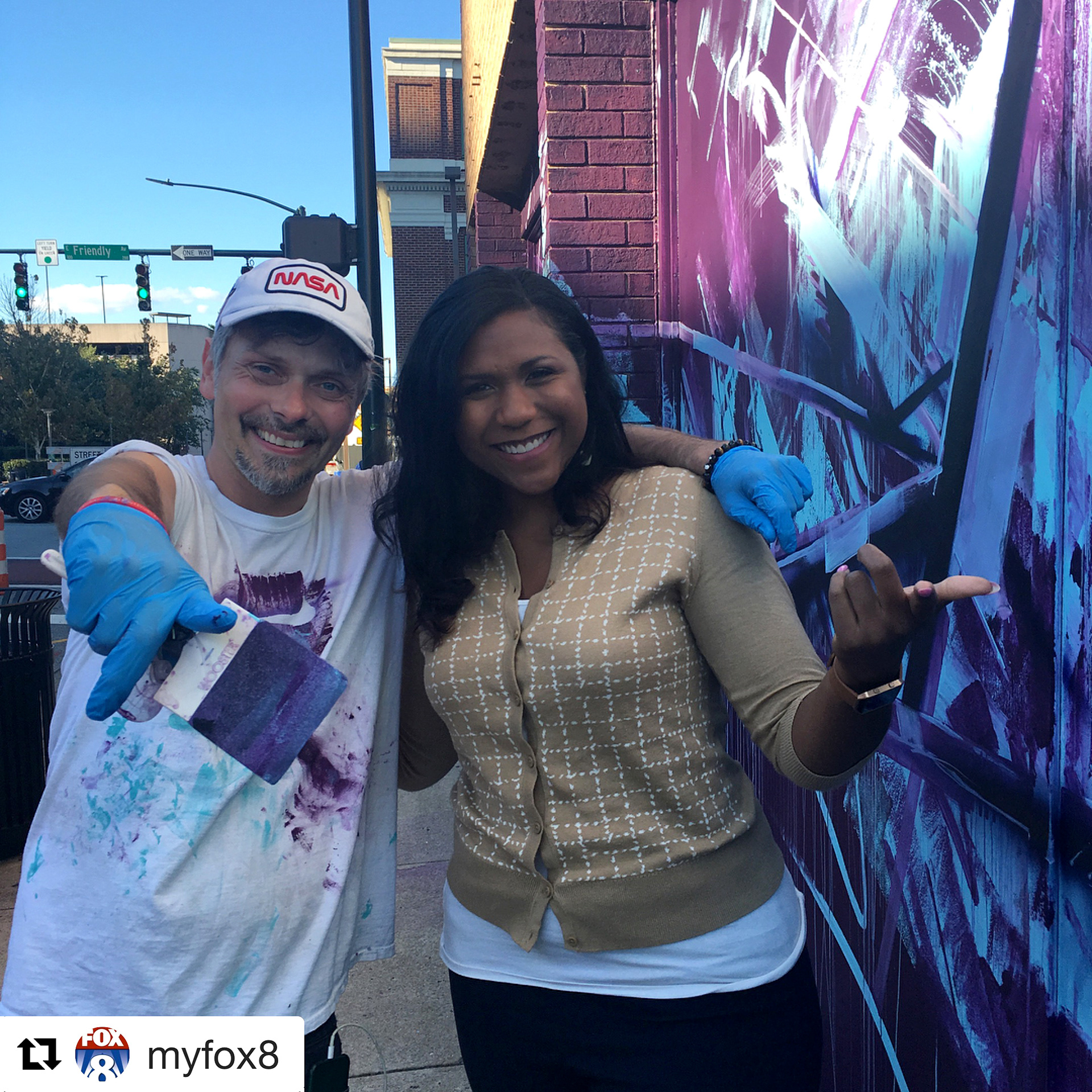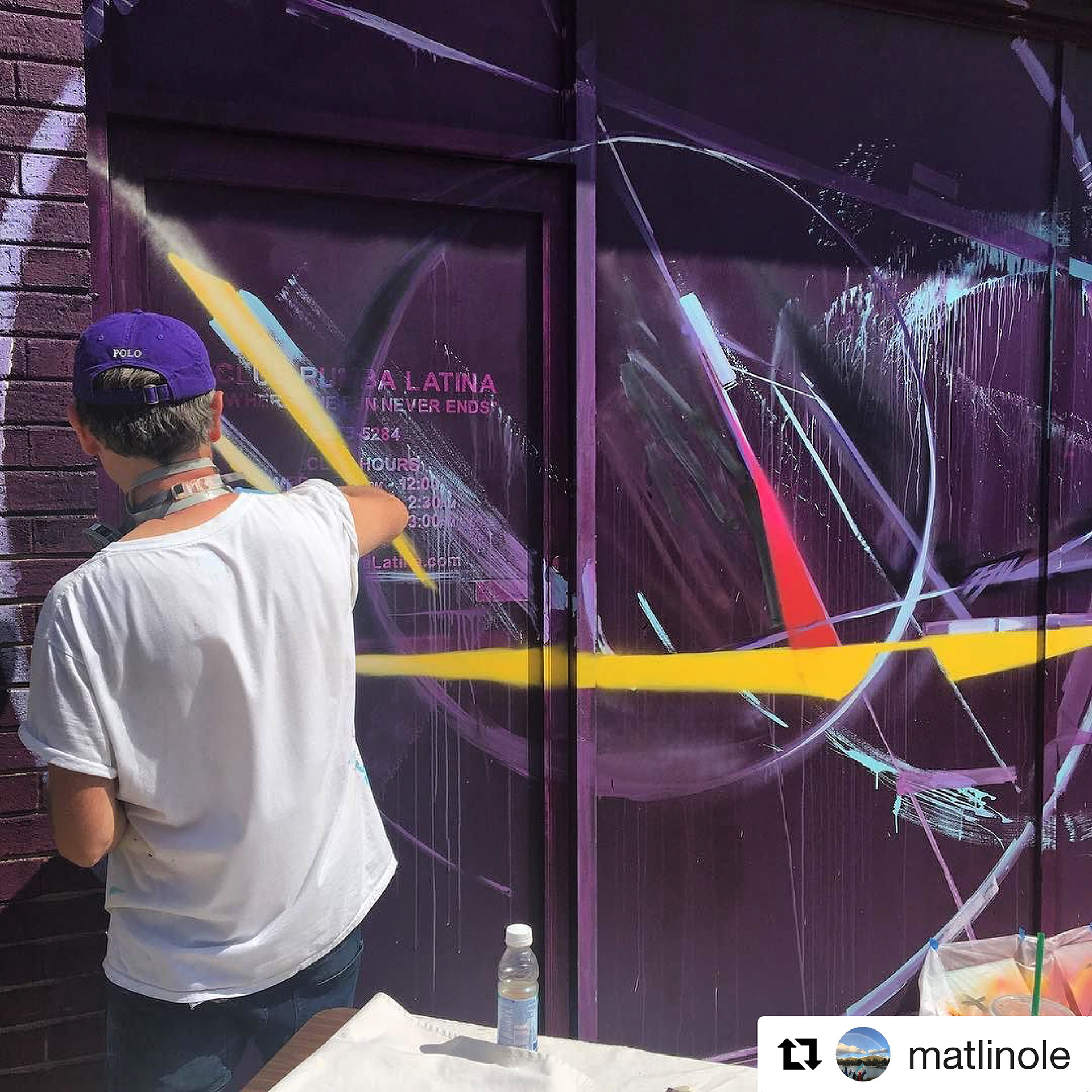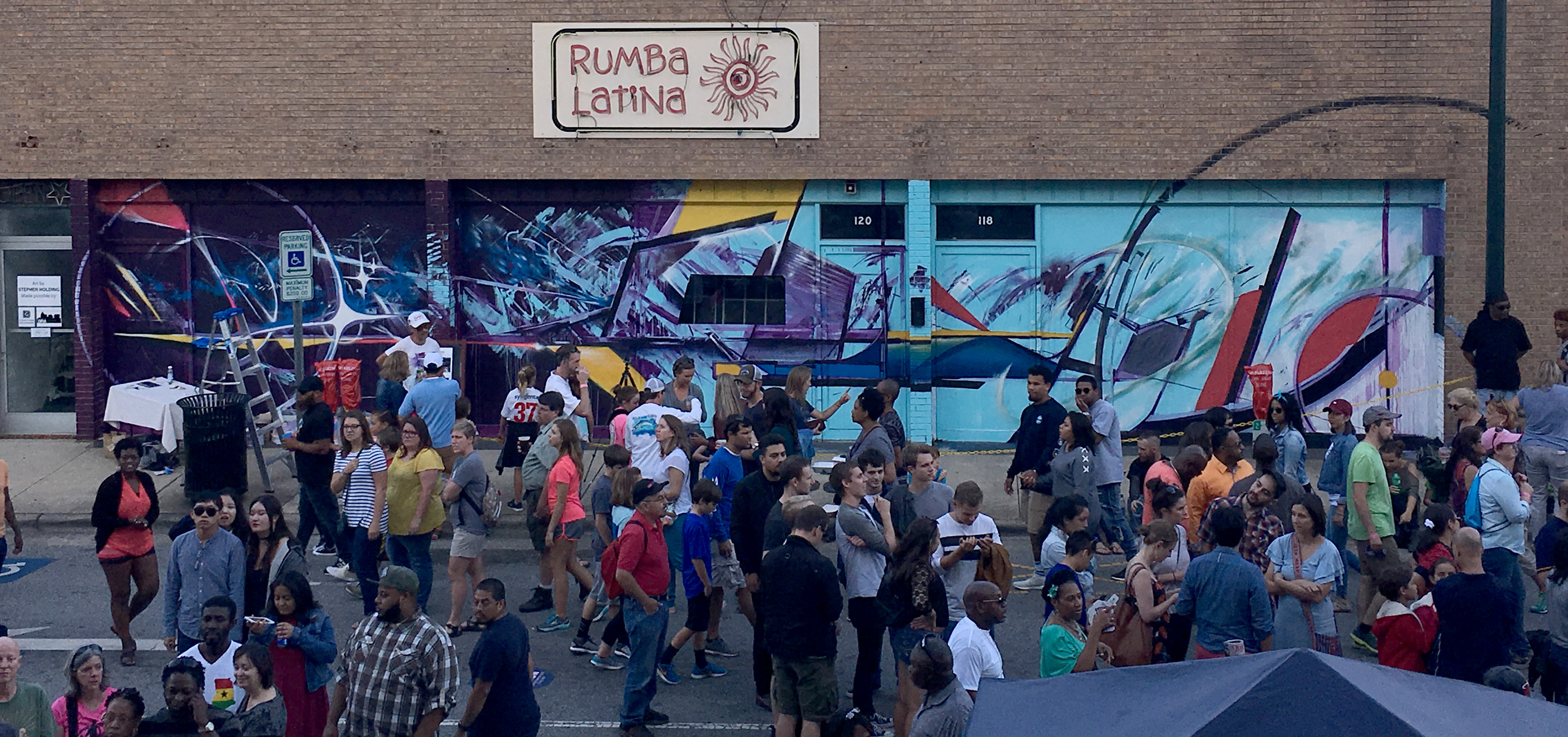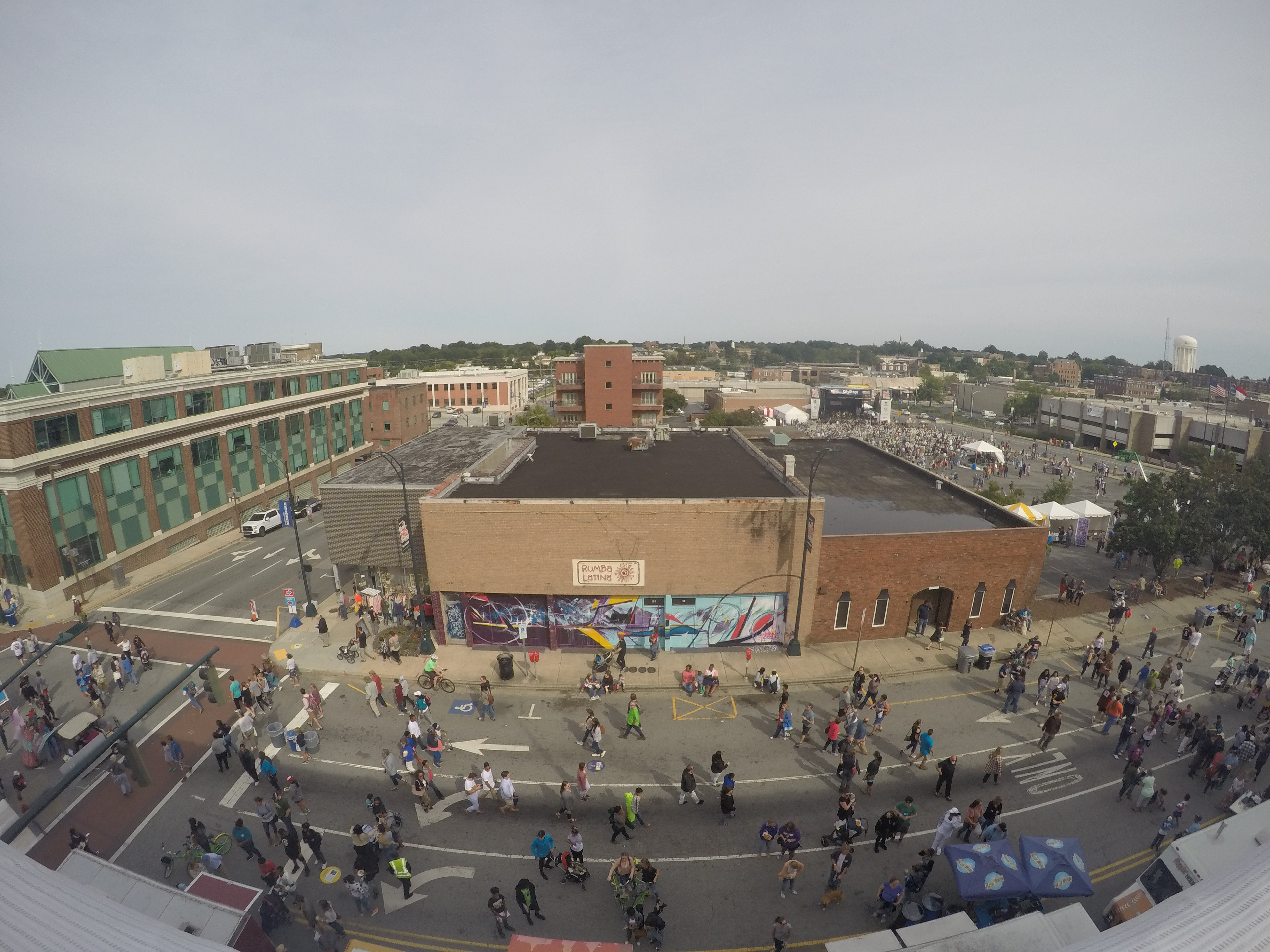 A special thank you to Jenn at Vintage to Vogue boutique, Soul Clap Records for licensing me the background track "Great Northern" by Weekend at Barnie's for the time lapse soundtrack, to DRA and DGA for the funding and to Sebastian from the Gate City Breakers.
See you this Summer Greensboro!