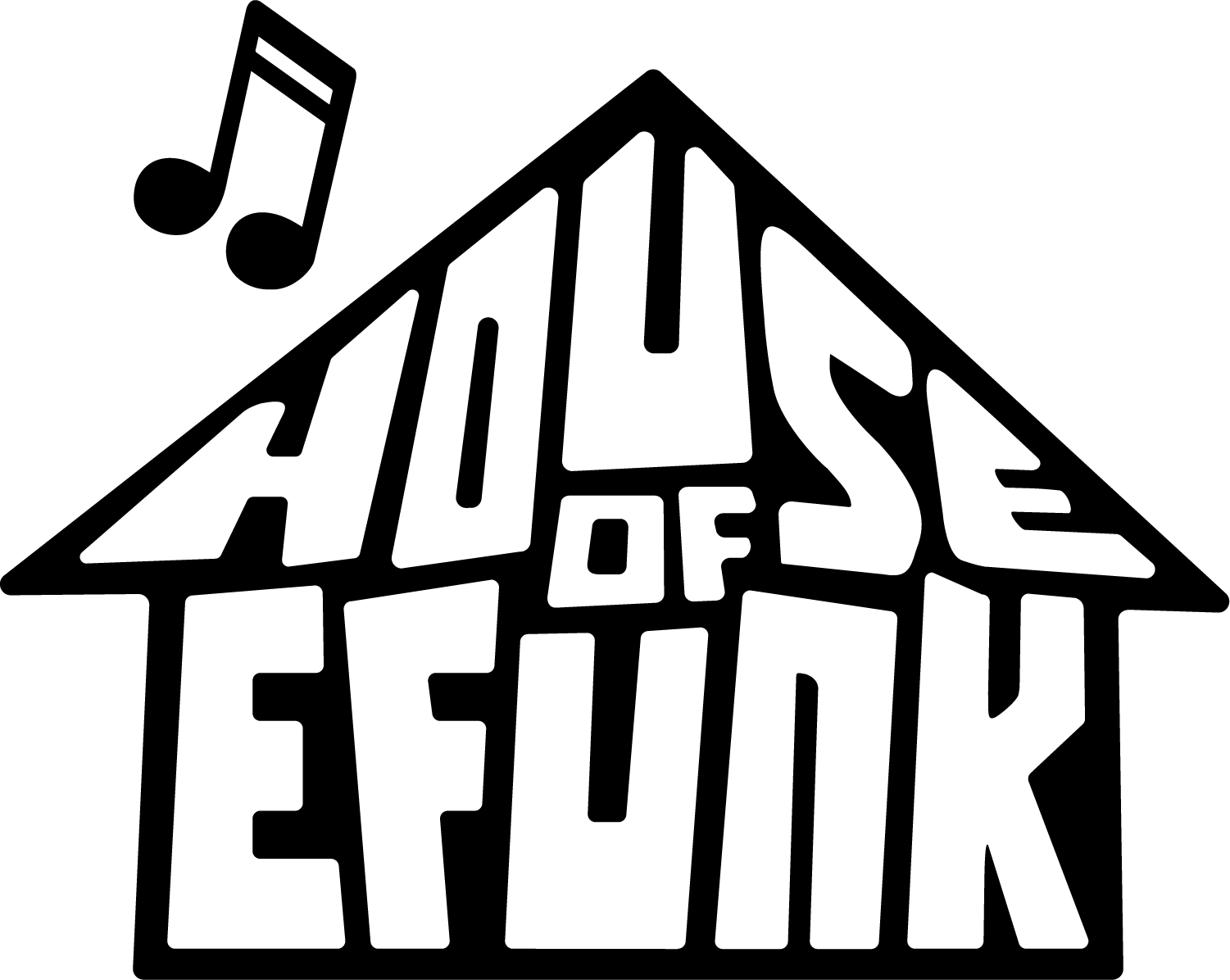 IDENTITY. PACKAGING. PROMOTION.
It is with great excitement that I announce my current role as Creative Director for Brooklyn-Based dance music label HOUSE OF EFUNK. After working for years with music pioneers Soul Clap (including creating their logo, album artwork and promo materials for the past five years), the SC boys have created a brand new label for 2019 which includes some of the best and brightest musical talent today.

House of EFUNK is the brain-child of Soul Clap. It's the duo's funky flagship event series, built on the foundation of their EFUNK motto,
"EVERYBODY'S Freaky UNDER NATURE'S KINGDOM". 
HOUSE OF EFUNK events are a cosmic platform showcasing the full spectrum of Soul Clap's eclectic tastes and musical curation.  From DJ sets by contemporary masters and rave innovators, to live performances by legendary originators, to funky artists on Soul Clap Records, the vibe matches Soul Clap's signature mix, House, Techno, Funk, Disco, R&B and beyond. Past guests include George Clinton, Newcleus, Alexander Robotnik, Metro Area, Biz Markie, LTJ Bukem, Louie Vega, Jayda G, Doc Martin,  DJ Three, Mathew Jonson, Stacey Pullen, Scott Grooves, Recloose and Navid Izadi; all of whose sounds can be heard during one of Soul Clap's DJ sets.
I have been working with my good friend Eli (AKA Bamboozle from Soul Clap) since we were both living in Boston Massachusetts in 1999. This was a very crucial time in our creative development, as Boston offered a small but extremely dedicated core of musicians and visual artists/designers that provided fertile ground for a wide range of creative partnerships and collaborations. I really admired Eli's sound from the beginning, as it was based in all of the musical styles that helped shape my creative vision: Drum n' Bass, Hip Hop, Reggae, and Jazz to name a few. Eli's mixing style always stood out to me, as there was something soulful and precise about how he blended his selections together. We began to hang out regularly, listening to music, drawing and painting, and it wasn't long before I was creating flyer and mixtape art for his mixtapes and events and he began DJ'ing art exhibitions that my friends and I would curate.

As 2019 begins, many things have changed when I look back over the past two decades. However, Eli and my friendship is very much the same as it was back then. He still brings the funk (alongside my good friend and fellow Soul Clap member Lonely C), and I still hang out in the studio and draw while they play. Only now the mixtapes have evolved into a legacy of critically-acclaimed singles and albums, and the basement parties have grown into huge international events, expanding their scale and quality with each passing year. It is this creative progression that has led to the advent of HOUSE OF EFUNK RECORDS, Soul Clap's brand new record label with a whole lot of fresh music on deck for 2019.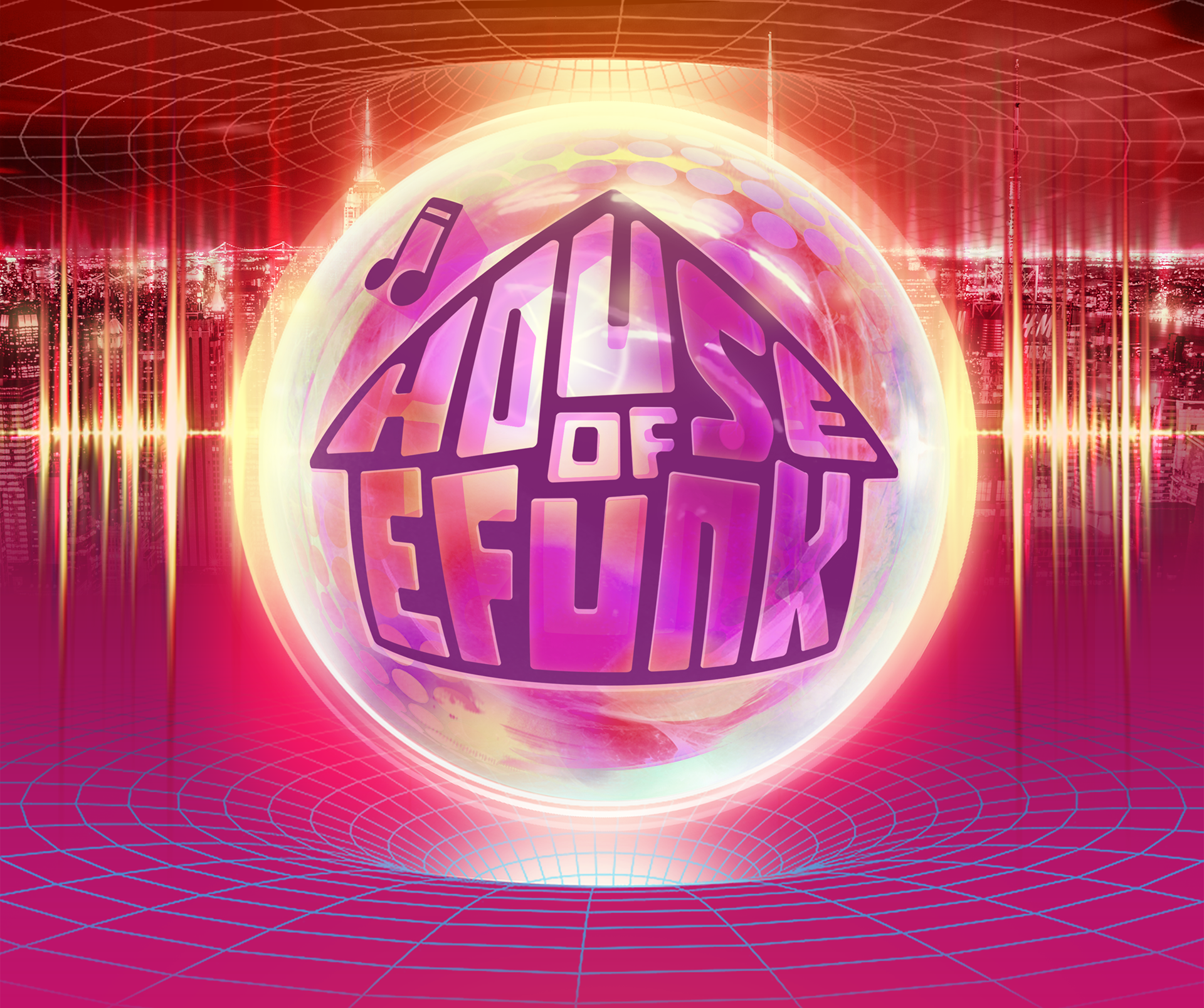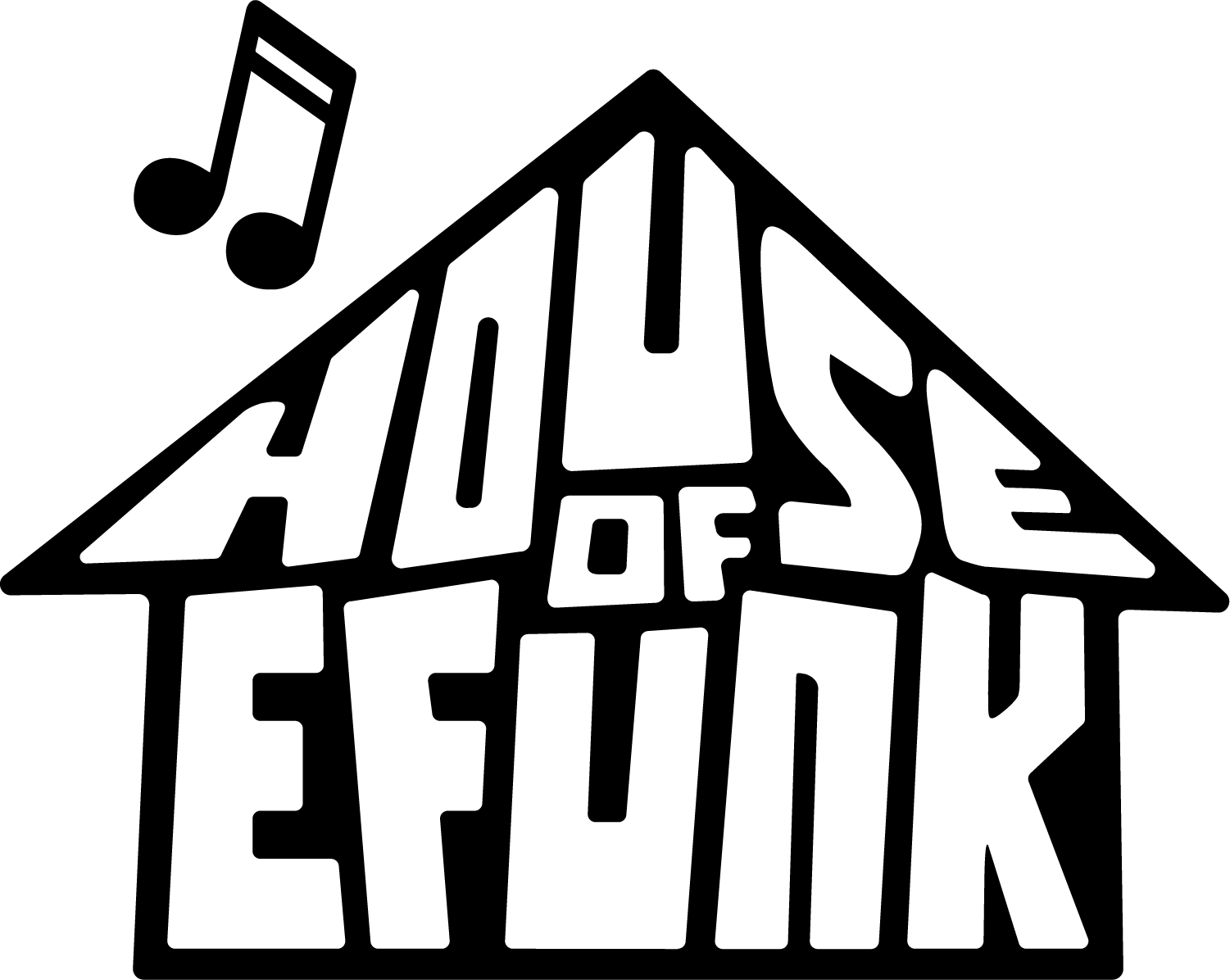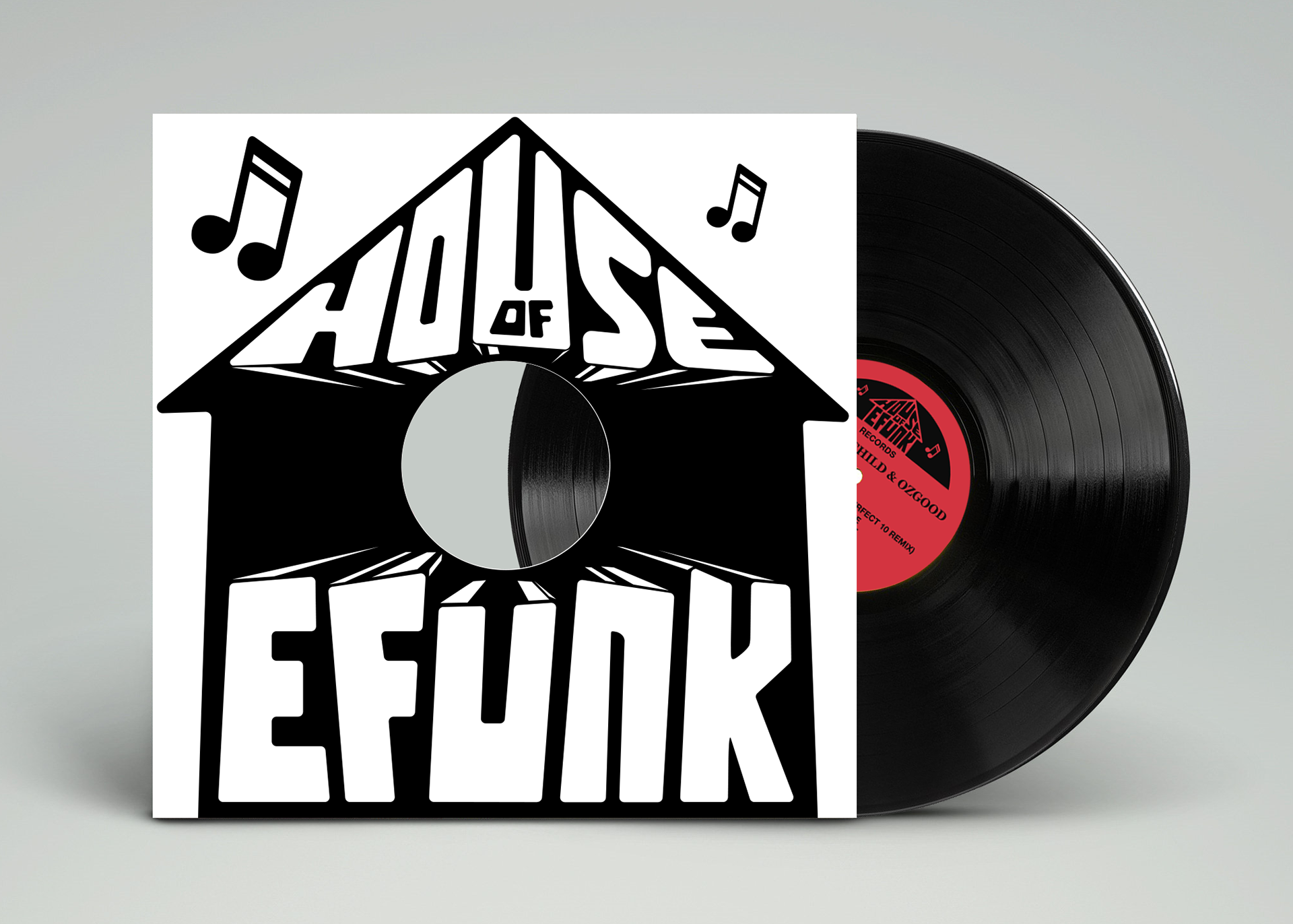 After solidifying the logo, my next ask was to create the jacket and label art for the debut vinyl and digital release on HOUSE OF EFUNK RECORDS. The release contains the brand new tracks "Freaktime" and "No Couture" from The Hourchild and Ozgood, in addition to a remix of "No Couture" by my good friends FSQ. This will be the first of many releases coming out this year and I'm really looking forward to pushing the EFUNK aesthetic to new and exciting places in 2019.
DETROIT, CHICAGO, MIAMI AND BROOKLYN.
2018 was a huge year for the HOUSE OF EFUNK, with events in Detroit during Movement 2018, in Chicago at the legendary Smart Bar, and showcases at Miami's Electric Pickle and at Elsewhere in Brooklyn. This was my fifth year creating the visual identity for these events, and the year that really solidified the EFUNK look and sound. The vibe is energetic and colorful and serves as a reflection of the vibrant and varied musical styles of all of the artists on the HOUSE OF EFUNK label.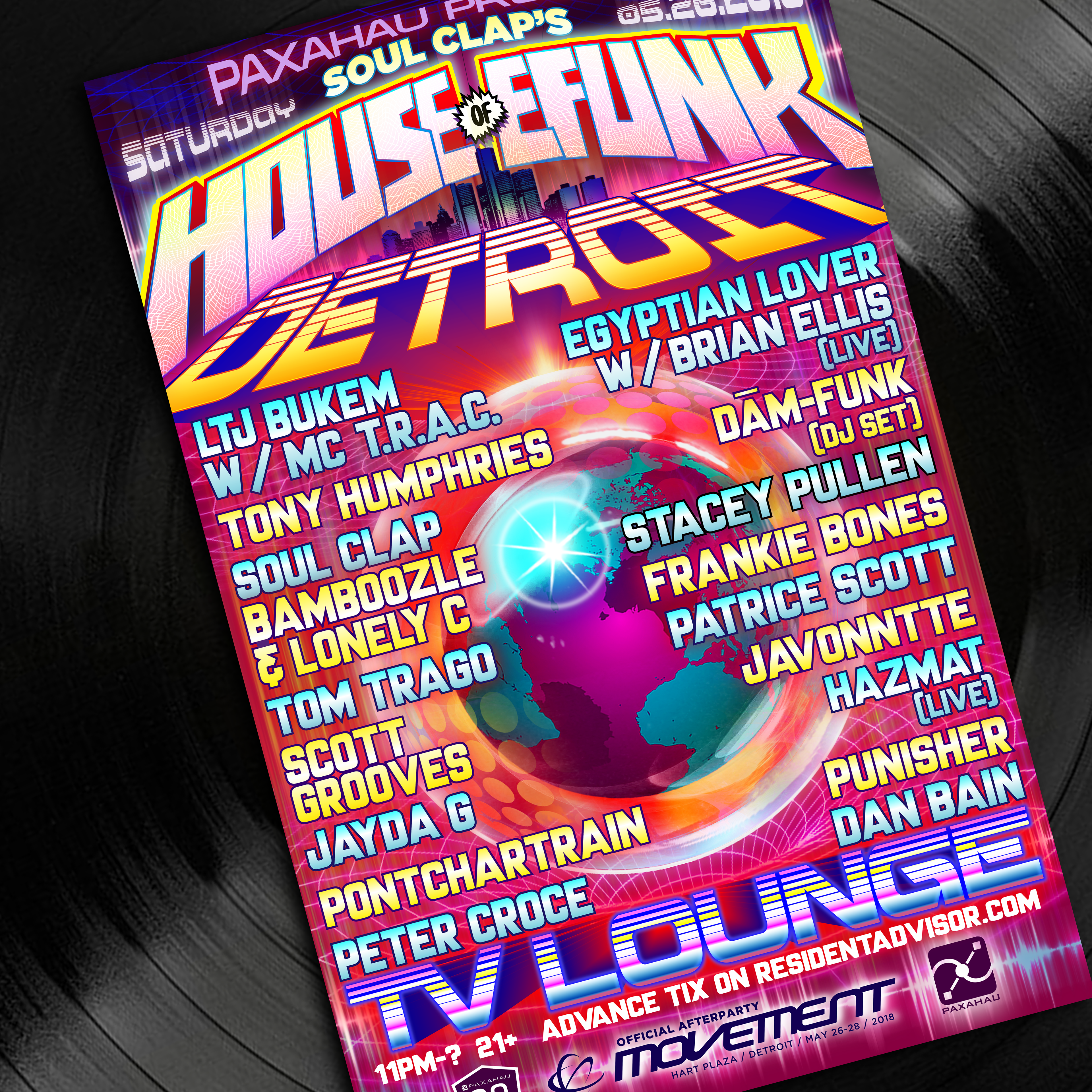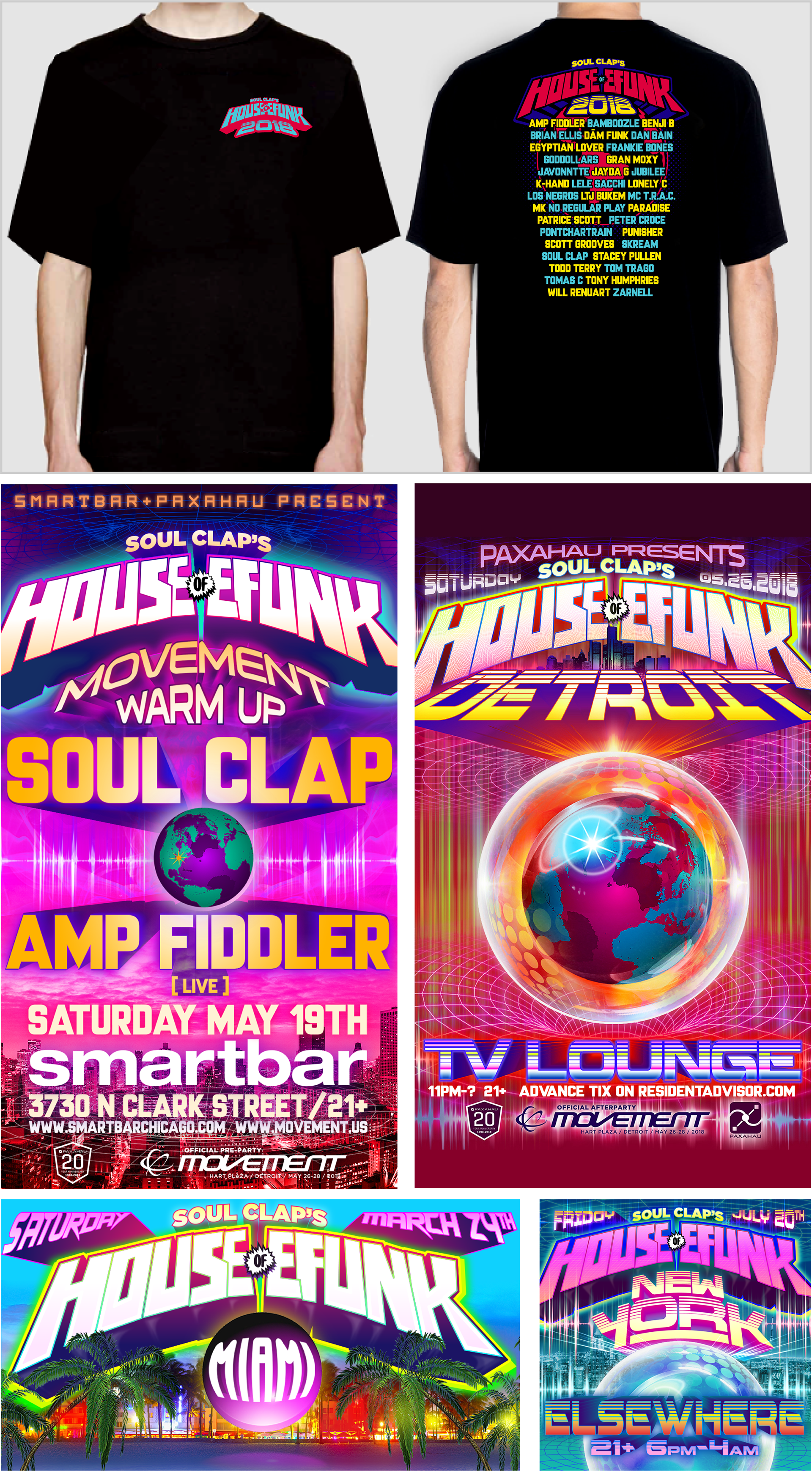 HOUSE OF EFUNK : 2014-2017
2018 marked the fifth year that Soul Clap's HOUSE OF EFUNK has been lighting up venues across the U.S., and I've been responsible for all visual assets for these events since its beginning in 2014. See below for a year by year breakdown of how the EFUNK visual style has evolved over the past five years.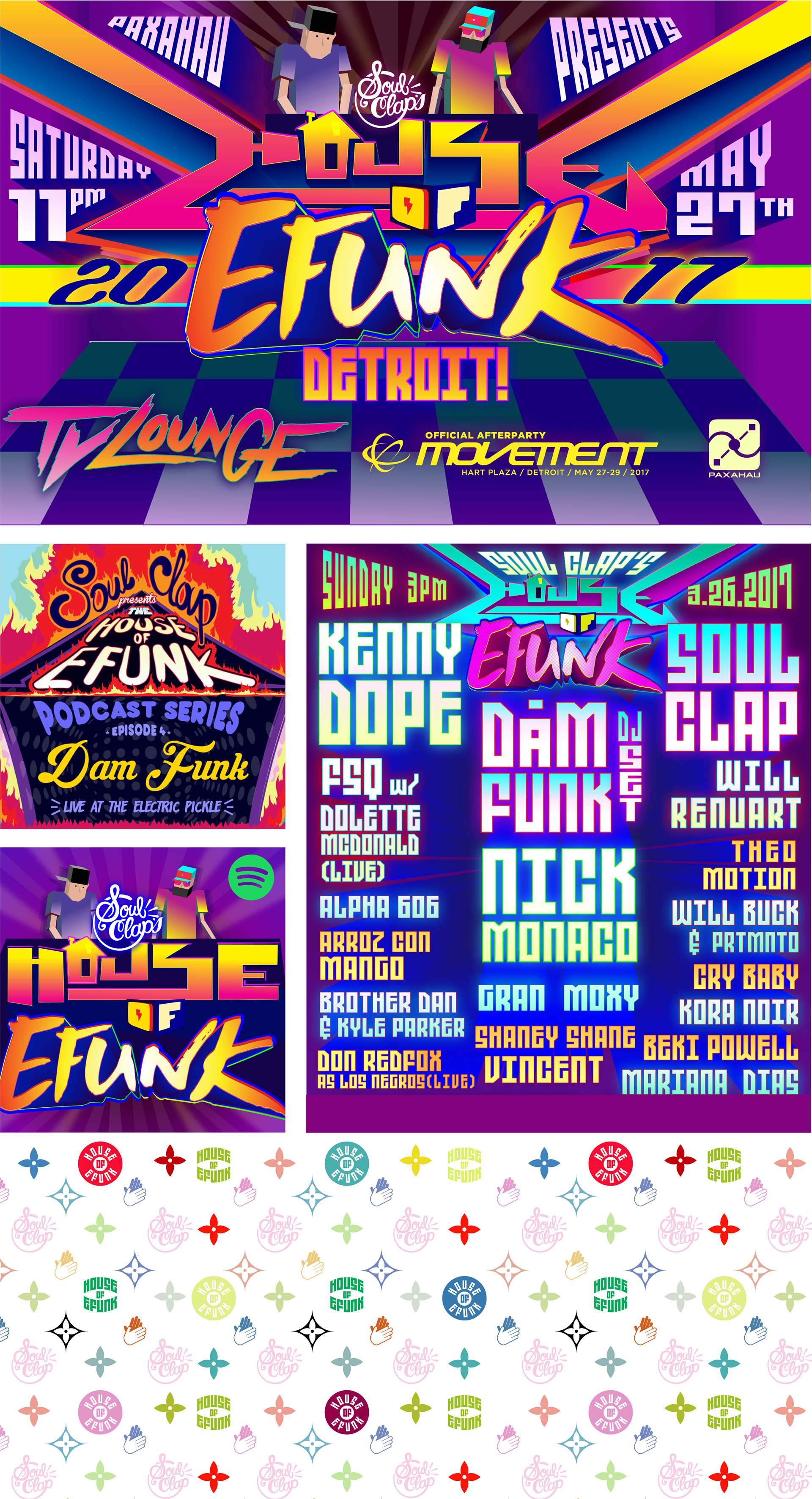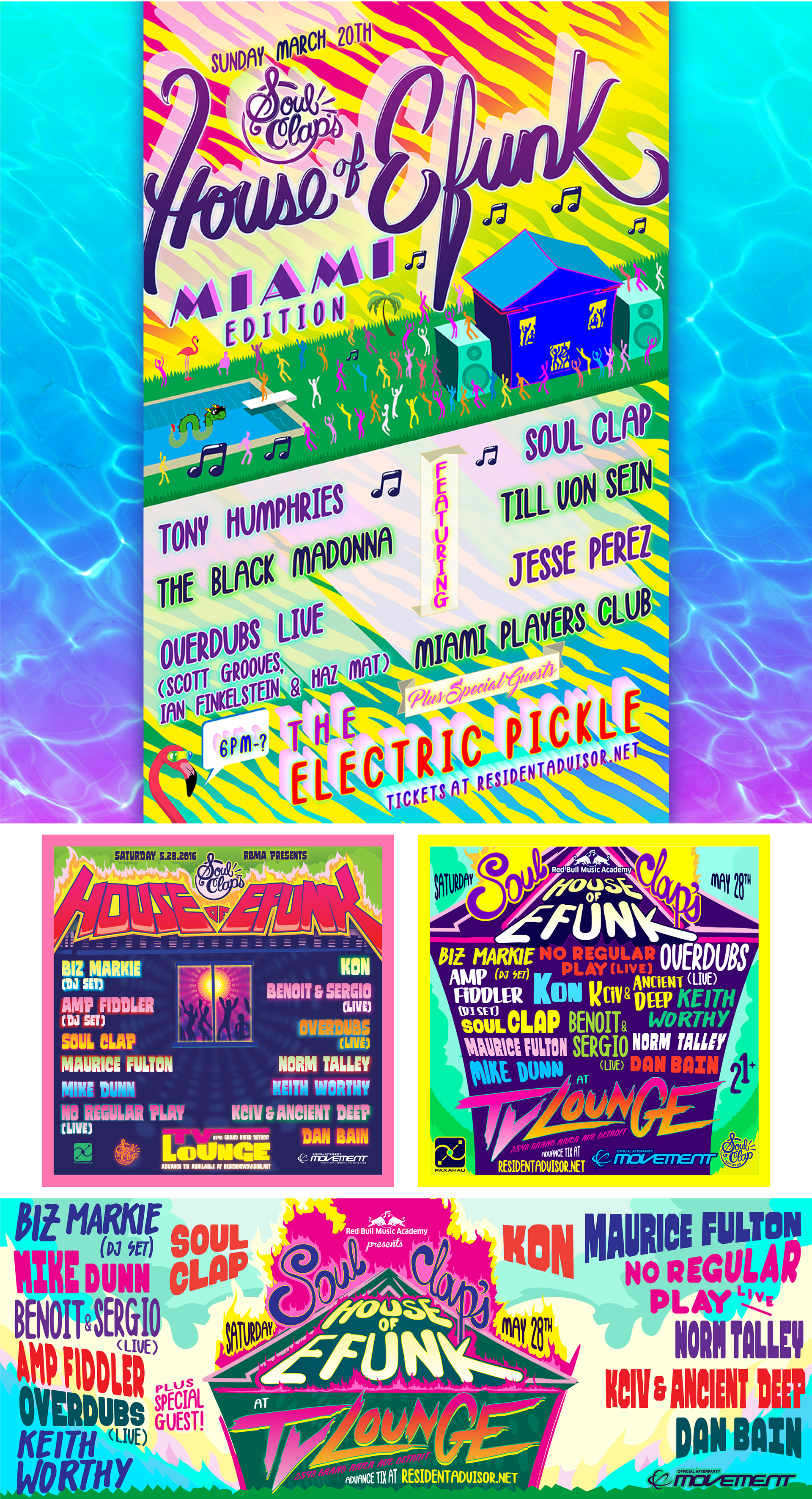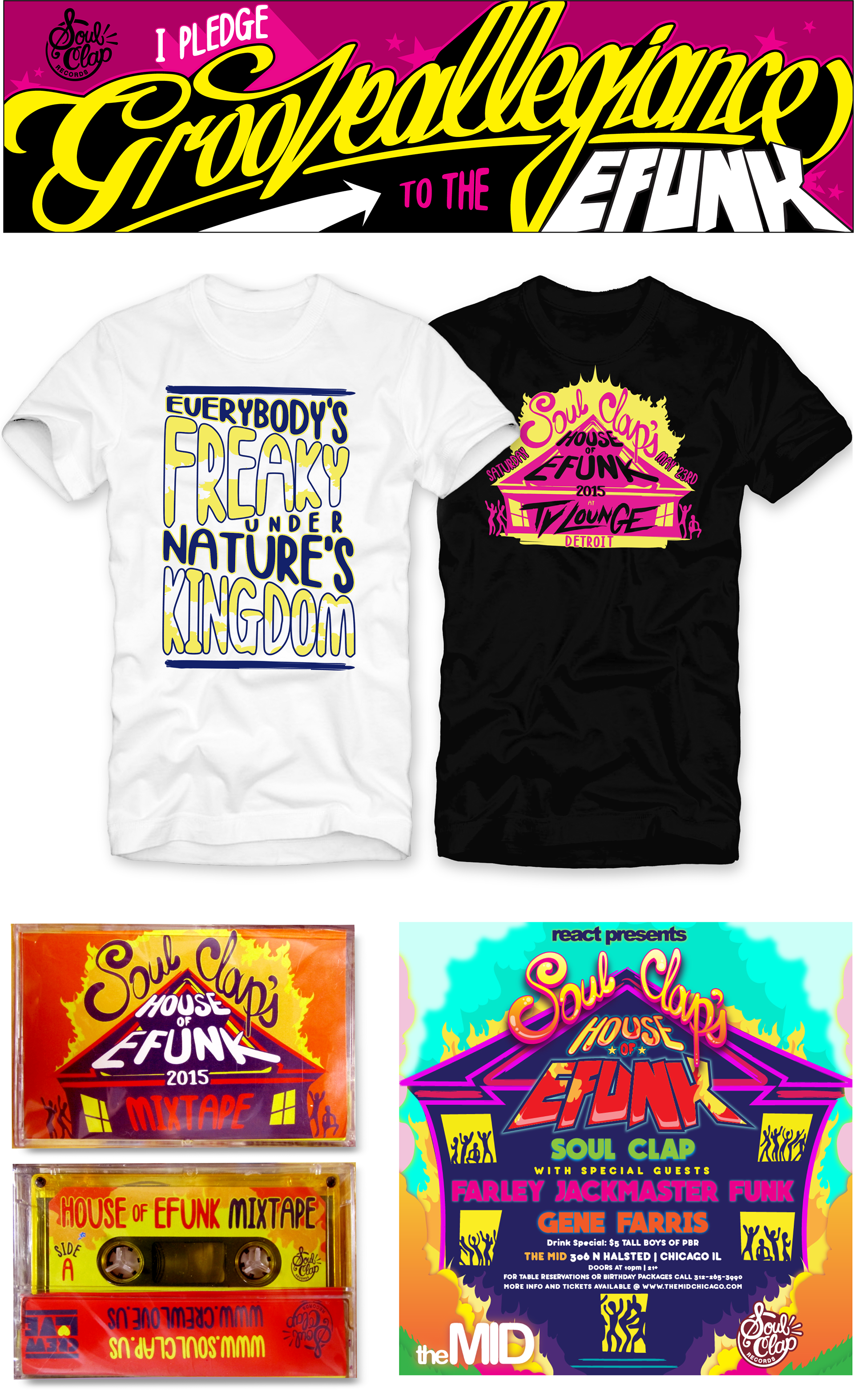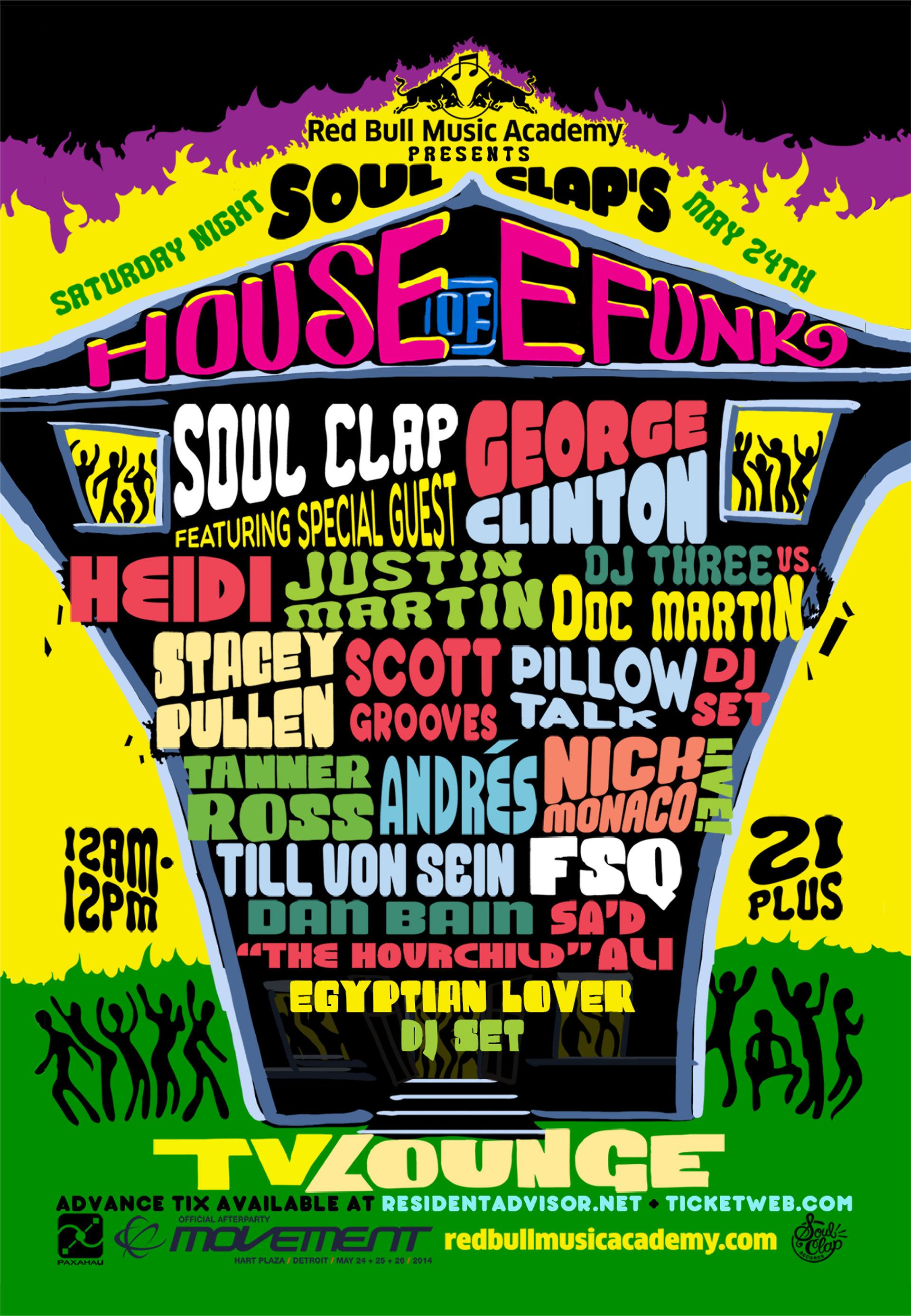 House of Efunk 2014, The event that started it all. It's tough to believe that it's been five years already! I'm definitely thankful for the opportunity to help build what has become a dynamic and fun filled adventure with the Soul Clap and Crew Love families.
Here's to the next five!