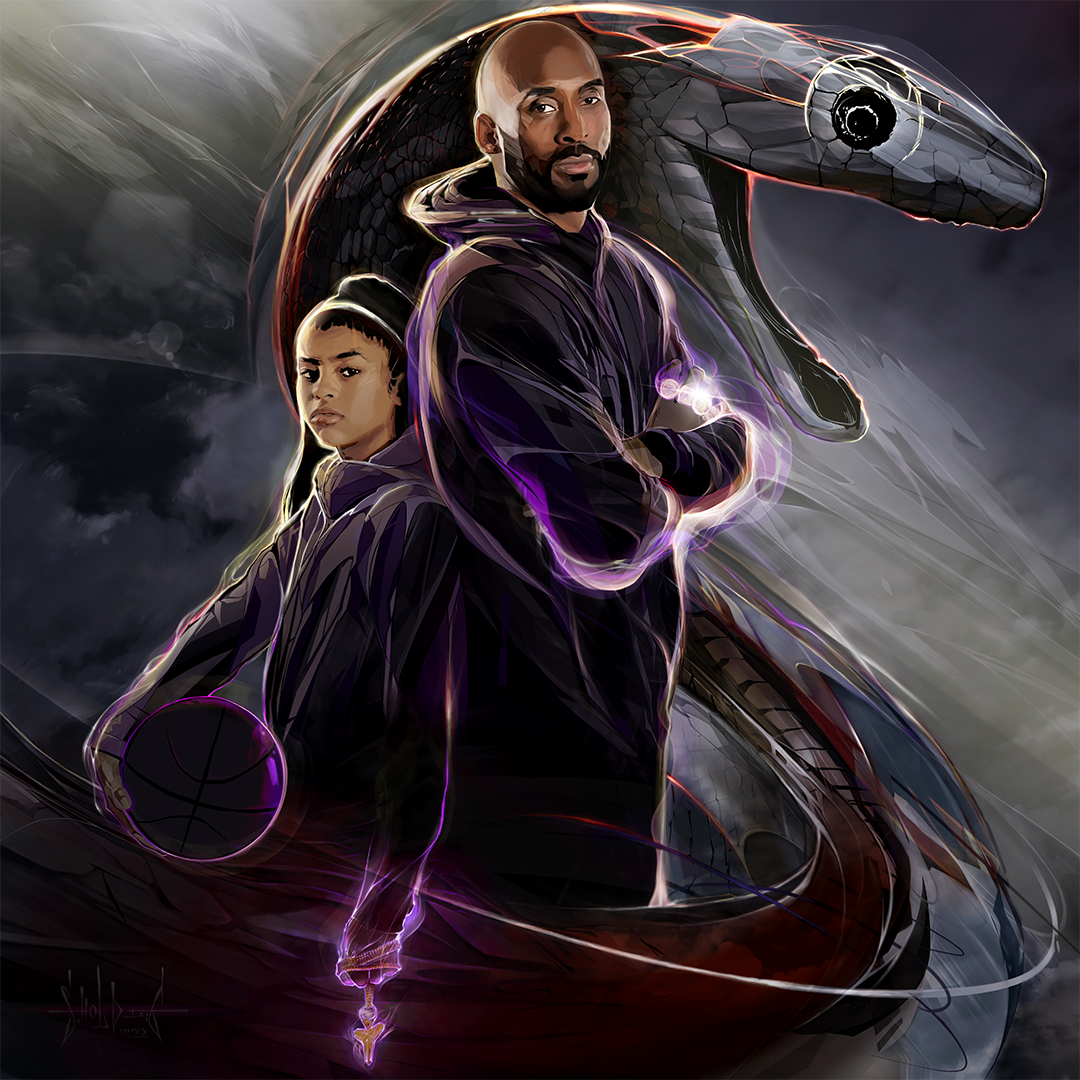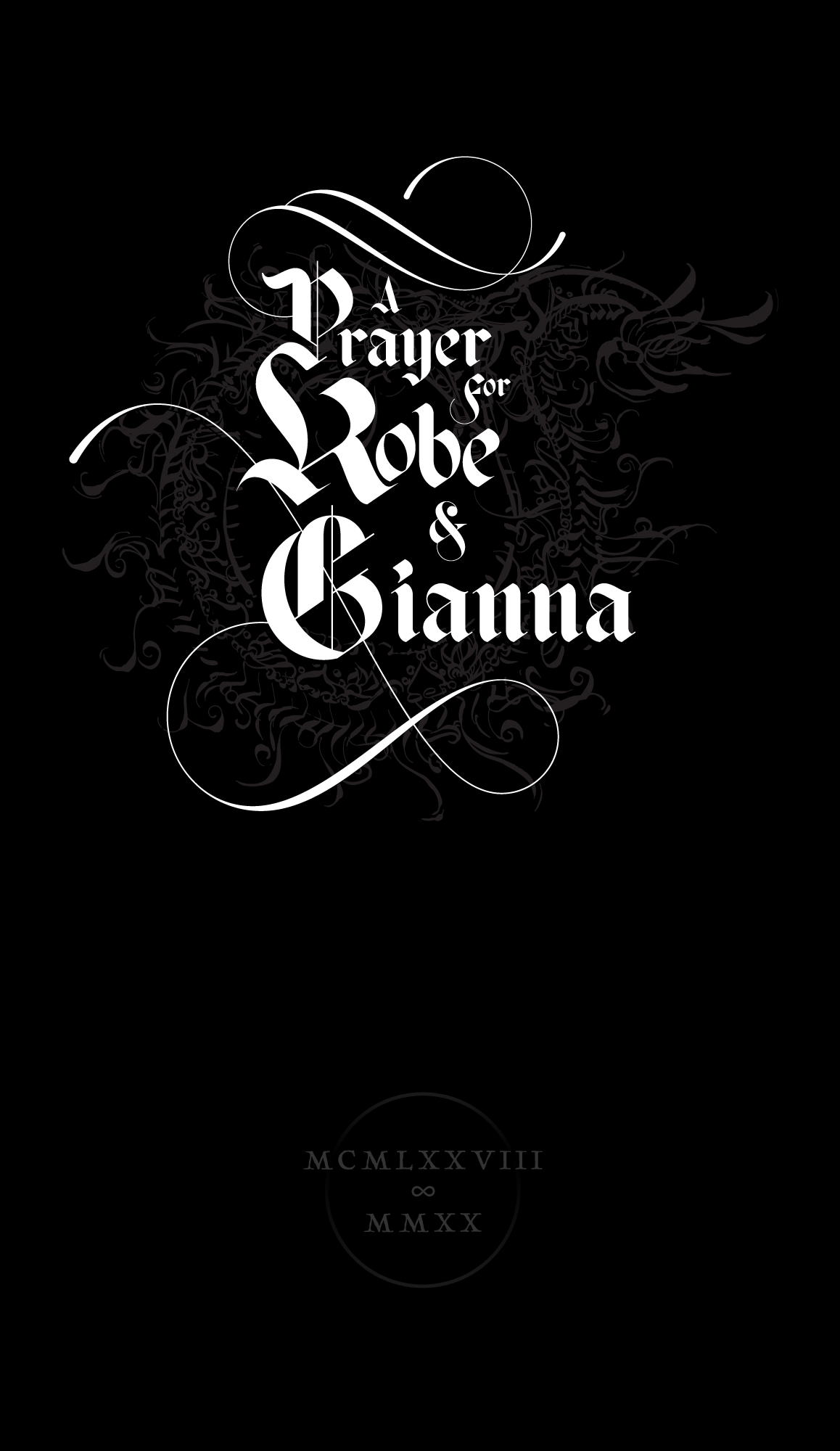 Kobe Bryant had a relentless work ethic. Unstoppably persistent with a razor-sharp talent to match, he was a living example of practice makes perfect.
ianna Bryant

 (May 1, 2006 – January 26, 2020) 

was inspired to play basketball by Kobe and was determined to follow in her father's footsteps. With her determination, natural athletic ability and Kobe's expert coaching at the Mamba Sports Academy she was very much on her way to doing exactly that. With aspirations to play for the University of Connecticut and later for the WNBA, she was frequently seen alongside her father and expressed her determination to follow his path and rise to greatness in her own right. However after the tragic events that happened on January 26th 2020, the world will sadly never know.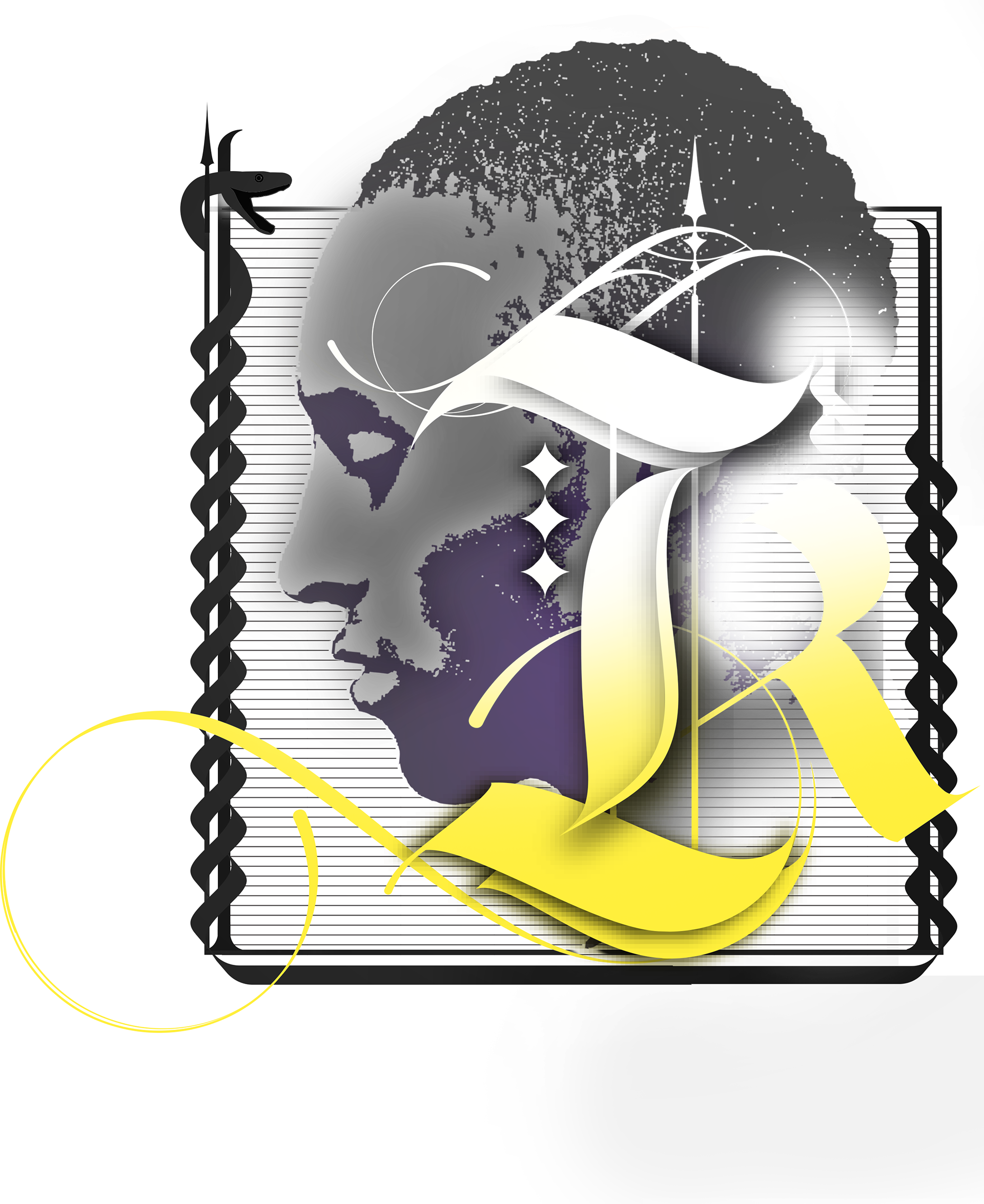 obe Bryant since his early days playing for the LA Lakers, but it wasn't until I began designing basketball graphics for Nike Asia Pacific Apparel that I really became familiar with his uniquely dynamic playing style. I especially responded to how he would drop his center of gravity right before he would go on the attack, similar to how a spring contracts prior to being released. However it was what happened after this contraction that truly set Kobe apart. It was like watching a focused explosion of energy that would rend

er even the most skilled defenses stunned, dividing them and leaving them on their heels. It was this attacking style that also made Kobe capture a formidable threat on the Soccer pitch, as he pla

yed in Italy as a child when he moved there at the age of 6 with his father and NBA star Joe Bryant. However he ultimately applied his talents to Basketball, and the rest is history.

GRAPHIC HERO TEE FOR KOBE UPTEMPO/SUMMER 2006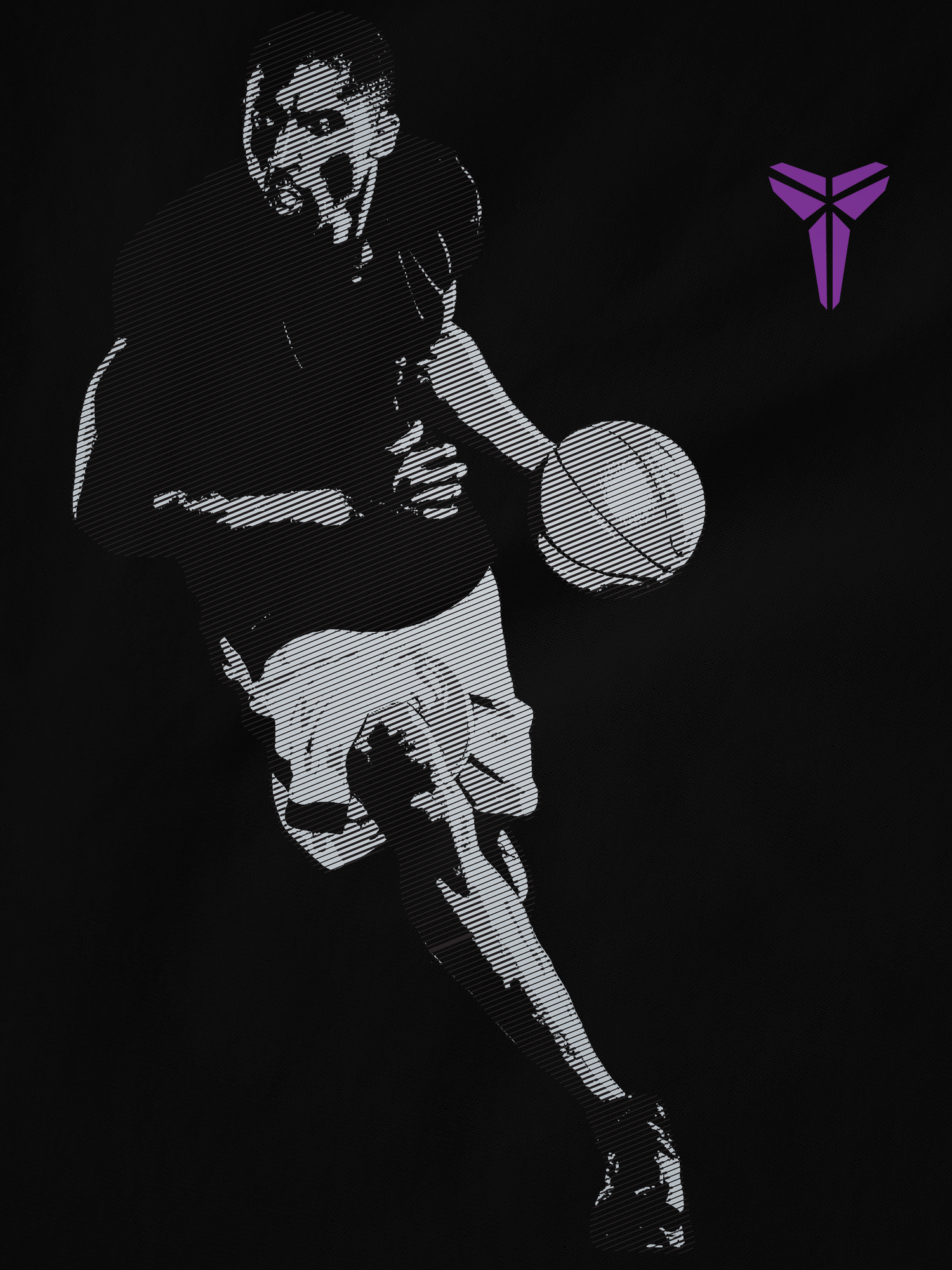 Without a doubt the highlight of my role as Head Graphic Designer at Nike APA in Hong Kong was designing the graphic tee assortment for Kobe's Uptempo collection. Prior to each season I would receive the global graphic direction from the Nike Basketball design team in Beaverton OR, and from there I would create an extension of that story specifically engineered for the Asia Pacific consumer. When I arrived in Hong Kong in 2005 Kobe had already established himself as a full-on phenomenon in Asia, amassing an especially fanatical following within mainland China. My approach was to translate Kobe's show-stopping style of play into designs that were inspired by youth culture in Asia; drawing inspiration from Anime, video games, Graffiti, traditional Chinese and Japanese printmaking, and of course the vibrant and energetic youth basketball culture that had swept the Eastern hemisphere. Being that I had already drawn influence from these sources for years before working for Nike this was a natural fit for me, and the end result were some of my favorite designs to date.
"Crosssover" (pictured left) was the very first design I created for the Uptempo collection. My goal was to put a subtle technological spin on the classic hero tee and create a design with Kobe's signature stance as large as possible, but it was also crucial to keep the design breathable so that you could actually hoop in it and not get weighed down by a large area of solid ink. My solution was to break down the illustration into a linear format, with the spaces between the printed lines allowing heat and moisture to escape.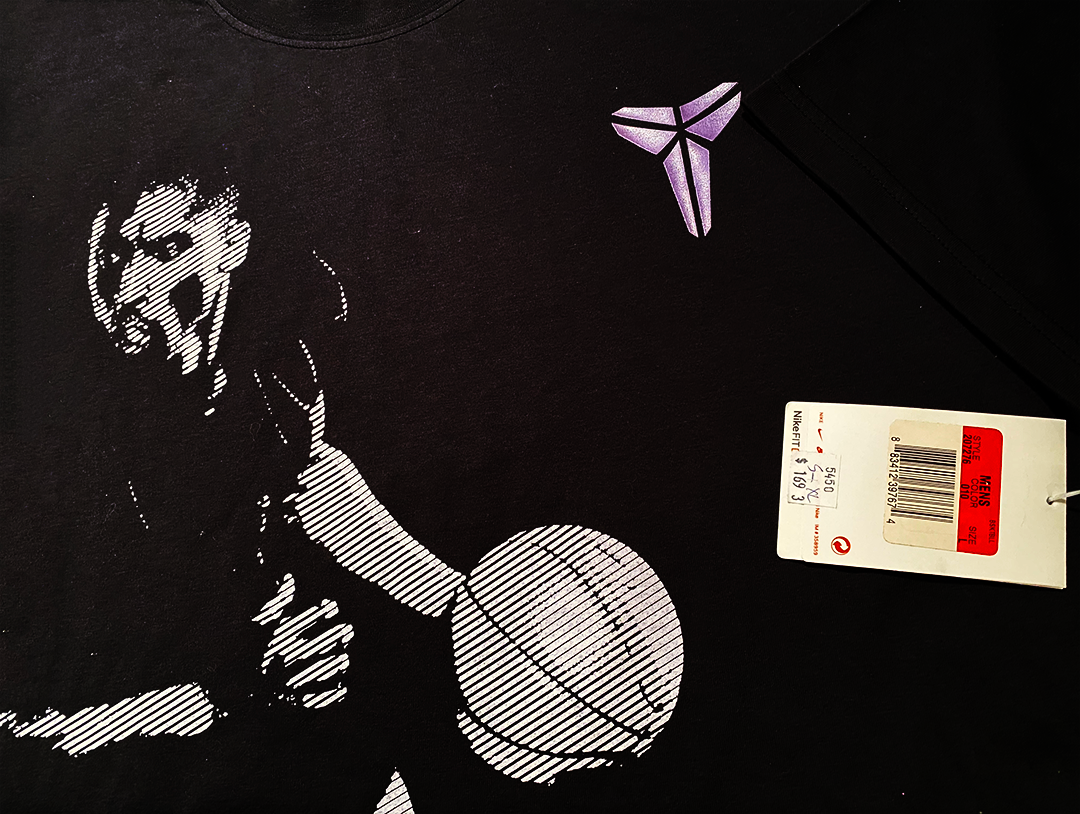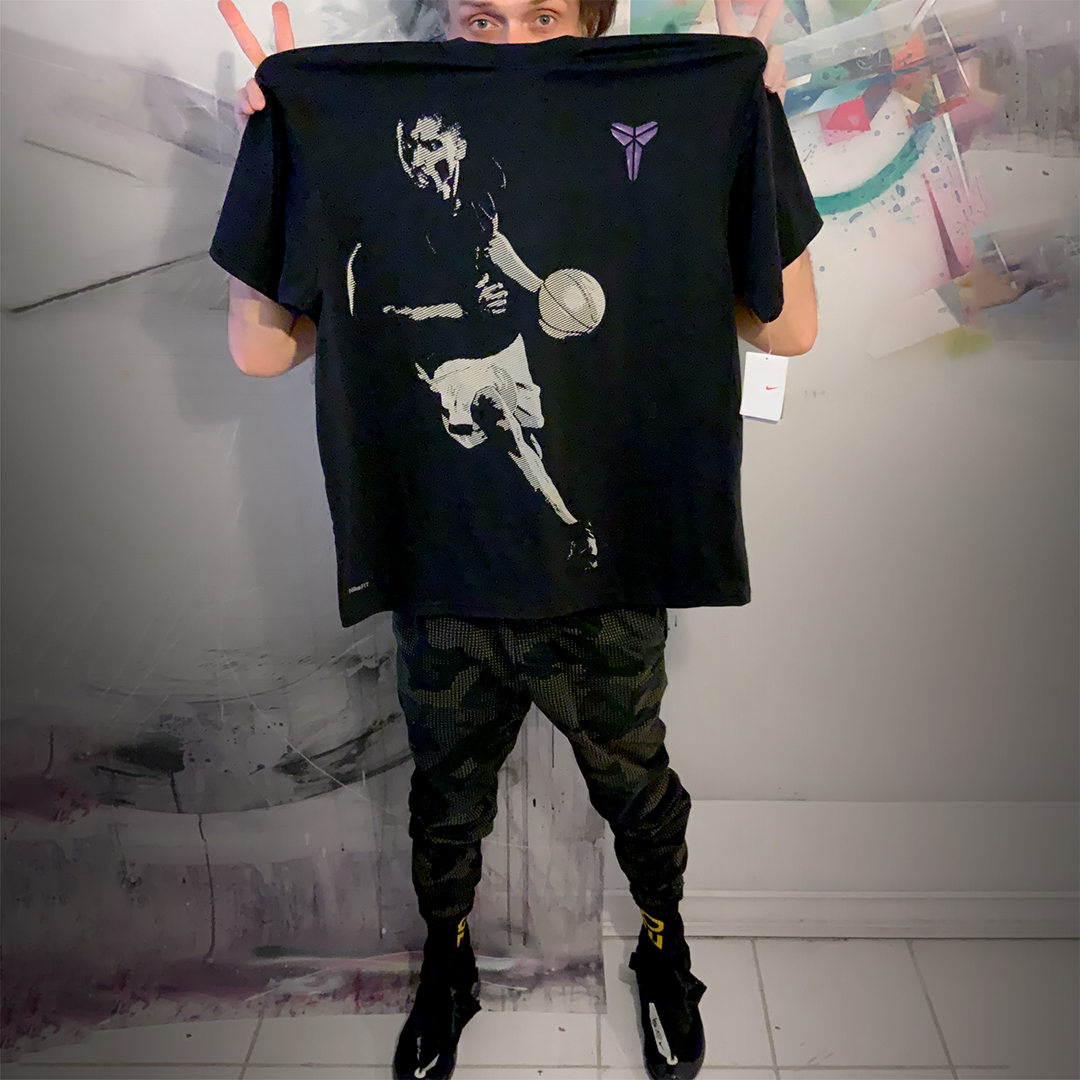 When "Crossover" hit the market about a year later I immediately ran to the Nike Flagship Store in Tsim Sha Tsui and purchased one. I intentionally bought a size too big for me, so I wouldn't be tempted to wear it. It has since remained  my most valued tee in my personal collection, and I keep it as a reminder of a major turning point in my design careerNow that Kobe has since passed, it has taken on a new meaning that I had never anticipated and I feel extraordinarily fortunate to have been a part of this project.
STRENGTH. VISION. ENDURANCE.
SELECTED GRAPHIC TEES FOR
NIKE ASIA PACIFIC APPAREL
As the Uptempo collection gained traction I began branching out from the original photo-based formula of "Crossover" and began introducing technical illustrated details based around Kobe's "Sheath" logo (R). This logo crystallized Kobe's style of play perfectly, representing his technically clean and precise attacking style in a bold elegant way. I began creating graphic elements and typefaces that embodied these qualities and using them to enhance Kobe's photographic images, careful to not clutter the layouts and draw attention away from Kobe's likeness. The end results are the selected graphics below which represent a range of the key styles that made this collection come together into a cohesive graphic story.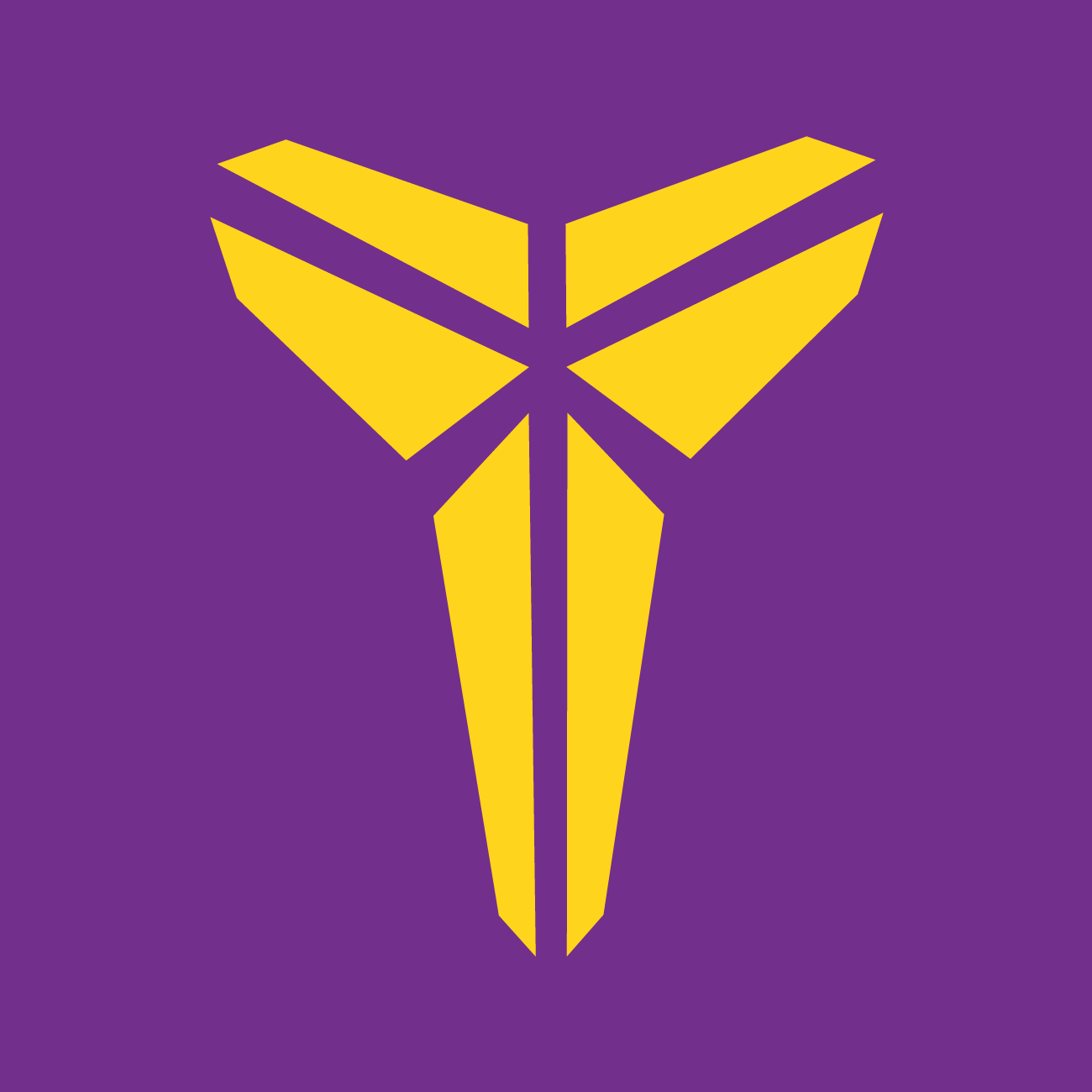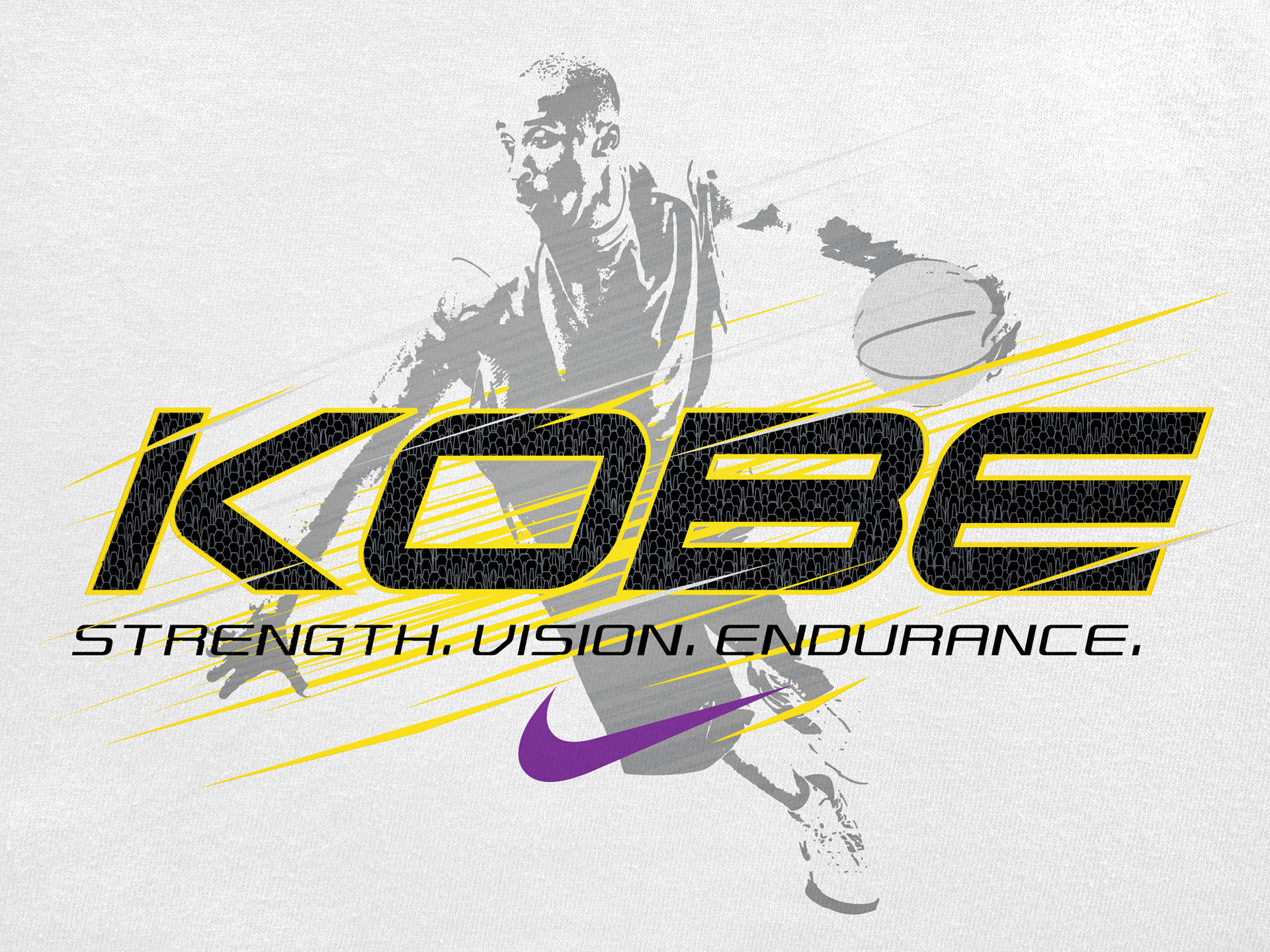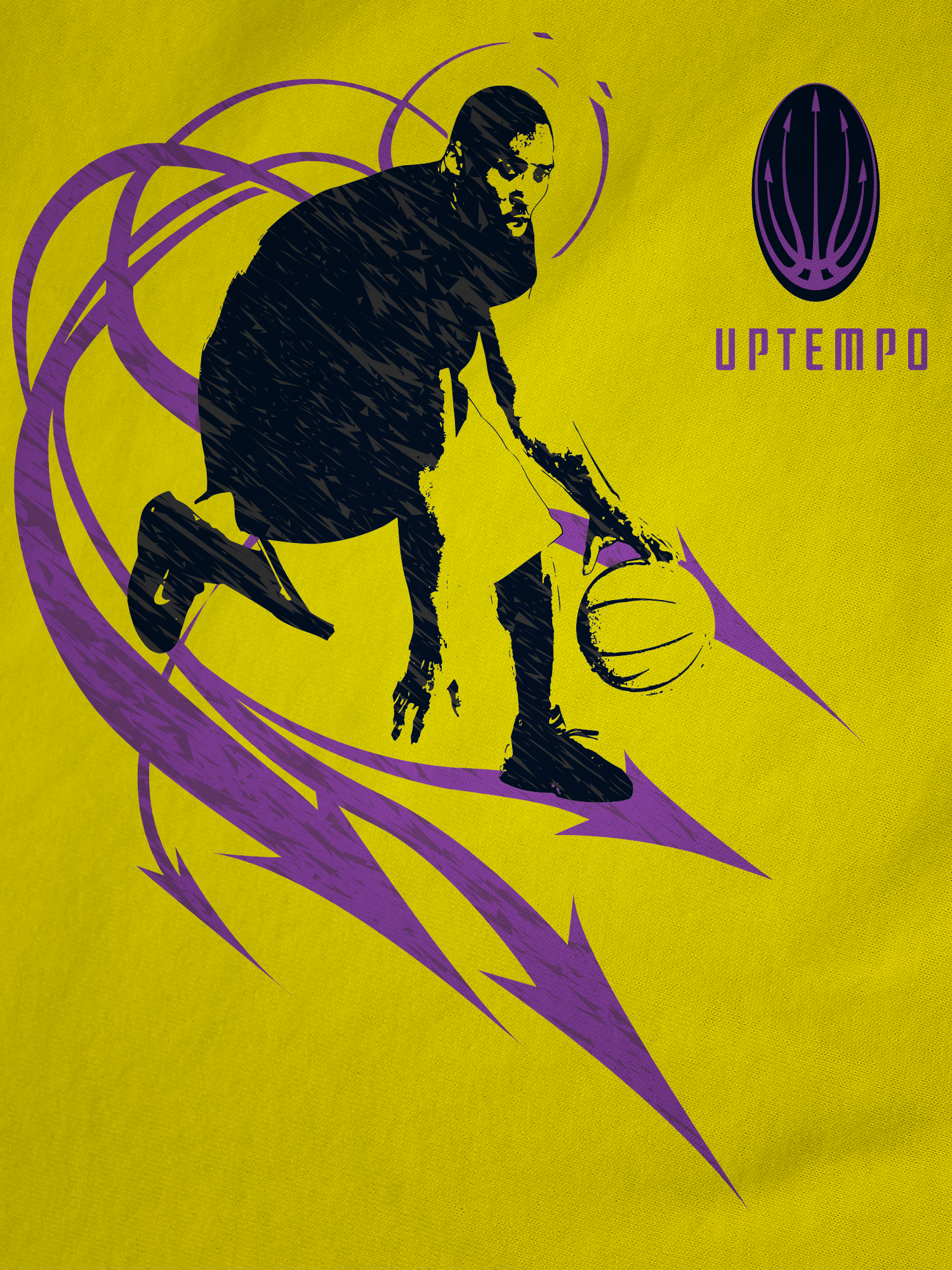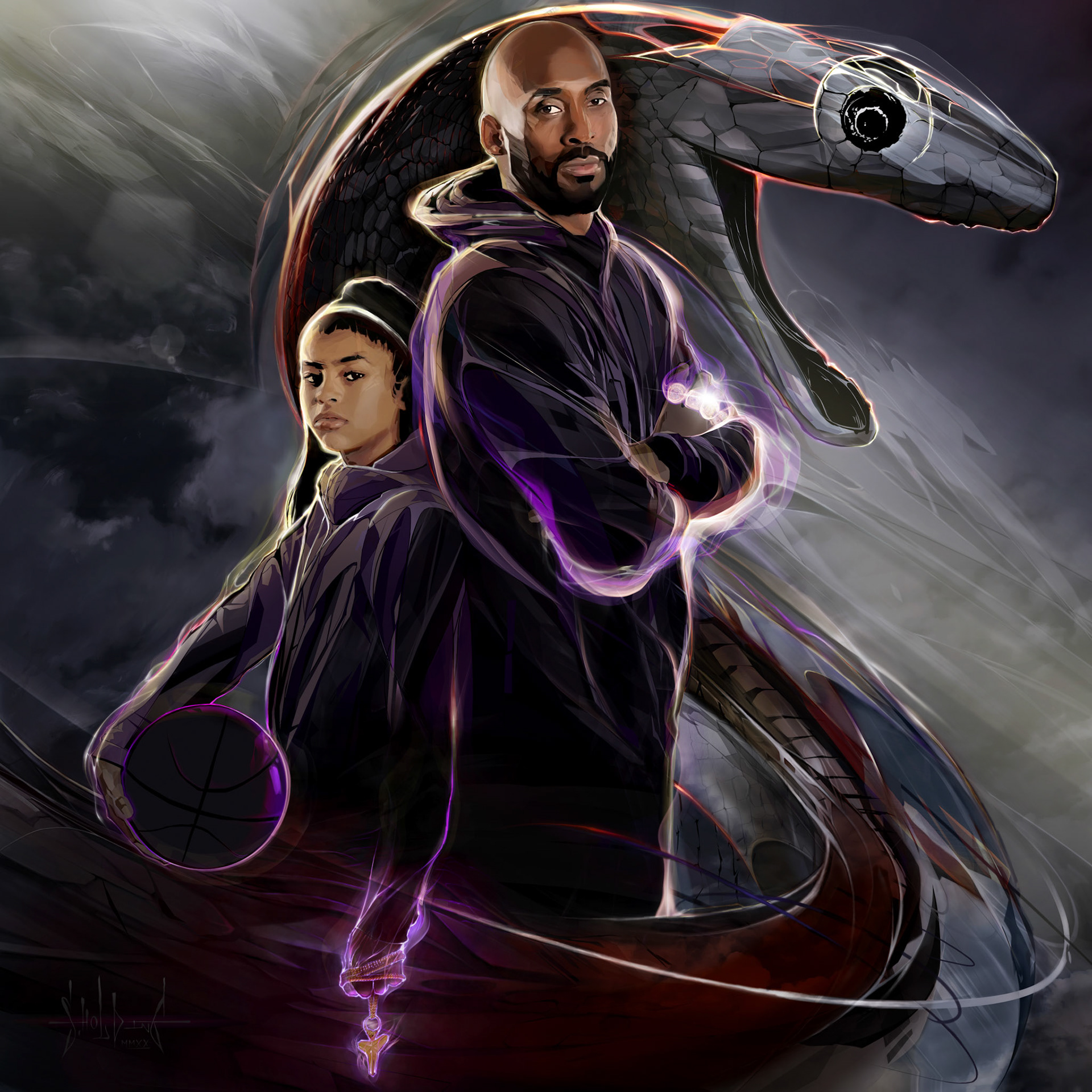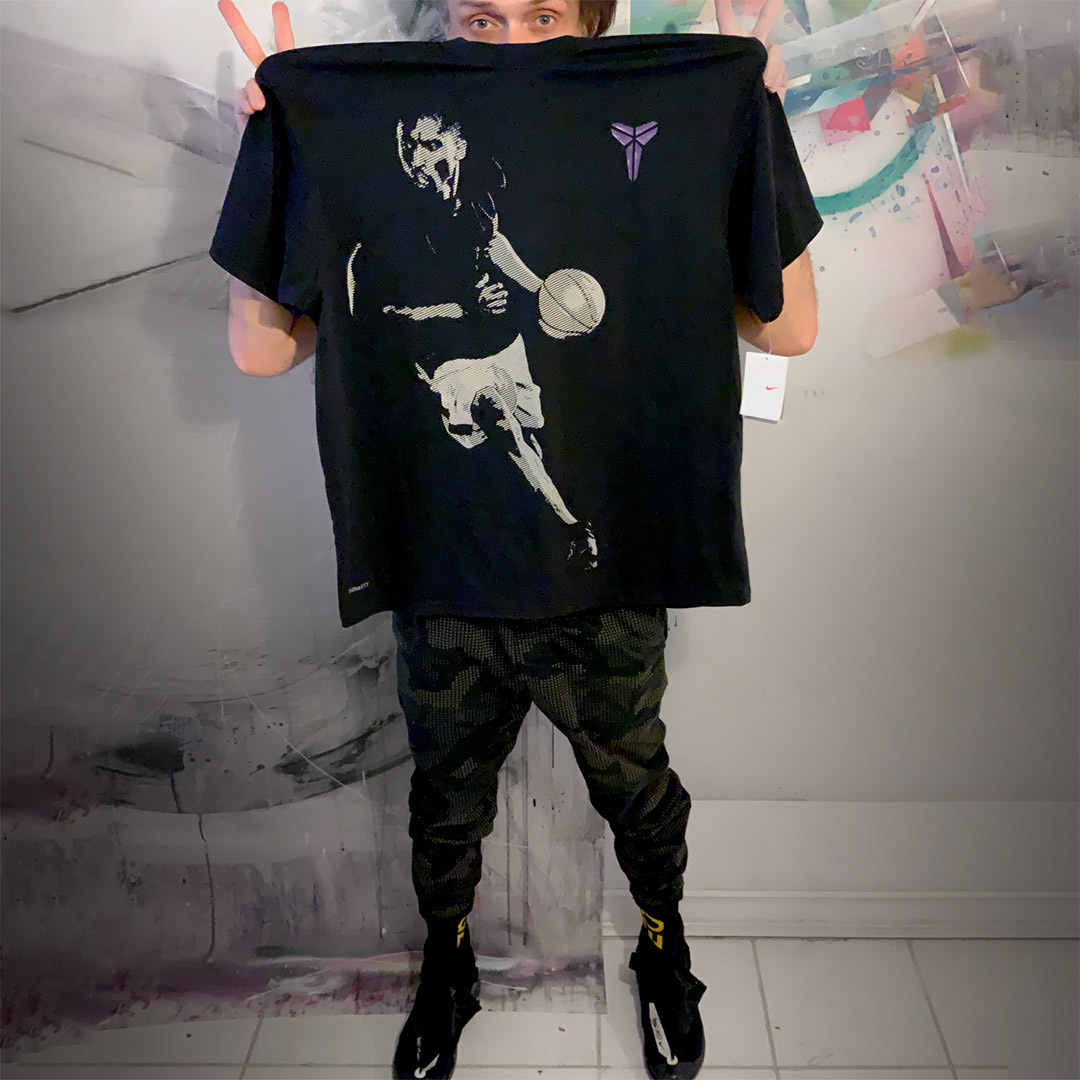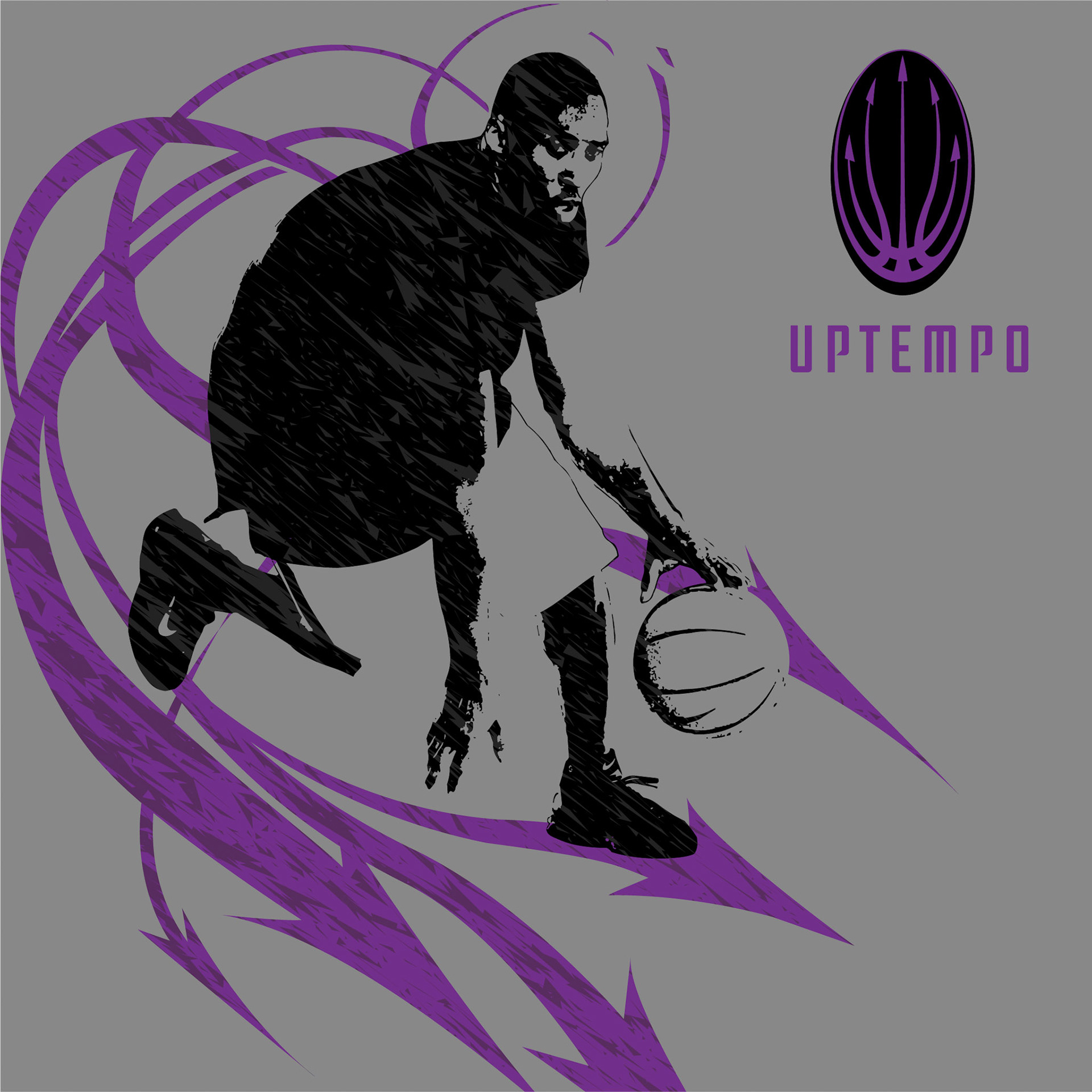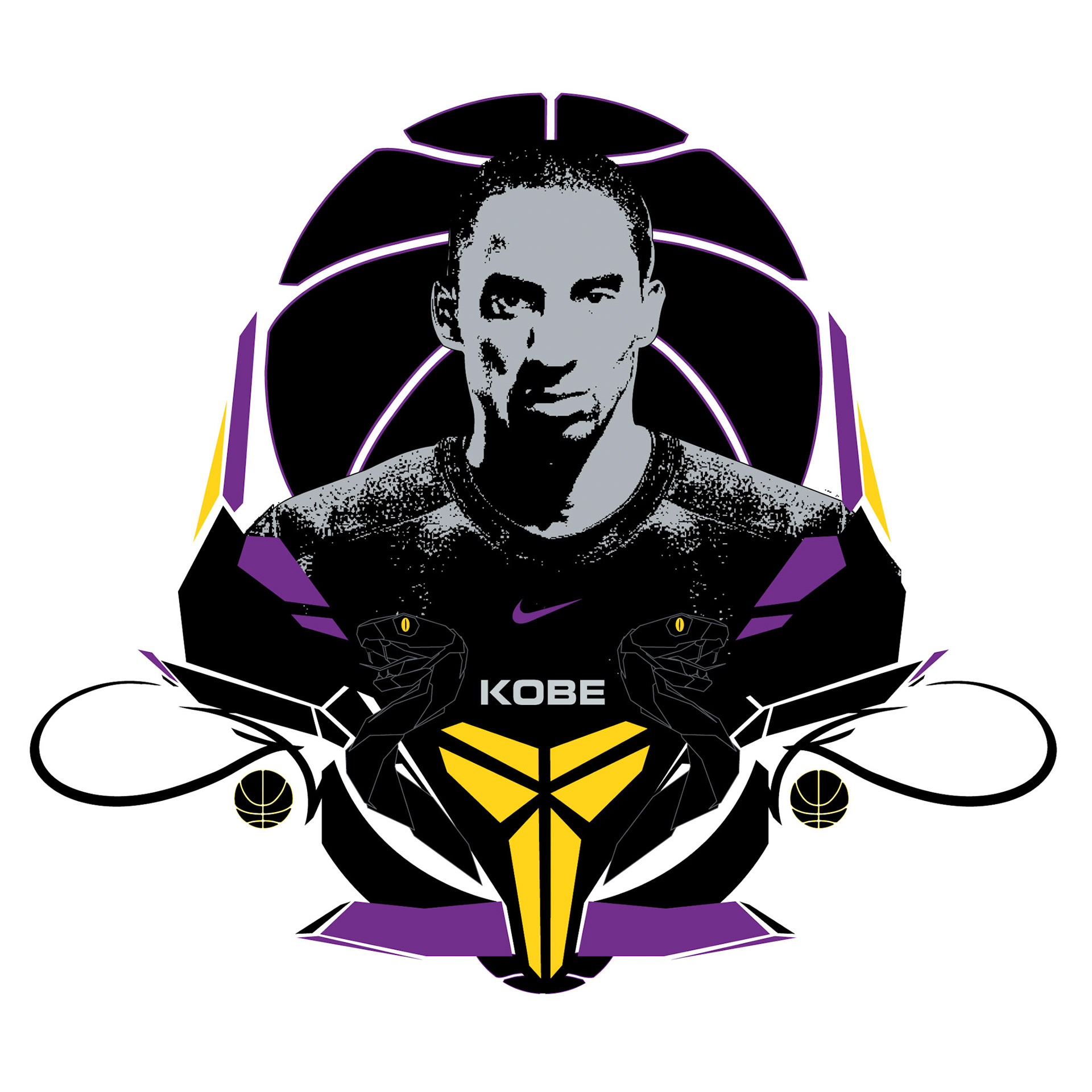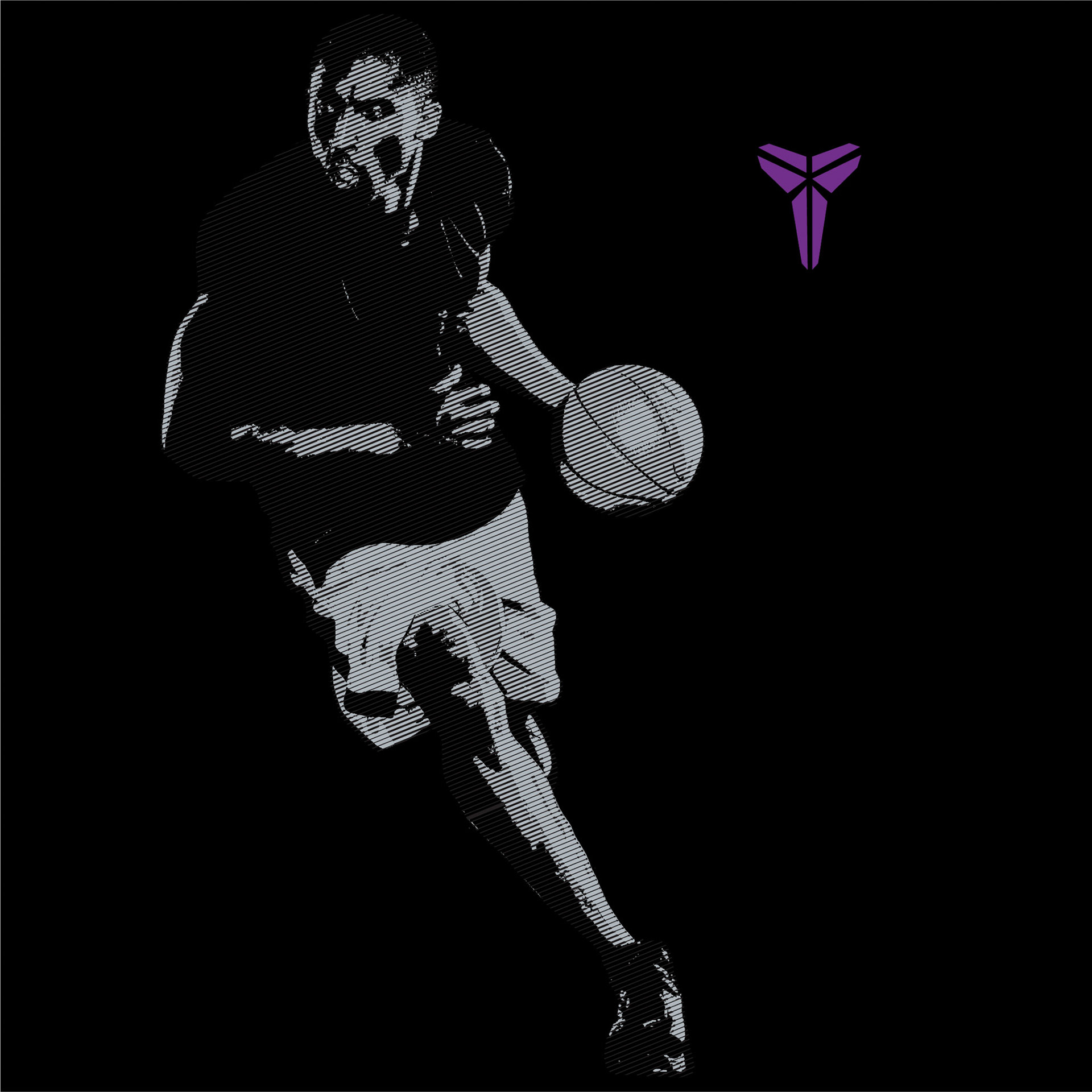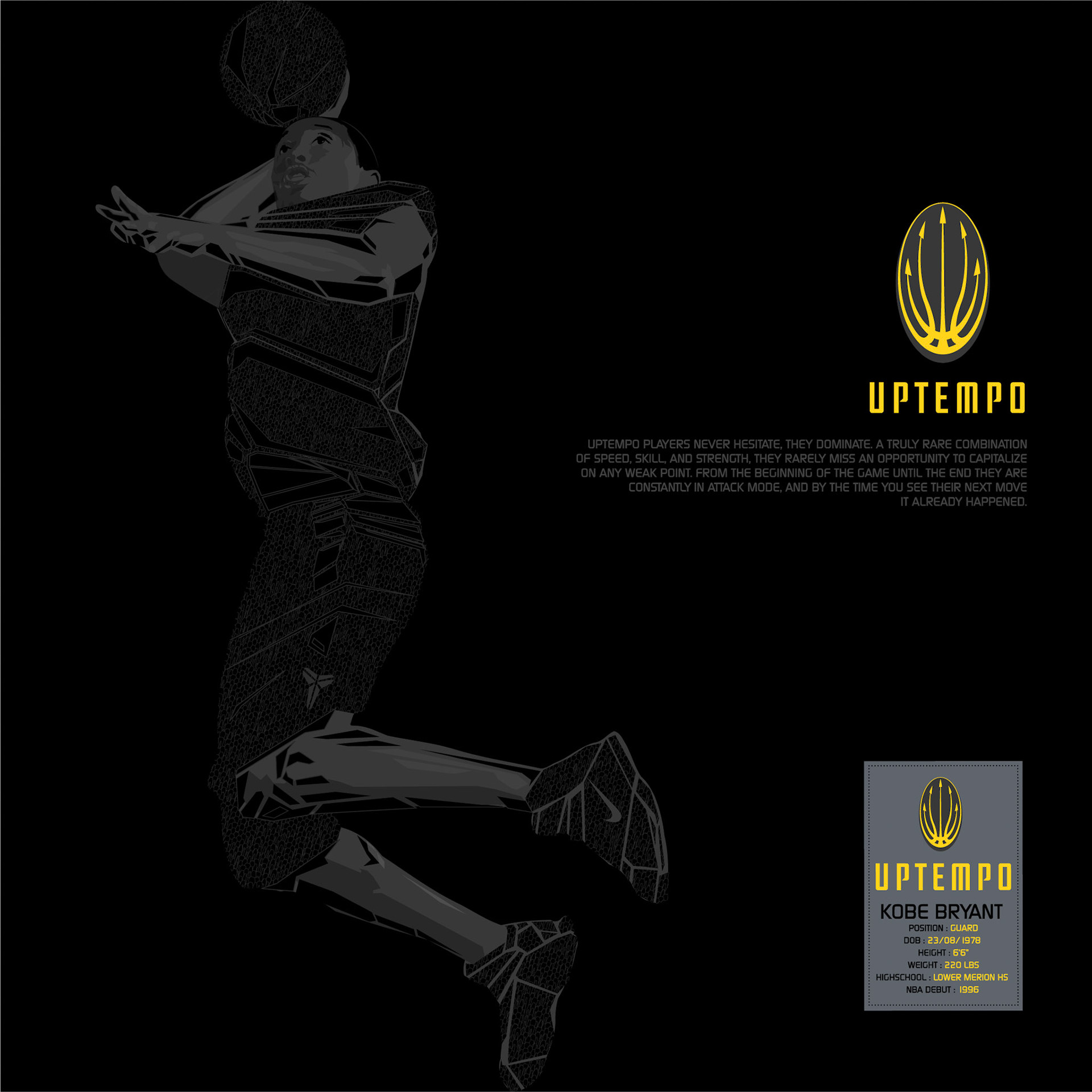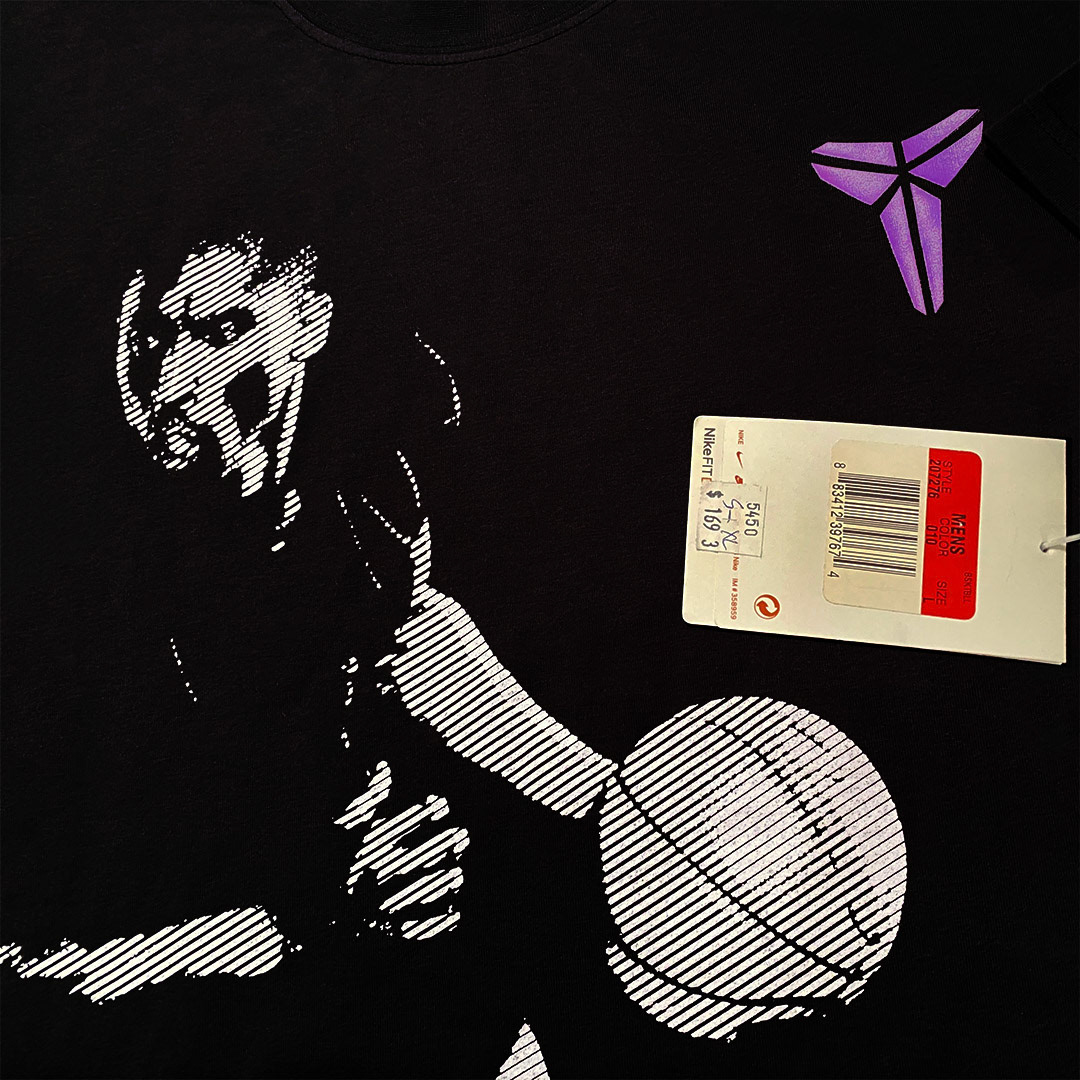 I feel extraordinarily fortunate to have had the opportunity to translate Kobe Bryant's one-of-a-kind style into graphic form while at Nike Asia Pacific Apparel. While I was never able to meet him, he would review the graphics I'd submit and would give the final approval once the designs were the best that they could be. To get the seal of approval from someone who clearly has a very high standard of excellence was a huge compliment and definitely goes down as one of my all-time career highlights. He left behind a truly unforgettable legacy to inspire future generations and will be dearly missed by his family, his friends, and the millions of Basketball fans worldwide who witnessed him change the game forever.