AIGA Portland presents GRAFT : Graffiti Type Showcase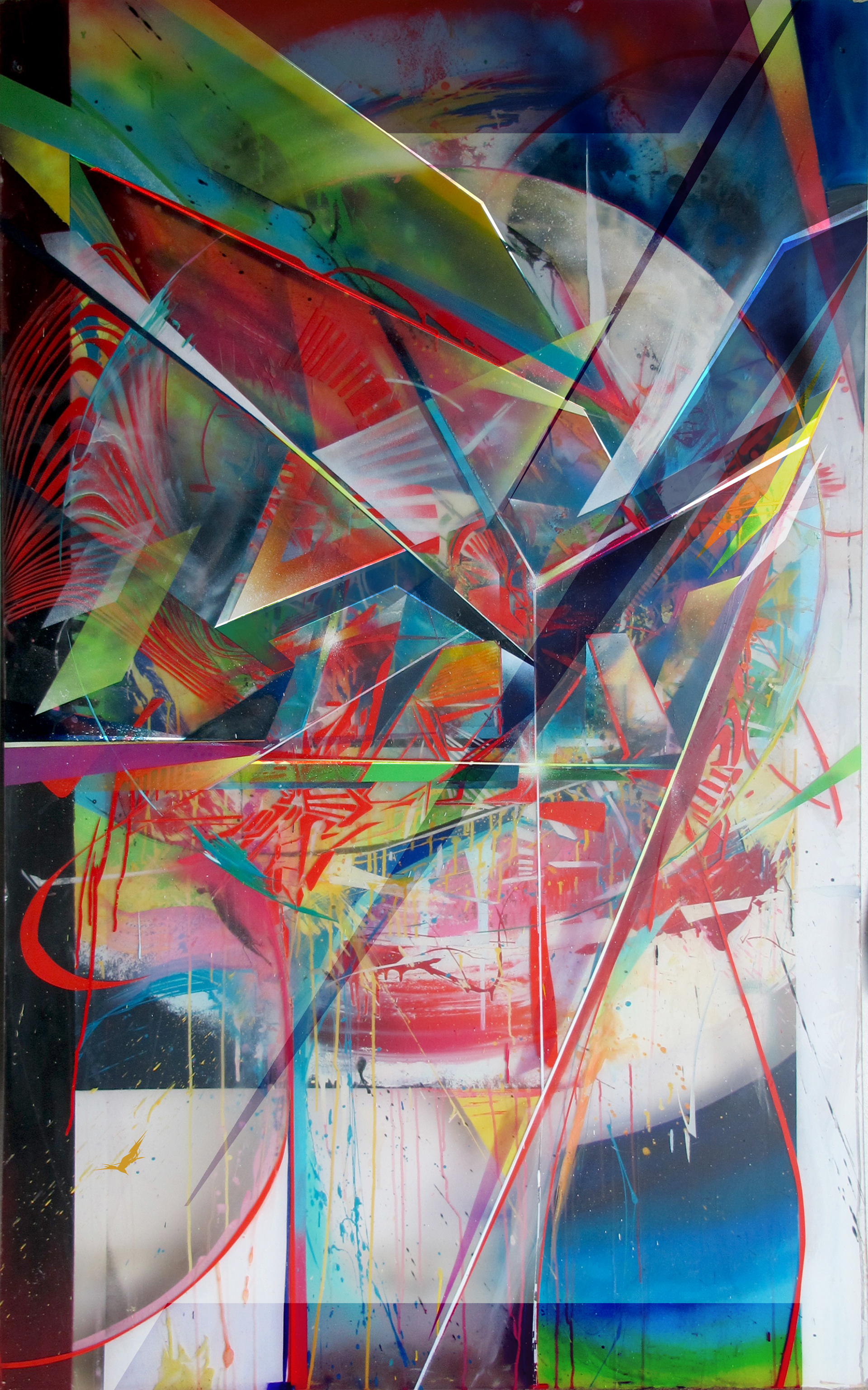 I was pleased to be invited by the AIGA Portland to participate in GRAFT, featuring the premier of the file Graffiti Fine Art as well as their Graffiti Type Showcase exhibition.
Twenty six artists from all over the United States were asked to submit one letter of the alphabet to render in their respective styles, and the end result is a cross-section of the evolution of typography in the urban sphere. I chose the letter "Z".
If you would like to attend the event ( to be held in Portland during design week 9.19.2012 ), please see the below links for more detailed info, including a trailer of the film Graffiti Fine Art: